One of the most common myths about freelancing in fashion is that brands won't pay a fair hourly wage. Today's guest blows that myth out of the water–sharing how she's been charging up to $85 an hour over the past year (yes, during the pandemic!). From tips on finding clients, to pricing, retainers, and contracts, this interview is packed with the kind of freelance advice no one else in the industry is talking about.
In the interview (which you'll love), we will cover:
How Paige went from zero responses to having brands come to her
The secret sauce for getting client referrals
Why she shares her work online–even though she knows it can be stolen
How she calculated her hourly rate (there's a formula!)
How she negotiated a retainer with a long-term client
Why permalance positions aren't as great as you think
The best way to learn how to freelance
And more!
Press the orange play button below to listen here, or listen on Apple Podcasts: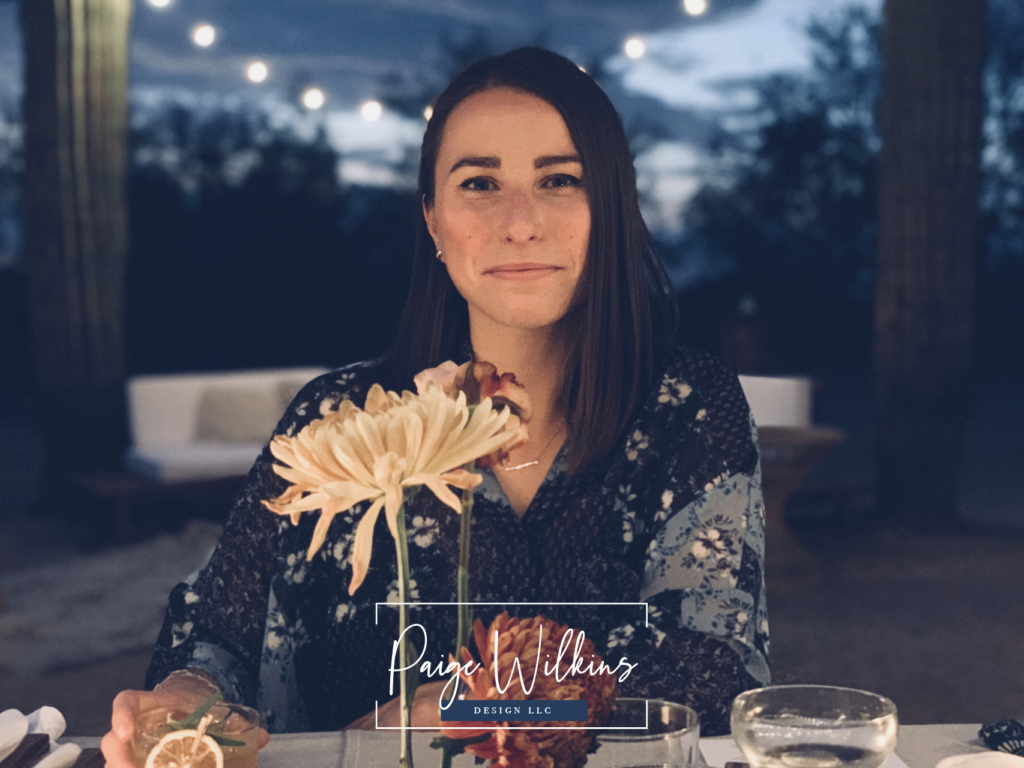 About Paige
Paige Wilkins is an apparel designer with over eight years of experience working for leading global brands in the fashion industry.
Born and raised in London England, Paige studied Fashion Design in the north of England at Leeds University. After graduating with a 1st class honors in 2012, she moved to the United States to pursue her dream career in fashion.
Now residing in Arizona, she works as a Freelance Apparel Designer & Creative Consultant for commercial and custom apparel design projects with a focus on Kids & Womenswear.
Resources & People Mentioned
Enjoy the show? Help us out by: