SFD019: Clothing Manufacturers in the USA: A Good Choice vs Overseas?
One of the hardest decisions a startup designer has to make is choosing clothing manufacturers in the USA vs going overseas. But what if I told you US production is starting to compete with overseas prices? And lead times are WAY faster? And minimums are MUCH lower? Learn how (and why) you should choose Made in USA.
Kathryn Hilderbrand is a master tailor, designer and business entrepreneur with over 30 years of experience working in the fashion industry. She founded Good Clothing Company in 2015 in the USA to create small runs of clothing production for designers, and is passionate about bringing clothing manufacturing back to the United States. In this interview, she shares why it's important to bring manufacturing back to the US, how it's unfair to expect a garment to cost the same as a cup of coffee, and what designers are doing to educate their consumers about ethical manufacturing.
---

---
You will learn:
Why clothing manufacturing and production are coming back to the states
The number one challenge US factories face
How doing small batch clothing production and going direct to consumer (and sharing your story) can make you more money
Why US clothing production costs are starting to compete against Chinese factories
How to educate your audience about your product and why the cost is more than some retail
The downfalls of fast fashion and why customers are starting to shop differently
Why consumers have been trained that fashion should be cheap, and how to help them rethink their purchases
Guest Info & Resources: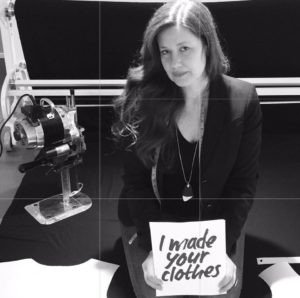 Enjoy the show? You can help us out by:
Save this "Clothing Manufacturers in the USA" episode to Pinterest so you can find it later: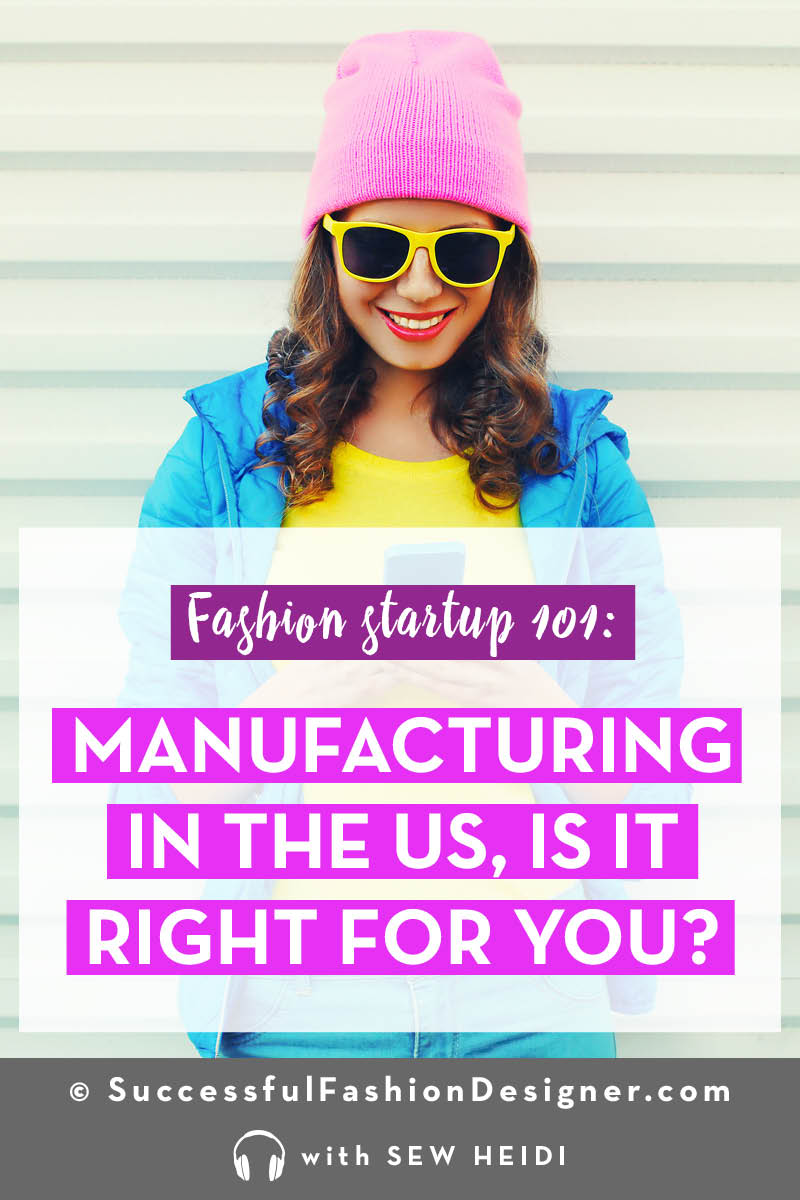 Looking for more resources?
Heads Up: We use cookies to customize your experience and track how you interact with our site to serve you better. OK more info