Do you have ideas, big ideas that can change the way consumers use a specific fashion product? Do you spend all your time drawing up designs, getting feedback from friends and family and thinking of new ways to create ease of use for your consumer? Do you spend time wondering how you can build a profitable brand with no experience? Fashion retail is a tough industry to get noticed in, but you know you have the perfect product that is missing from the fashion market and your just not sure how to get it there.
You can make it happen for yourself! Taking a design and building a profitable fashion brand around it, is within reach as long as you're ready to take on the day to day business tasks of building a profitable fashion brand.
This is exactly what Claire Fuller did when she realized that UK retailers were not selling the perfect baby changing bag she was looking for. In this episode of the Successful Fashion Designer Podcast we will talk about her 10 year whirlwind story of building a profitable baby bag fashion brand with no experience.
In the interview (which I know you'll love) we cover:
Conceptualizing your design ideas with no experience
Compiling customer feedback to ensure that her baby bag was exactly what moms needed
Working with a fashion seamstress/designer to bring designs to life
Why she decided to self fund her first retail orders
The importance of consumer markets/shows
Working through distribution of her fashion baby bag
Following regulations for making a children's product
Her strategies for researching the marketplace
The importance of taking classes and seeking guidance from people who have experience in the fashion industry
How she realized it was time to sell her brand and figuring out the perfect person to be a partner
Why she registered the brand name and trade name in China as well as the USA
Press the orange play button below to listen here, or listen on Apple podcasts
---

---
Claire Fuller is an inventor and designer of the Babymule. She sells her brand in the UK and on amazon.
Like you, Claire started with only an idea but had no experience on how to turn it into a profitable baby bag fashion brand.
Claire started her career by working as a production manager for a local sculpture artist. This job prepared her for the design process of her baby bag because it required a lot of research and problem solving to get to that end goal. But nothing could completely prepare her for this major adventure she was about to embark on. She had just had her first baby and was in search of the perfect baby bag but she couldn't seem to find exactly what she was looking for. So she embarked on the journey of designing and producing her own profitable baby bag fashion brand with no experience.
What are the ins and outs of starting your own fashion brand?
She talks about everything from the design startup phase all the way to the production and distribution phase. She also shares some of the burdens that rain down once you have hit a peak in your business and you can no longer run this thing on your own.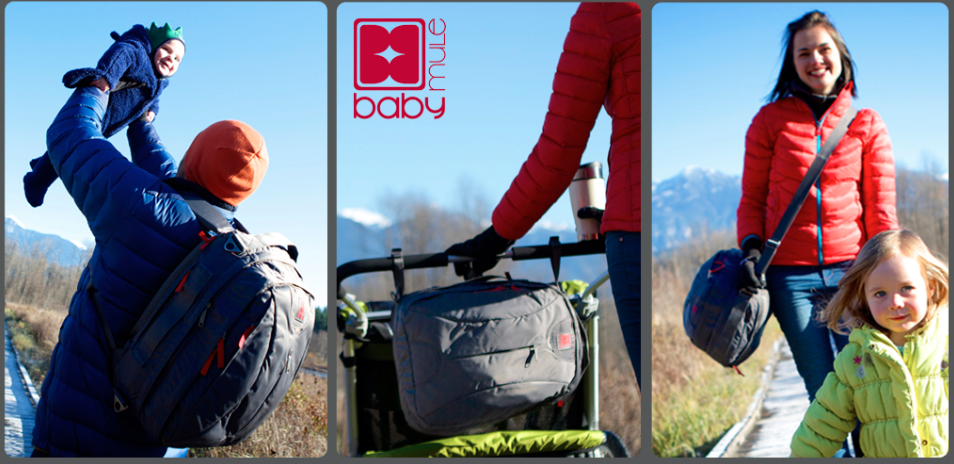 Resources & People mentioned
Enjoy the show? Help us out by:
Save this "Building a Profitable Baby Bag Fashion Brand with no Experience" episode to Pinterest so you can find it later: