The high cost of fashion school shouldn't be the thing that keeps you from working in the industry you love. Yes, it is possible to break into the fashion industry without a fashion degree, without industry experience, without connections, AND without living in NYC! Today's guest, Arya Mishra, is a 20-year-old, self-taught designer in India. She started out as a freelancer exclusively offering fashion flats, and within the first two months she already had multiple clients paying her $20 an hour—and more lined up!
Don't let fashion industry myths keep you from pursuing your dream. Fashion is a challenging industry, but with the right tools and a lot of determination, you CAN become a Successful Fashion Freelancer.
In the interview (which you'll love), we will cover:
Why Arya decided to bypass fashion school (and why you might want to, too)
The key things that made Arya's move into fashion possible
How she learned the marketable skills she needed to freelance
How she markets herself and finds clients
And more!
Press the orange play button below to listen here, or listen on Apple Podcasts: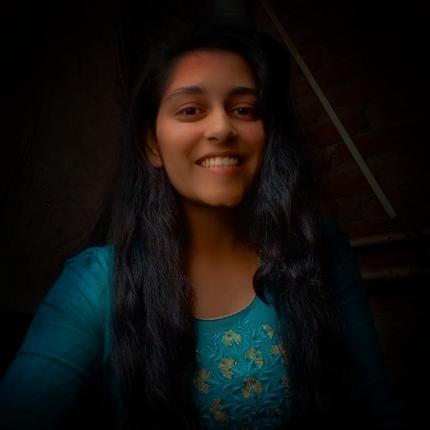 About Arya
Arya Mishra is a freelance fashion designer who lives in India. At just 20 years old, she taught herself to draw fashion flats and technical sketches and started freelancing. She loves to help startup and small fashion brands translate their designs into usable digital flats so they can bring their vision to life. In her free time, Arya is an avid reader and loves to travel.
Resources & People Mentioned
Free resources for SFF Podcast listeners!
Connect with Arya on LinkedIn
Follow Arya on Instagram
Want to work with Arya? Email aryamishra174 [AT] gmail [DOT] com
Enjoy the show? Help us out by: