Steve Villanueva is an entrepreneur with a history of success in multiple industries. And, like at least 40% of men, he's also less than 5 foot 9 inches tall. Frustrated with clothes that just weren't made to fit short men, Steve set out to find a better way to design clothing for this underserved market. The things he discovered in his research and the unique approach he's taken with his brand, Otero Menswear, may surprise you.
In the interview (which you'll love), we will cover:
Why not studying fashion in school may have given Steve an advantage;
One reason even the most talented designers can fail when they launch their brand;
One of the most important steps Steve took FIRST;
The cultural issue that drove their design concept;
Why it's not just about making things shorter;
What Steve discovered about over 90% of men that helped his brand take shape–Literally!
Why Otero's business model is difficult for retail… And why they forged ahead with it anyway;
The marketing challenges Steve wasn't expecting;
What he credits for Otero's miniscule number of returns;
Steve's new strategy to change the retail game;
And more!
Press the orange play button below to listen here, or listen on Apple Podcasts:
---

---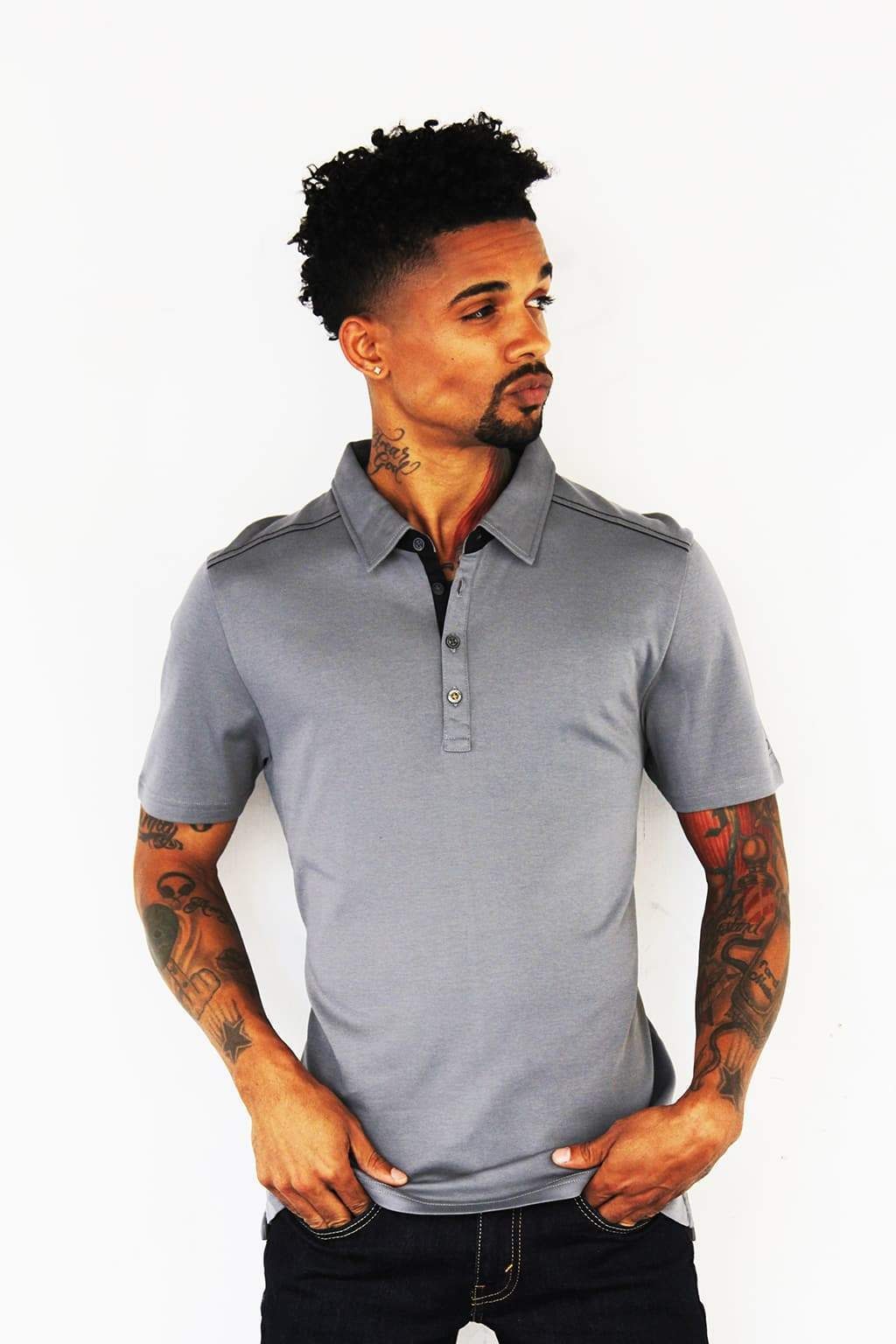 It's Not Just About the Hem
Steve Villanueva didn't set out to be a fashion designer. He went to law school, then later got an MBA. He pursued other business ventures for years, working for some major companies like IBM and Dell, and some smaller start-ups that whetted his entrepreneurial appetite.
But in his professional life as well as his personal life, Steve was always plagued by the ill-fitting clothing available for shorter men. He saw that garments could be shortened, but the proportions were still designed for a taller build.
"I go buy a dress shirt. The key elements like the collar, the cuff, the pocket, the placket, all that was still designed for a larger man. So even though I got it hemmed, it still looks like it doesn't fit me. Like I'm still wearing my older brother's clothes."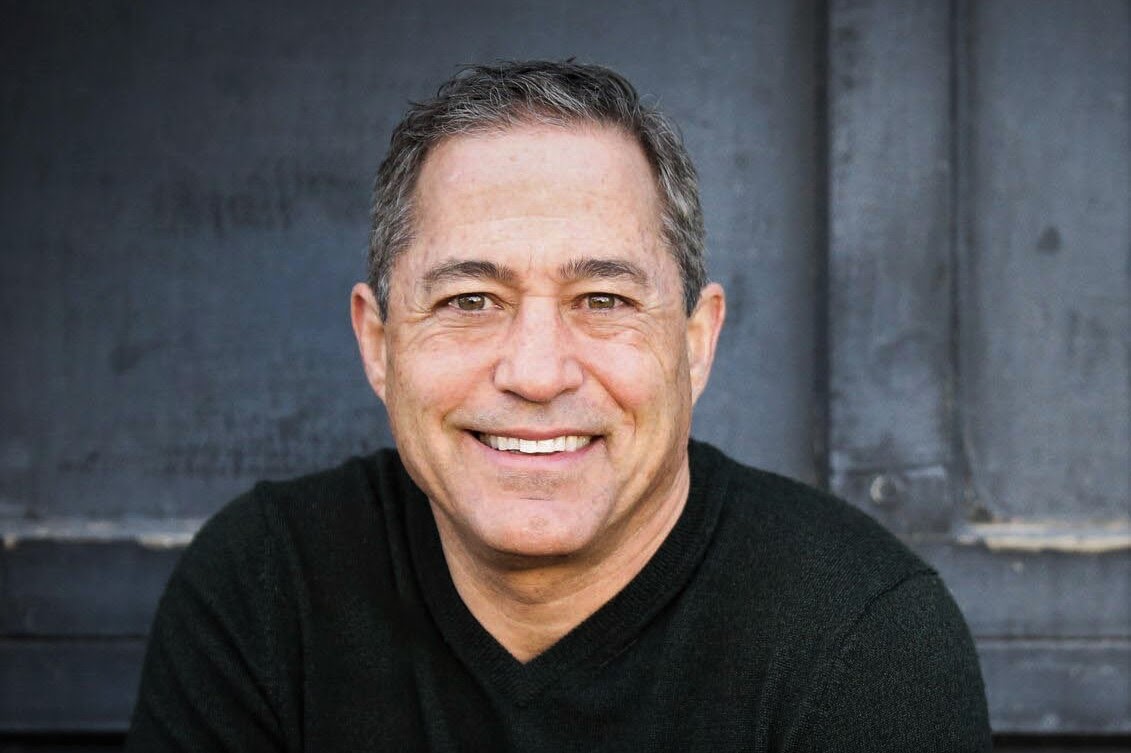 Finally, he decided he could be the one to help change that. But Steve didn't jump into learning to draw fashion illustrations or start sewing. Instead, he took a hard business approach to building the foundation of his label.
"As we learn more, we adjust."
Through customer research and a thorough understanding of how products go from concept to production and on to the customer, Steve developed a business that is unique, successful, and fulfills his dream of creating "A better way to dress for men 5'4" to 5'9"."
The path had its share of obstacles. From attending his first fashion conference and discovering that it was almost completely focused on womenswear, to an investor telling him he'd have to move from Colorado to LA, to the advertising strategies that fell flat, Steve has had to learn as he went along. But through it all he stayed true to his core concept of clothing designed to fit his customer's height and natural body shape right off the rack.
Listen to the episode to learn all the details of how Steve went from a concept in his head to a label that carries 21 different fits to help ensure men of all sizes can finally feel the confidence of wearing clothes that are made for them.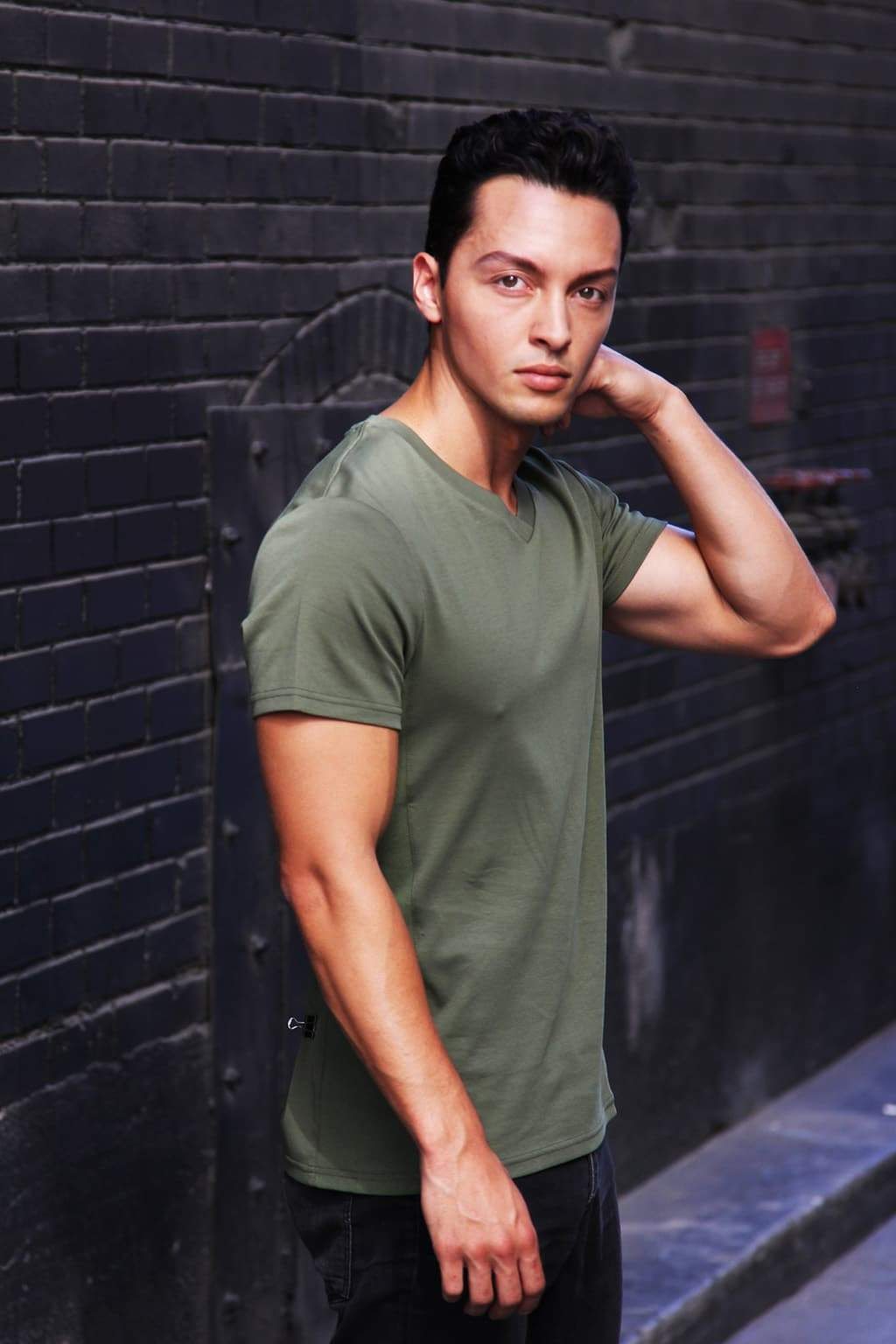 Resources & People Mentioned
Enjoy the show? Help us out by: