There are millions of reasons we might leave the fashion industry – burn out, starting a family, a big move, or just life in general… And I often find people asking if it's possible to break back into the industry, whether they're too outdated and not up with the trends, or that they don't know the latest software. In this episode of the Success Fashion Freelancer podcast, I'm here to tell you that it's TOTALLY possible, and how one of my former students did it.
In this episode I interview Kate Knight, a cashmere sweater designer who took a whopping 10 year long break from fashion after pursuing a different career and having a daughter. Now, she's killing the game – and we walk through the challenges she faced and the strategies she's used to break back into fashion.
In the interview (which you'll love), we will cover:
What it's like breaking back into fashion after a gap
How to find clients with your niche
Why you don't need tons of instagram followers or a great website
Nurturing a community in the fashion world
And more!
Press the orange play button below to listen here, or listen on Apple Podcasts:
---
About Kate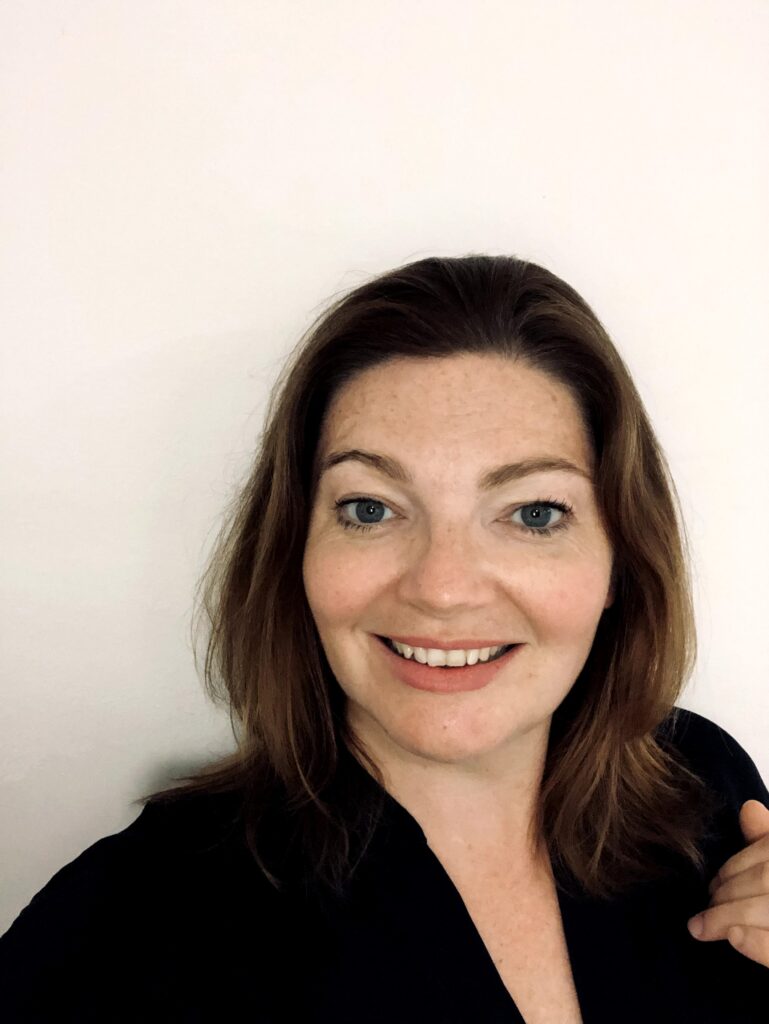 Kate Knight is a knitwear designer who specialises in recycled and sustainable cashmere and cashmere blends. Currently she lives just outside of Bordeaux, France after living and working in New York City, London and the Swiss Alps. Kate has designed knitwear for brands such as Nordstrom, The White Company, Lands' End, Barney's and Whistles. She has taught every age group from 7 year olds to PhD students and industry professionals and loves to build connections with factories, yarn agents, brands, fellow freelancers and designers. Today, Kate is passionate about design and building communities and helping to educate people on knitwear design.
Loved this episode? Don't miss these other episodes:
Resources & People Mentioned
Free resources for SFF Podcast listeners!
Check out Kate's website
Connect with Kate on LinkedIn
Follow Kate on Instagram
Want to work with Kate? Email kate [at] thecashmeredesigner [dot] com
Enjoy the show? Help us out by: