SFD018: How to Break Into the Fashion Industry With No Experience
Fashion is competitive. And if you want to break into the fashion industry with no experience, it can feel even harder. But here's the thing: there are ways you can "create" your own experience and sell yourself to get your foot in the door at an entry level job. In this interview, Dior explains exactly how.
Dior Bediako founded Pepper Your Talk out of personal frustration. As a young designer beginning her career in fashion, she realized there was little to no support available for designers to work they way up from an entry level job. In her own words, PYT is that friend that will: (a) steal all the unanswered fashion questions from your head (b) ANSWER THEM with the help of our cheeky industry connections (c) Make you laugh (when you want to cry) throughout the process of navigating the career cross-roads. In our interview, she delivers on all of these things!
---

---
You will learn:
How to tailor your resume / CV towards jobs and break into the fashion industry with no experience
How to write a cover letter / introduction that gets noticed
What you can do to be prepared for an interview, and how to decrease your anxiety
Why you must have an opinion, even if everyone doesn't agree
Why you should always be thinking about what's next in your career
Why it's ok not to know everything
The number one question you should ask in every interview
How to follow up and get feedback when you don't get the job
What to do when you resume goes into a black hole
Guest Info & Resources: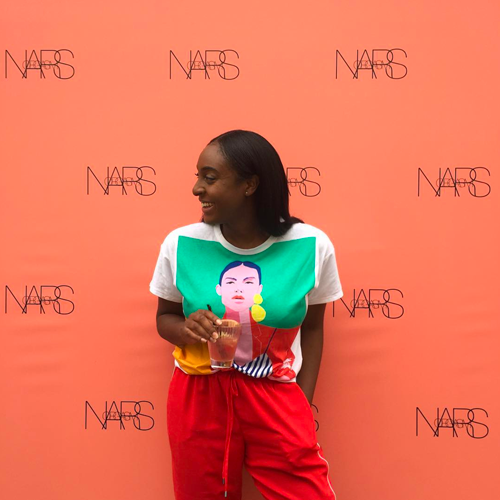 Enjoy the show? You can help us out by:
Save this "How to Break Into the Fashion Industry with no Experience" episode to Pinterest so you can find it later: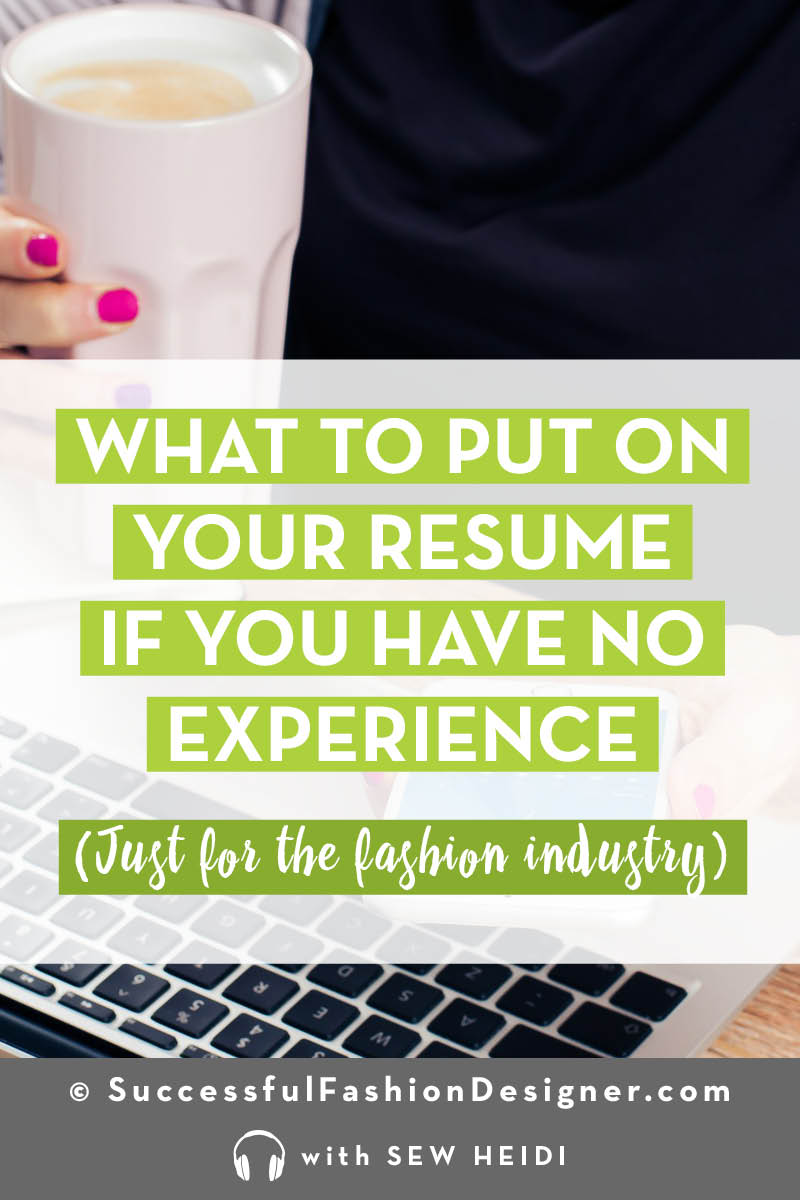 Looking for more resources?
Heads Up: We use cookies to customize your experience and track how you interact with our site to serve you better. OK more info