Watching people you love get old is hard, and my in-laws are no exception. They've had some really unfair health challenges, and while they're doing ok, we have no idea how much longer they'll be with us.
As I write this, I'm sitting at their dining table with a view of Marc flying his drone and the dogs romping in the backyard.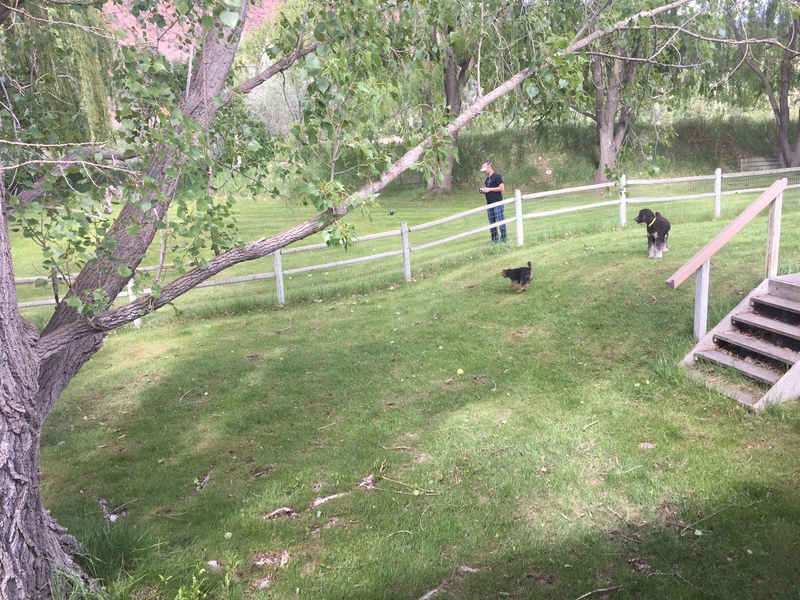 We're here for an extra long visit to celebrate my mother-in-laws 75th birthday, and I'm eternally grateful for these moments.
Years ago before I quit my day job, we were limited by when we could see them and how long we could stay.
– Did I have vacation days to spare?
– Could I get off early on Friday to avoid traffic?
– Would my boss let me work from home so we could stay through Monday?
The answer was usually "no". Meaning our trips were cut short and we had to travel at peak times. Drive time was increased and quality family time was decreased.
Which is why I wouldn't trade a freelance lifestyle and being self-employed for the world.
Because having control of your schedule is amazing.
But spending time loved ones is priceless.
I don't know where you're at in your career. Maybe you're still in a job but consider freelancing. Maybe you've already taken the jump.
Either way, figuring out how much to charge is tricky. You don't want to say a crazy high amount, but you also don't want to feel like you're cutting yourself short.
I've been there, and it's uncomfortable. You're not confident with your rates and you're scared you won't earn enough.
Which is why I created the freelance hourly rate calculator and a video to use it. So you can meet your financial goals, and maybe even spend more time with loved ones.
I hope you find the tool useful, if for nothing else than to understand what $20/hour translates to vs where $80/hour can get you.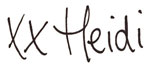 P.S. I've talked before about pros and cons of charging hourly vs by project. While I prefer project based, I know many designers don't. Which is why I created this resource – so you don't cut yourself short.