The role of a self-employed fashion designer is something you define. As a freelancer, your job is to do what clients need, within your skillset. This can be anything from drawing fashion flats, designing, picking colors + trends, creating tech packs, patternmaking, sourcing, product development, and more.
When you're a self-employed fashion designer, you call the shots.
You can do anything you want to do as a self-employed fashion designer. Sure, you have to support your clients. But you're ultimately the one who decides what you do – and don't – do.
I'll get to more details and share examples of what self-employed fashion designers do in a second, but first, misconceptions.
There are a lot of misconceptions about being a self-employed freelance fashion designer.
One is that there isn't much opportunity out there for self-employment in fashion.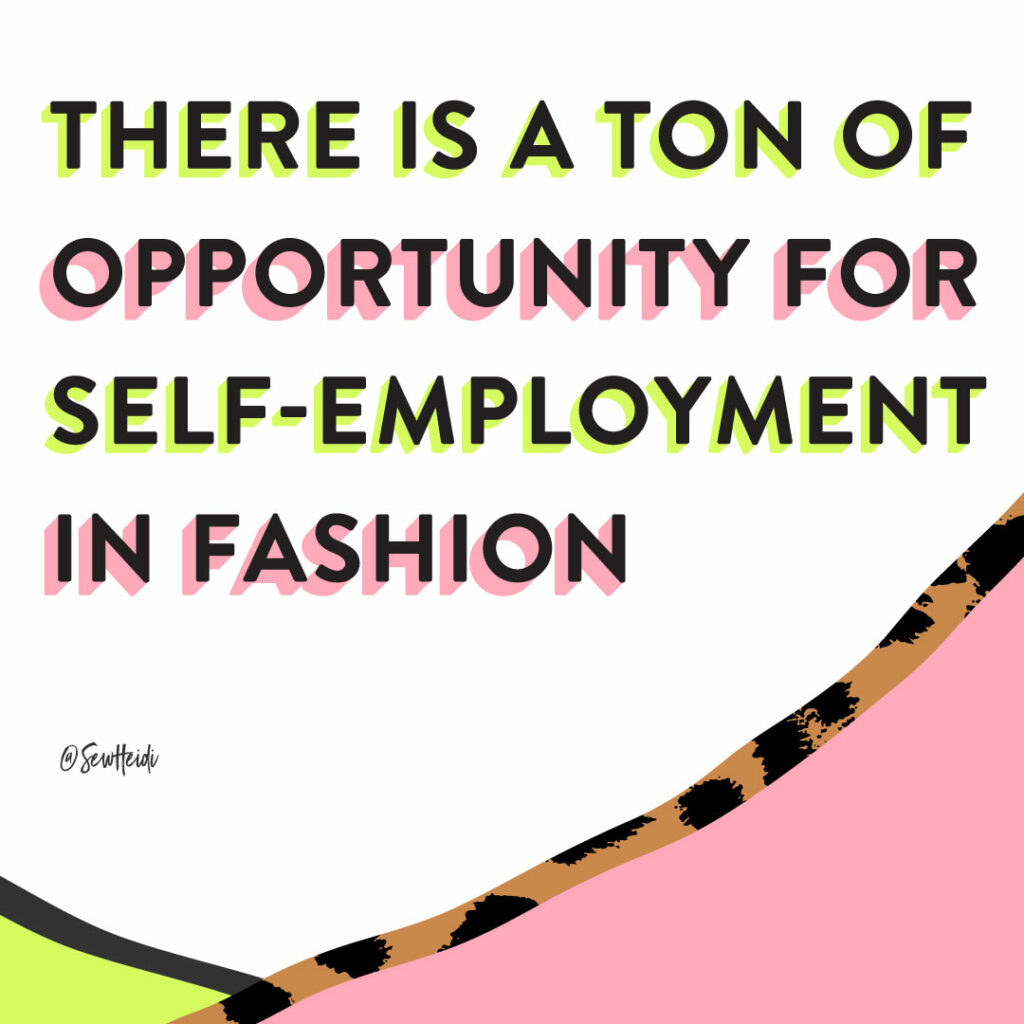 Many people think that full-time, on-site 40hr/wk work is the norm in fashion. And yes, that's a lot of the industry in big cities like NYC or London. But there is so much opportunity beyond the fashion hubs for self-employment in fashion and working as an independent freelancer.
Another misconception is that you need years of experience and know every part of the process to be self-employed in fashion.
While there are self-employed fashion designers out there who do have years of experience and know the whole process, there are a lot who don't. There are a lot who don't have any industry experience, and who didn't even go to fashion school.
Because when it comes to working for yourself as a freelancer in fashion, you get to decide what services you offer.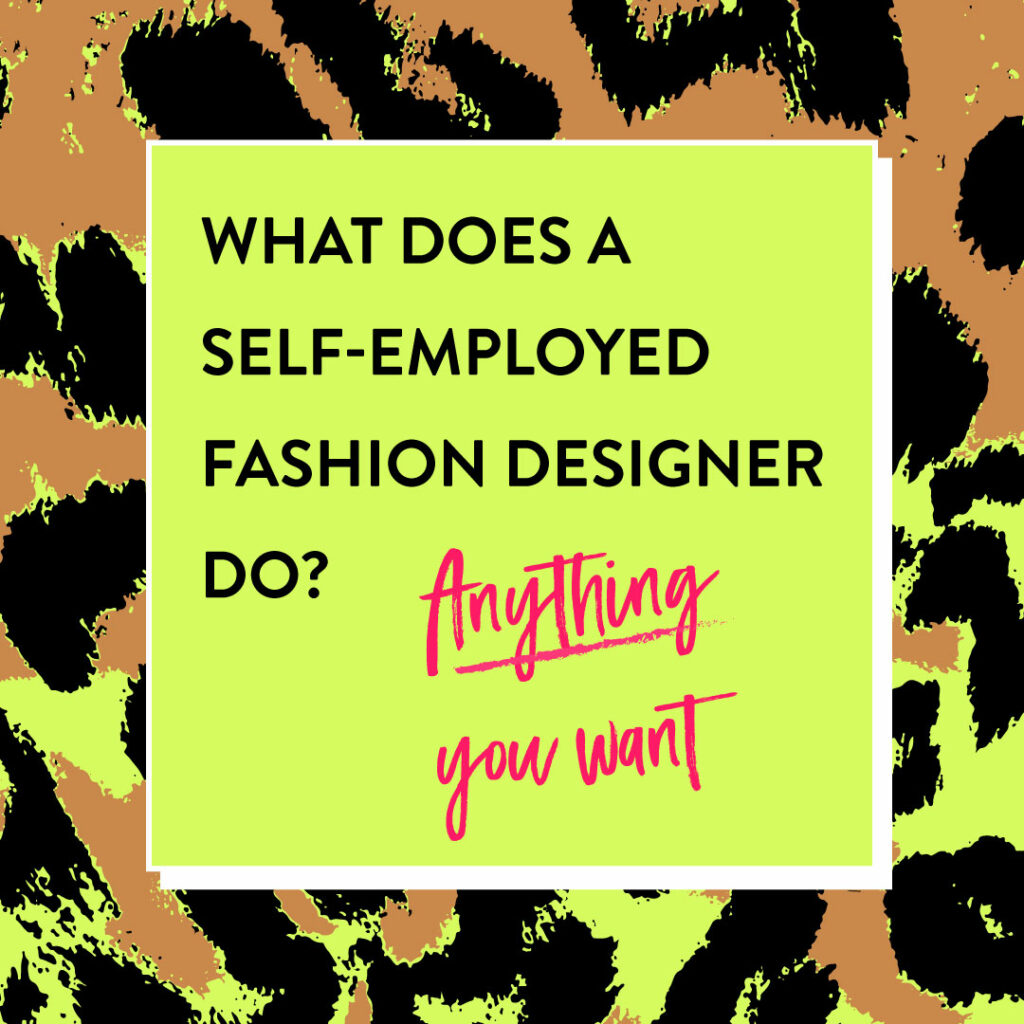 Let me share a few stories from self-employed fashion designers and freelancers who have plenty of work opportunities and choose projects they love.
In my 10+ year career as a freelancer, working as a self-employed fashion designer, I helped small lifestyle brands with many parts of the fashion design process. I designed, sourced, managed production, and even coordinated photo shoots and did catalog layouts. I liked all parts of the process, and was good at them!
I grew my career to $100k+ years and loved every minute of it.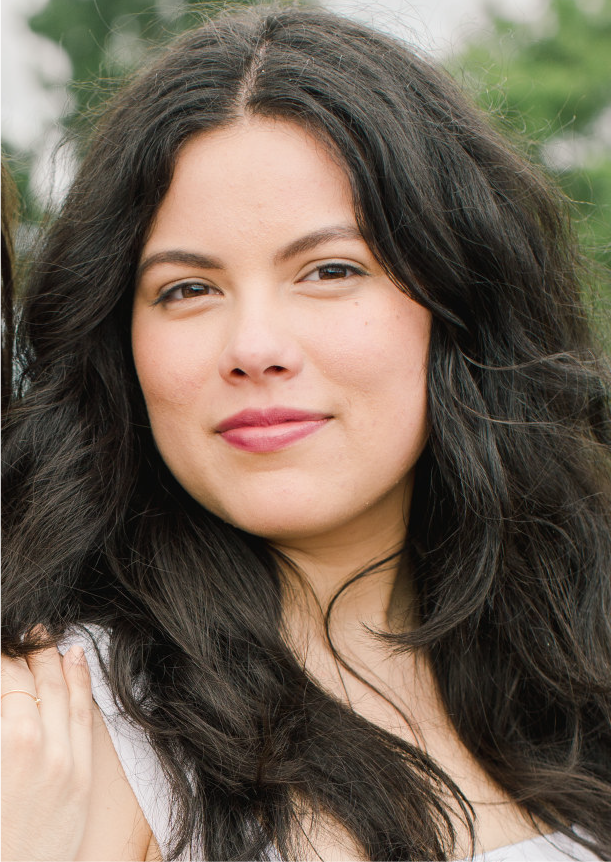 One of our Freelance Accelerator: from Surviving to Thriving (FAST) grads Mari also does a lot of the process. In her niche of sweater knits, she helps brands with everything from design through production. Mari's career as a self-employed fashion designer allowed her to take time off and have a flexible schedule as a new mom, something she couldn't have done as an employee.
She recently sent her first $5k invoice!
---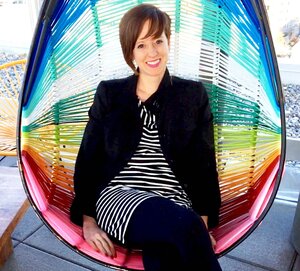 FAST grad Amy has a similar set up but with men's golf / lifestyle brands. She helps them with everything from design through production, but she doesn't do sourcing. It's not her strength, and as a self-employed fashion designer, she gets to make that decision.
Dollar for dollar, Amy earns 1.5x more than when she was employed.
---
We also have many FAST students who do just ONE part of the process.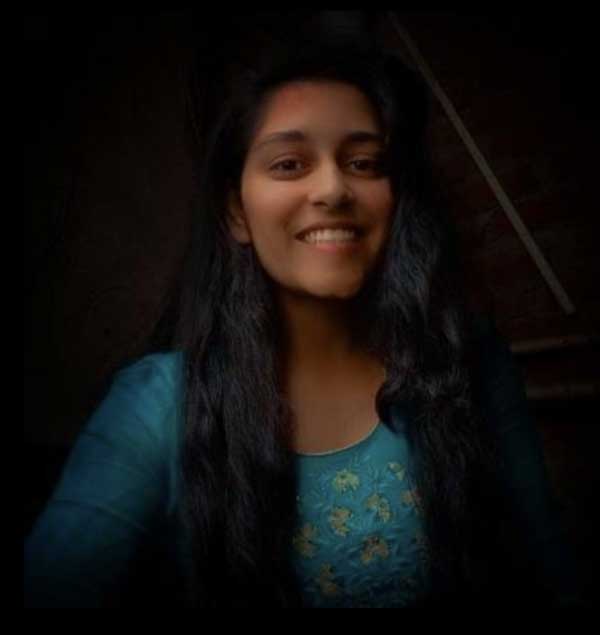 FAST grad Arya, a self taught fashion designer from India who didn't go to school and doesn't have any experience, kickstarted her freelance career drawing fashion flats for active / lingerie brands. That's it! She built her career doing just one thing – fashion flats in Adobe Illustrator!
In her first 5 weeks of freelancing, she landed SIX clients.
---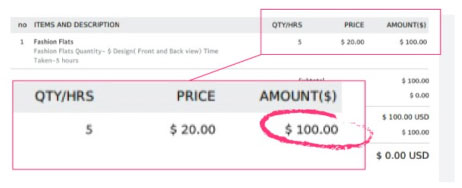 FAST grad Eleni, a self-employed fashion designer in Greece who started her freelance career without any real industry experience, took a similar route. She exclusively offers tech packs. She doesn't work with factories, she doesn't research trends, she doesn't do pattern making. She just does tech packs.
Working part-time (because she chooses to!), she consistently makes $3-4k/month (about 4-5x the average wage in Greece).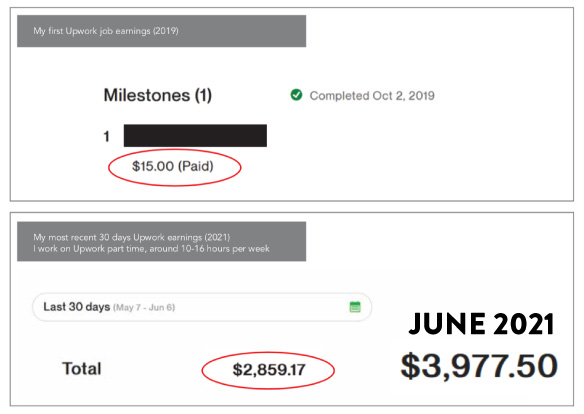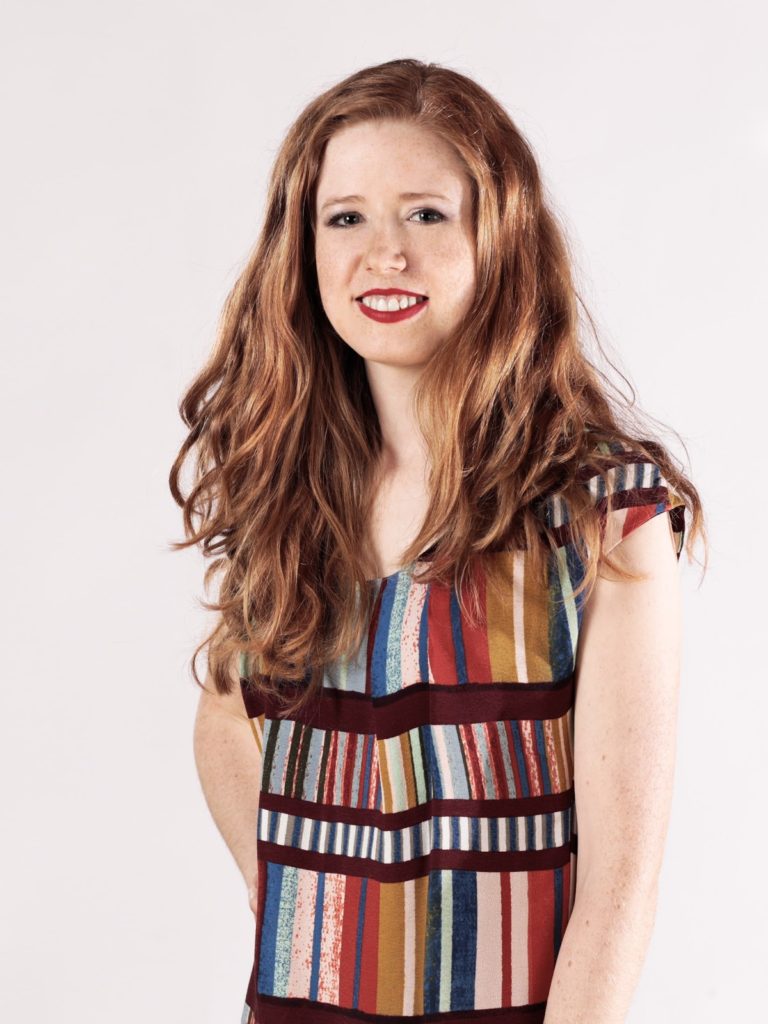 FAST grad Alison, a patternmaker who lives in Missouri and started freelancing with just a few years of industry experience, exclusively does patternmaking for small, slow women's fashion brands. She's very choosy about what brands she will and won't work with – one of the benefits of being self-employed in fashion.
Alison earns 75% more as a freelancer than she did working in-house.
---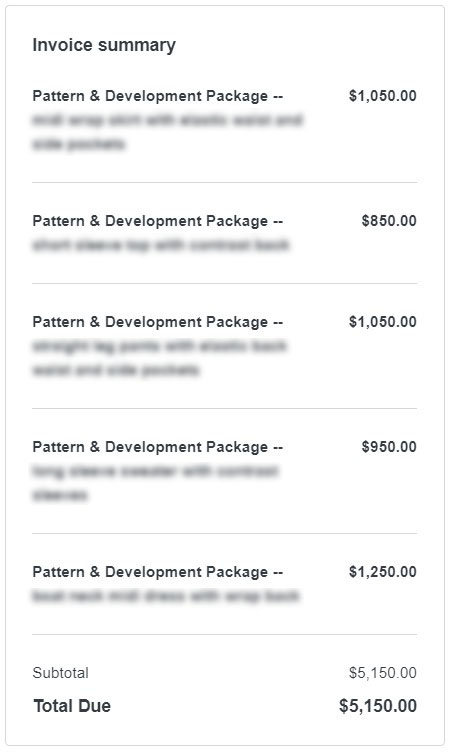 What you do as a self-employed fashion designer is up to you.
You're in charge of deciding what kinds of brands you want to work with, what parts of the process you want to do, and what things you hate and want to say no to.
But I will give you a massive tip.
As a freelancer in fashion, you don't have to do it all. And you actually shouldn't.
Picking a niche is the fastest way to succeed as a self-employed freelancer in fashion. Whether it's offering many services to one category (like Mari does for sweaters) or offering one service to many categories (like Eleni does with tech packs), you have to pick a niche.
Being self-employed in fashion is the best way to take control of your life.
Some people love showing up to a job and being told what to do. They thrive with a set of instructions. If that's you, being self-employed and working as a freelance fashion designer probably isn't the best fit.
But if you want a sense of control…
If you want to set your schedule, choose projects you're passionate about, and create your own rules in life, working for yourself is the best way to do that.
I'd love to help you do that.
YOU GOT THIS!