---
FAST only opens a few times a year, and right now it's closed!
Scroll down to get your name on the waitlist and be the first to hear when it opens again.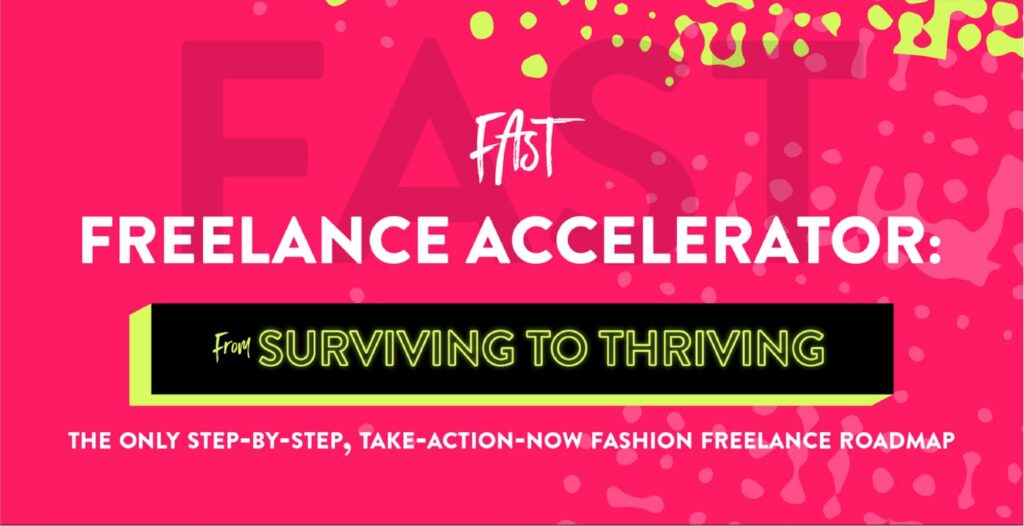 ---
Wanna work for yourself in fashion AND make money?
You CAN have it all.
Freelancing is how you get there.
And I'm not talking about being an exploited temp employee where you work full-time with no benefits…
I'm talking about being a real freelancer where you're in control of your own business.
If you want to work with fashion brands you love instead of mass-production companies, FAST is how you get there.
You'll learn how to find well paying clients who know the value of your services so you can work on exciting projects and earn steady income.
Even if you're terrified you don't have all the answers.
---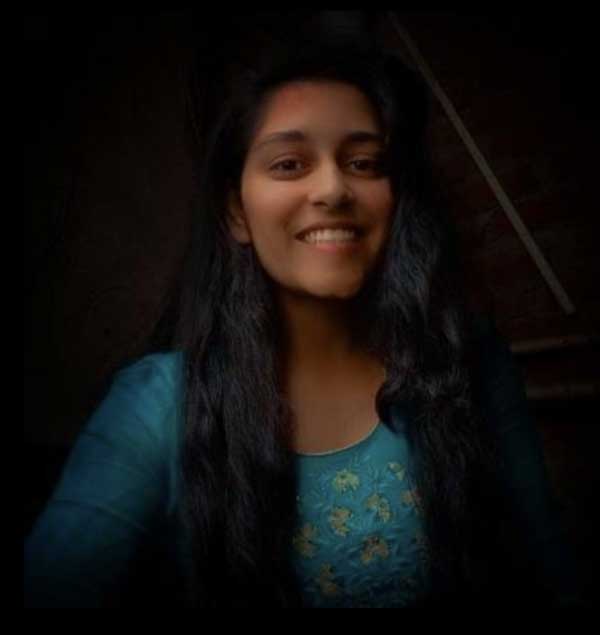 "I have 3 paying clients, and 3 more scheduled for next month! As I have not gone to [fashion] school and I don't have any real industry experience, I have to work hard for more and I will."
– Arya Mishra, a flats freelancer from India who started without fashion school or experience
---
"After the first lesson I was able to make a few tweaks to my portfolio and I landed a gig for $1890 in just a few weeks."
– Lucia Sanguinetti-Jonescheit, a textile designer from Germany who'd unsuccessfully been pitching on UpWork for 6 months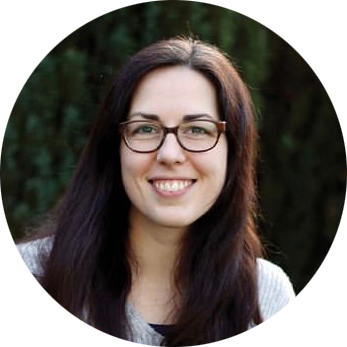 ---
BE THE FIRST TO KNOW WHEN FAST OPENS. GET YOUR NAME ON THE WAITLIST! 👇
Even though a Successful Fashion Freelancer career doing projects you're passionate about is well within reach…
Most fashion-obsessed people like you settle for the Exhausted Employee rat race.
Because you're convinced that most brands want "in-house" full-time freelancers.
There is PLENTY of work out there. You just don't know where to find it.
---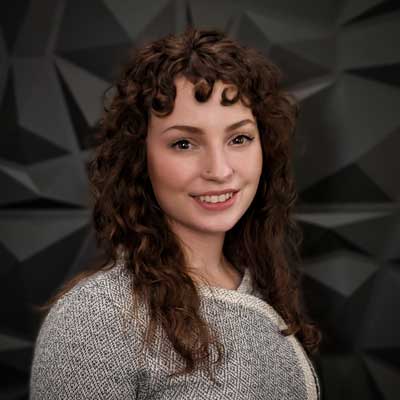 "I was being so underpaid [in my full-time job], but thought I didn't have any other options. I dropped out of fashion school & wasn't living in a fashion hub. Within 2 months of freelancing I already make more $$ in 1 day than I did in an entire week full time at my old job!! – Alexandra Agreda, a pattern maker from Pittsburg who was burnt out at her last job.
---
What is Freelance Accelerator: from Surviving to Thriving (FAST)?
FAST is the ONLY step-by-step program to learn how to freelance in fashion and earn steady income.
With a 5-step proven system, a community of freelance peers around the world, and access to coaching, it's THE roadmap you need to create the life you always imagined in fashion.
FAST is made just for…
Aspiring fashion freelancers who've struggled through layoffs, low pay, toxic jobs and are sick of being tied to a desk

Designers, TDs, PDs, patternmakers and textile designers, who are ready to work for themselves in fashion on exciting projects (and pay the bills)

Students and "new to the industry" fashion peeps who still haven't gotten their foot in the door and are ready to stop studying and start doing
---
"My side hustle quickly became my main hustle…" – Connie Bourgeois
---
"If you really want to freelance successfully this program is worth your money x1000." – Amy Barnhart
---
"I can definitely say that the FAST course was the best investment I've made in all the history of forever and ever 😜" – Sophia Luzon
---
How much will it set me back? 💸
It's the #1 question we get asked. And I totally get it.
FAST isn't just some program I threw together and "hoped" it worked.
The foundation was built off my 10+ year career as a freelancer earning $100k+. But since I'm just one person (and maybe I got lucky), that wasn't enough data for me.
So, I spent 2.5 years researching, interviewing other freelancers, trying other courses, and working intimately with some "guinea pig" students to test the content. I wanted to see what did (and what didn't) work in our whacky industry.
Since the program launched in 2018, we've enrolled over 600 paying students from around the world, many of whom are out-earning their previous salaries and working fewer hours.
They're enjoying the freedom and flexibility that freelancing offers. And they're fulfilled doing work they love, on their own terms.
All that to say, the price is $997 (and yes, there are payment plans).
It's a drop in the bucket compared to the tens of thousands you spent (or are thinking about spending) on fashion school. A degree at FIT, FIDM, Parson's or CSM will set you back years and leave you with an a$$load of student loans.
Unlike fashion school, you can pay FAST off with one payment or over 6-12 months. And it's designed to get you legit results (like actual paying clients to earn your investment back) in just a few weeks.
It's also backed by my 10 Pitch Double Guarantee. You have a full 60 days to give FAST a test drive. If you don't get the results you want, we'll hop on Zoom for a Pitch Critique. If you still don't get the results you want, I'll give you all your money back.
I don't know any fashion school that offers that sort of reassurance.
FAST IS CLOSED RIGHT NOW, SO GET YOUR BAD SELF ON THE WAITLIST! 👇
Sweet! We'll let you know when FAST opens again (a few times a year).