SFD007: Get More Work as a Freelance Fashion Designer by Networking
Everyone tells you it's important to network to get more work in your freelance fashion career. But no one tells you how to actually do it.
In this episode of the Successful Fashion Designer podcast, I'm chatting with Gia about how to get more freelance work from people you already know and how to turn happy clients into repeat clients.
Here's Gia's backstory:
Gia built a freelance fashion career and has worked with huge names like North Face and Columbia Sportswear as well as small startup brands. Her eye for technical design and product development plus her friendly personality and hard working attitude is why most of her freelance gigs have luckily fallen right into her lap. In this interview, Gia and I chat about why your network is the best resource for new work, why it's ok to charge premium prices, and creative ways to break into the industry without going to fashion school and starting with no experience.
---

You will learn:
The importance of going above and beyond in all the work you do
Why it's ok not to ask a lot of questions and not know everything
How to get started in the industry without any experience
The pros and cons of charging hourly vs by project and when to choose what
Why the people you already know are the best resource for future opportunities
Guest Info & Resources:
Enjoy the show? You can help us out by:
Save this Freelance Fashion Career episode to Pinterest so you can find it later: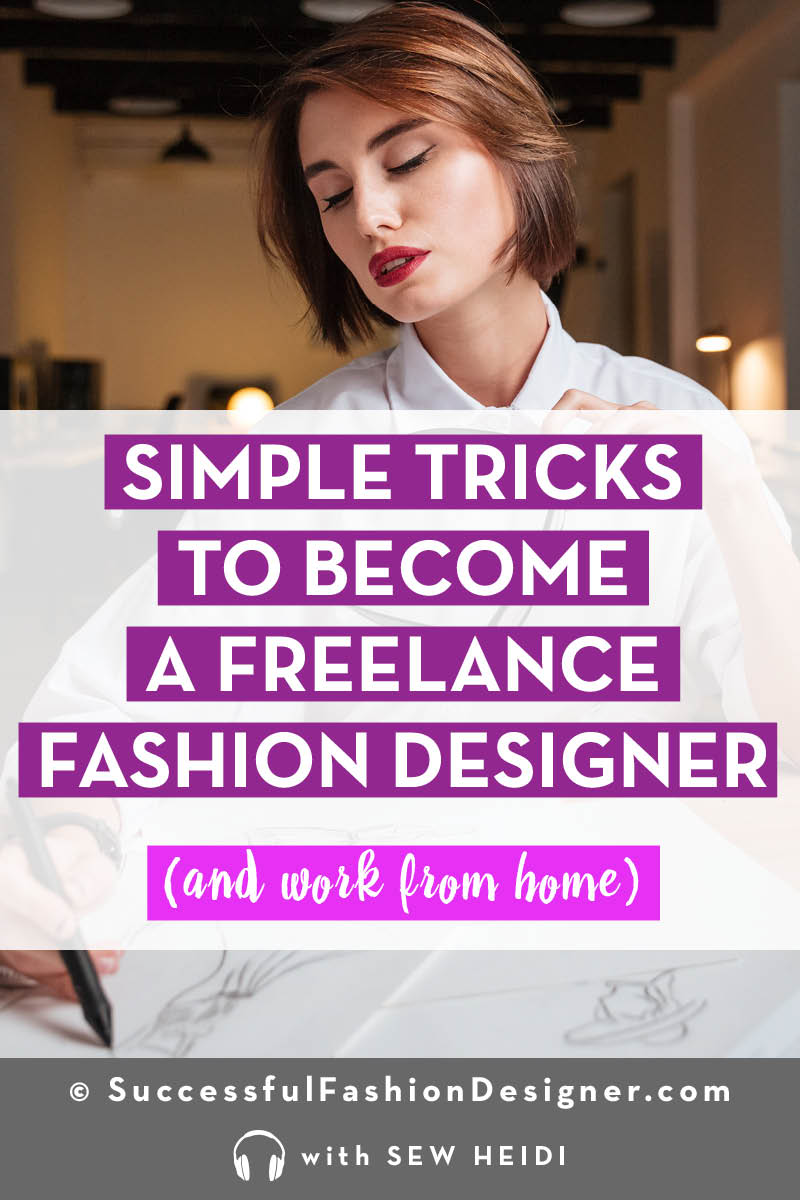 Looking for more resources?
Heads Up: We use cookies to customize your experience and track how you interact with our site to serve you better. OK more info