How to Recolor Artwork in Illustrator (pattern swatches too!)
It's very easy to recolor artwork in Illustrator – including pattern swatches, brushes, or just solid blocks of color – if you know the right tricks.
This tutorial will show you exactly how to do all of that. Learn how to quickly make multiple colorways of your fashion flat sketches, repeating pattern swatches, or even entire line sheets / presentation boards with just a few clicks.
In this video, you will learn:
00:29 How to recolor pattern swatches and brushes
01:10 How to diagnose the recolor dialog box if weird colors appear
05:50 How to recolor black and white colors in your artwork
DOWNLOAD THE FREE RECOLOR TEMPLATE FILE
Save this tutorial to Pinterest so you can find it later: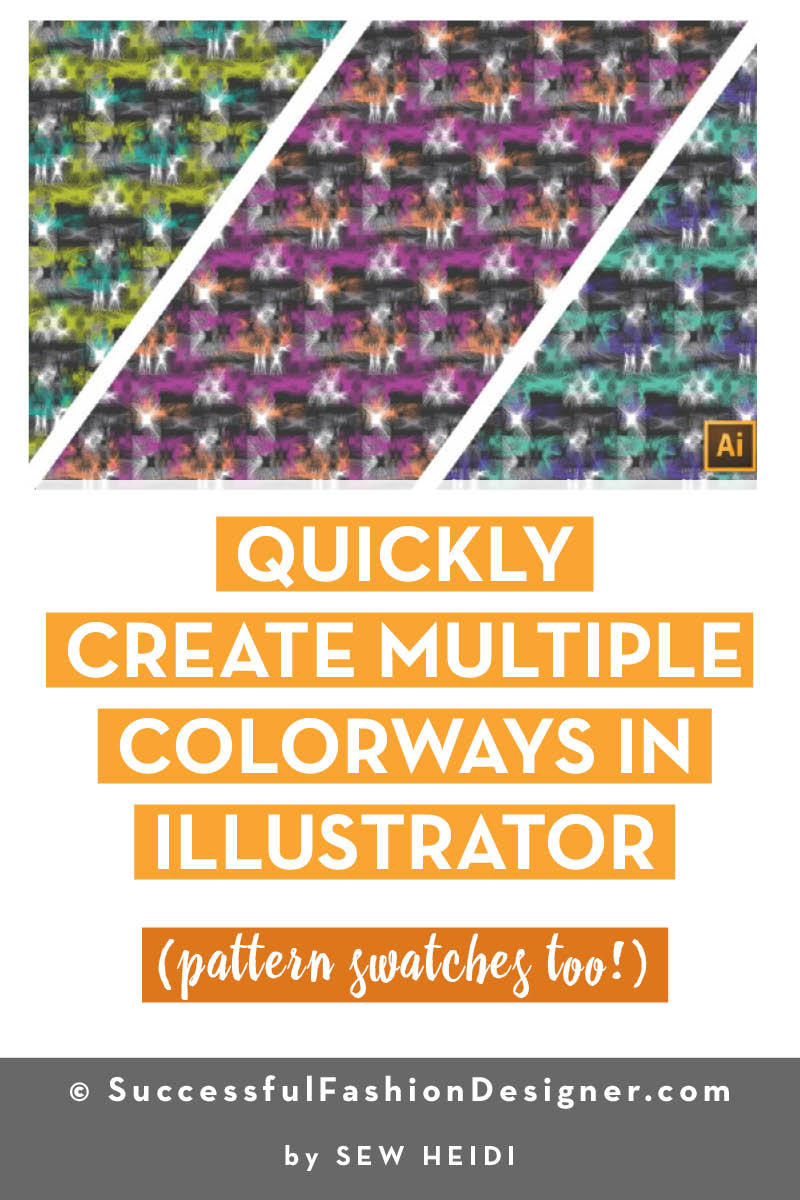 Heads Up: We use cookies to customize your experience and track how you interact with our site to serve you better. OK more info