How to Draw A Metallic Zipper in Illustrator (with the pull and stop in ONE brush!)
Drawing zippers in Illustrator is TEDIOUS! And if you want to add a gradient to make it metallic? You CAN'T do that in brushes!
In this tutorial, you'll learn exactly how to:
Create your ENTIRE zipper in one brush – including the pull, stop, stitching and more!
The quick metallic "hack" effect for brushes (since Illustrator doesn't let you use gradients)
Change the color of your zipper brush with ONE click
Here's a quick preview of what's inside: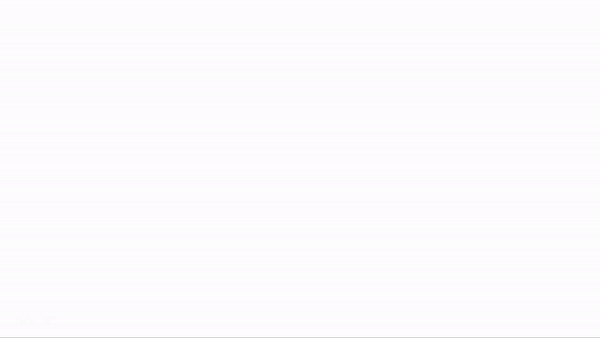 ---
Watch the full video here!
Heads Up: We use cookies to customize your experience and track how you interact with our site to serve you better. OK more info