How to Break Apart Patterns in Illustrator

With tons of resources for grabbing free vector patterns online, you may want to use some of the motifs from the patterns in your artwork.  This tutorial uses a free repeating pattern from Vecteezy and a grunge texture from the same site to create a placed print for use on fashion flats.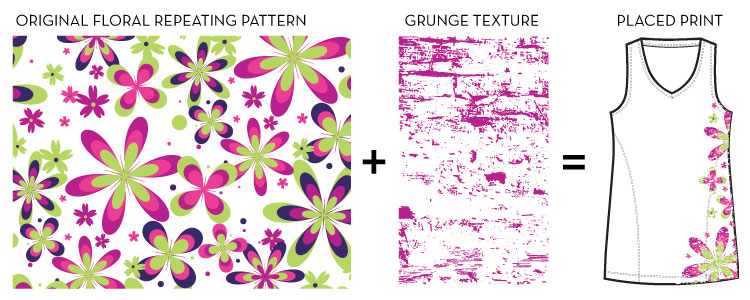 Watch the full video tutorial to learn step by step how to extract motifs from a seamless repeating pattern and use them in your artwork.

Heads Up: We use cookies to customize your experience and track how you interact with our site to serve you better. OK more info