Fashion Flats in Illustrator: Object > Arrange

My favorite technique for drawing fashion flats or a tech sketch in Illustrator is to use the stacking order of objects in Illustrator.  This tutorial will show you how to hide parts of your flat sketch (like the sleeves behind the body) with a few simple tricks.
You will learn:
How to change the stacking Order of Shapes using Object > Arrange (00:59)
Why this is my favorite sketching technique (1:18)
This is part 1 of a 4 part fashion flat sketching series. You can find the other parts here: Copy Path Segment, Outline w/ Style Lines, & Pathfinder Divide.  There's also a written version if you prefer to read.
Save this tutorial to Pinterest so you can find it later: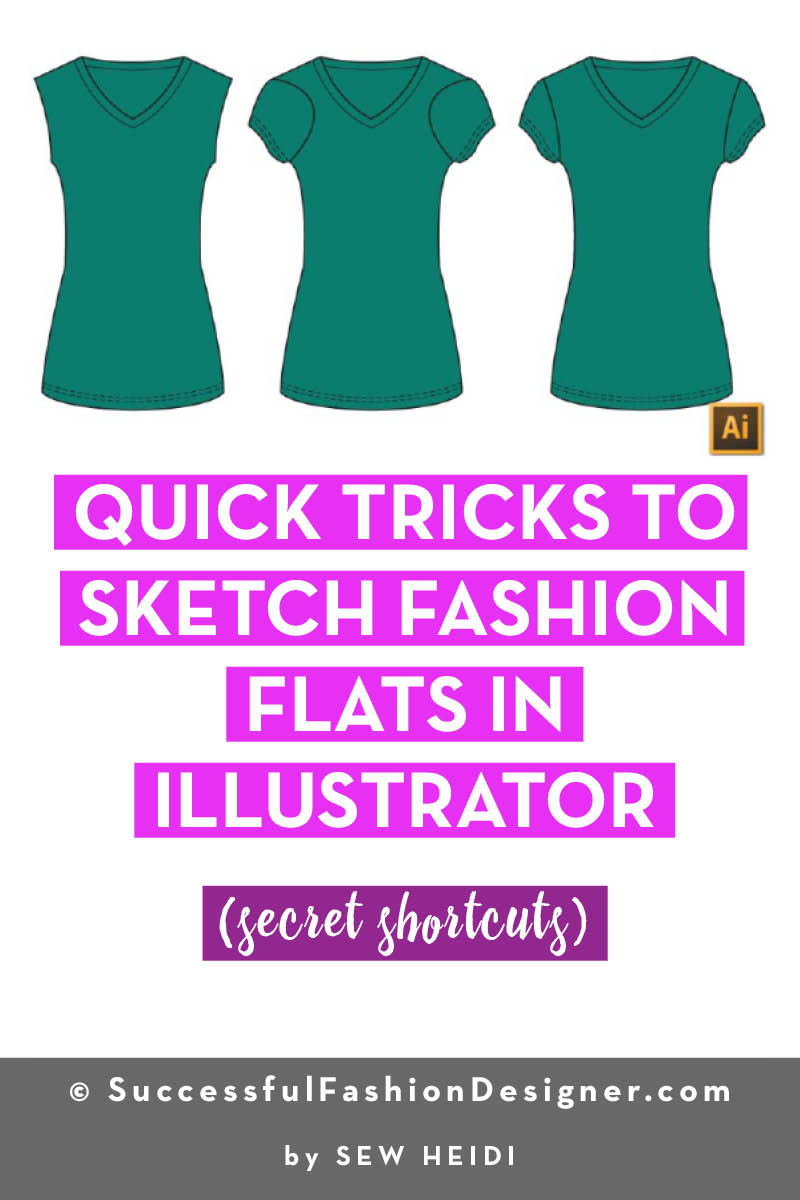 Heads Up: We use cookies to customize your experience and track how you interact with our site to serve you better. OK more info