Right before I moved from NYC to Denver, I decided it would be fun to throw a party…so that's just what I did. The goal was to bring together like minded people in the industry – Successful Fashion Designers – for a night of inspiring conversation, collaboration, and some good old fun.
The night was more than I ever could have asked for. There are not words to describe the overwhelm I felt from all the amazing designers who came, the business cards I saw flying, and the energy that filled the room. Thank you to each and every one of you who came – everything I do would not be possible without YOU!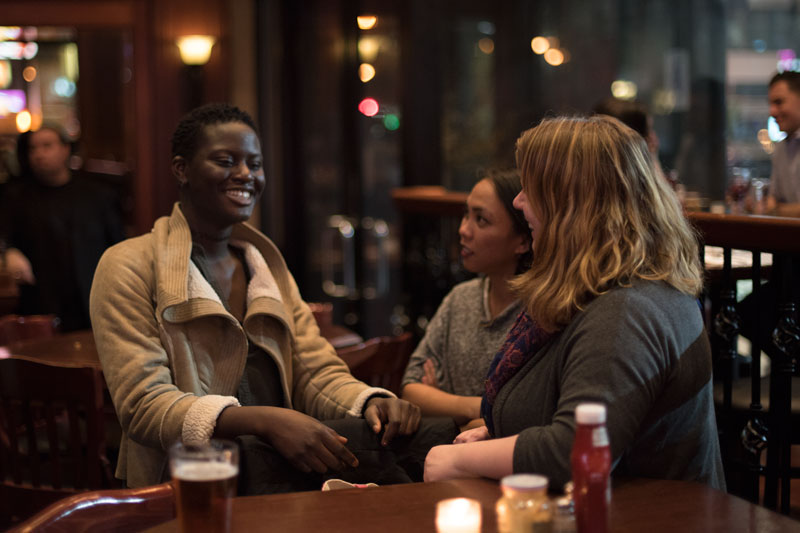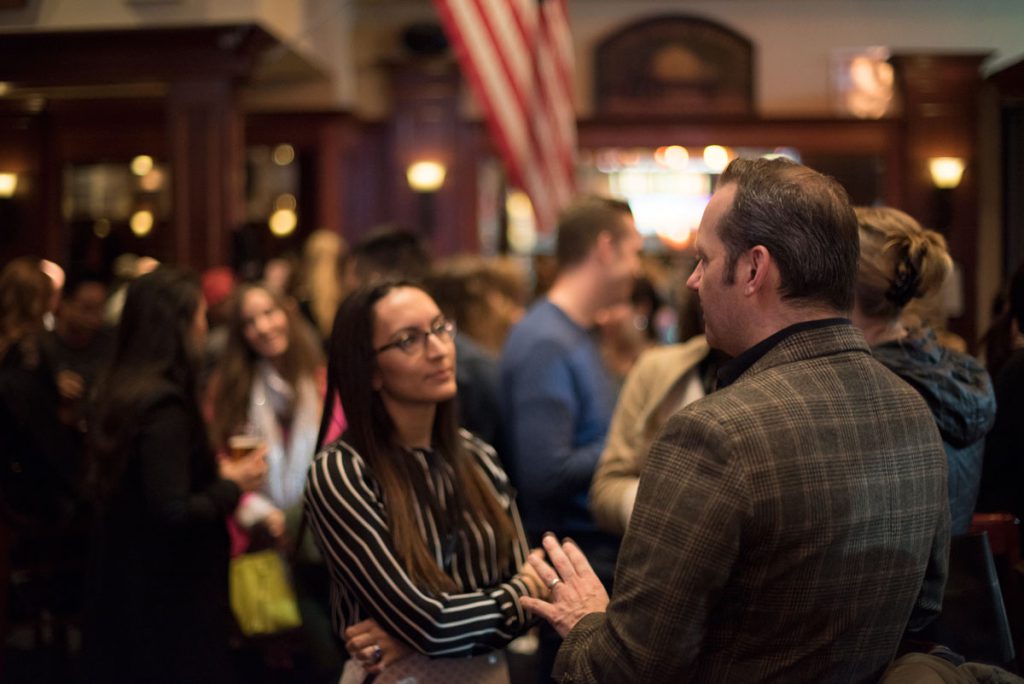 I witnessed a lovely group of talented and passionate people all working together towards a unified goal:
To be a Successful Fashion Designer.

And I loved every minute of it! This party (which I was admittedly a little nervous about throwing for fear of no one showing up) was more than I could have ever imagined…
And yes, there will be more!
P.S. Marc and I have arrived safely in Denver! We're still getting settled and will be back in our home in a week, but it's great to return to our roots. Our 3 year adventure in NYC was phenomenal, but Colorado has been a breath of fresh air. Biz couldn't agree more – here we are after a 6 mile hike last weekend!