The 9 Quickest Tricks to Sketch Beautiful Fashion Flats in Illustrator
One of the most interesting things I've learned over the years is the 80/20 rule. It can be applied to anything in life. Do you know how it works?
Here are 2 examples:
80% of your success comes from 20% of your work
80% of your business comes from 20% of your customers
Bottom line? Most of your results come from a small amount of your efforts.
This concept has helped me be SO much more productive and really focus on BIG wins.
So to help you with that, I've gathered 3 of my favorite tutorials (one of them is brand spankin' new!) for sketching beautiful fashion flats. Combined, you'll learn 9 tricks that take very little effort but produce big results.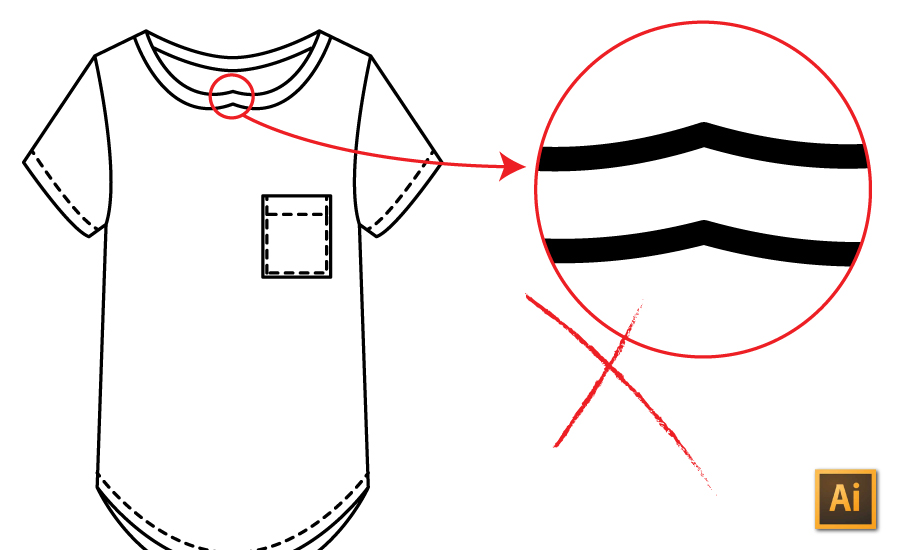 You know that pesky little V or butt shape that appears in your hem lines, neck lines, or other curves in your fashion flat sketches? Let's get rid of it!
---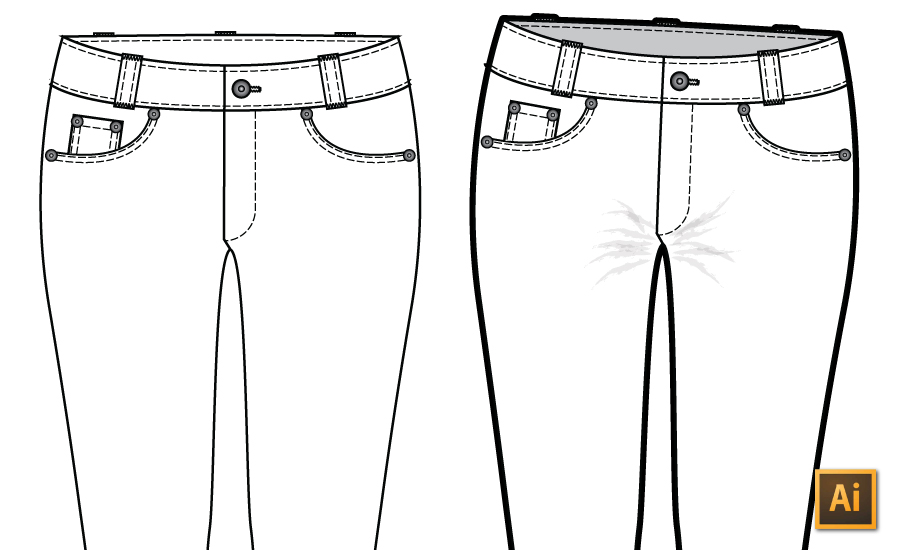 In less than two minutes each, this Illustrator tutorial will show you 5 simple hacks to turn boring fashion flats into realistic sketches that have depth and movement.
---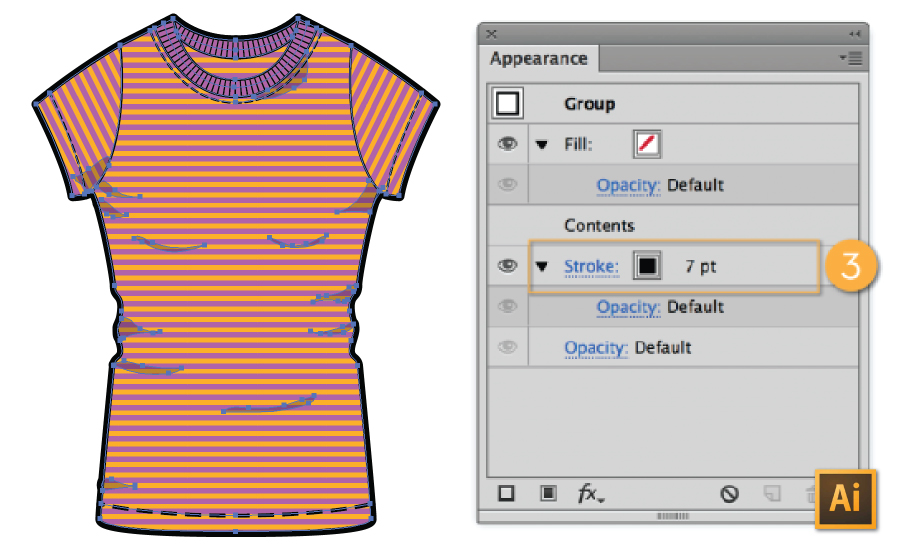 This tutorial covers 3 easy shortcuts (less than 1 minute each) to add more life, hand drawn aesthetic and beauty to your fashion flat sketches in Adobe Illustrator.
---
Heads Up: We use cookies to customize your experience and track how you interact with our site to serve you better. OK more info