When you're starting a clothling line, there are so many options and details that it can overwhelm even the most savvy designer. One of the questions you may be asking is, "Should I sell my clothing line wholesale or direct-to-consumer?"
On this episode of the Successful Fashion Designer podcast, you'll hear from Ellie Mae Waters, founder and creative director of slow fashion brand Ellie Mae Studios. Through trial and error, Ellie Mae found that direct-to-consumer, small-batch, slow fashion was the best model to get her designs into the hands of both celebrities like Mila Kunis and everyday women who want modern staples made to last a lifetime.

In the interview (which you'll love), we will cover:
How Ellie Mae got started in fashion (even after she decided university wasn't for her!)
The ways the fashion industry has broken her heart, and why she stuck it out to start her clothing line
The ups and downs of the first year of her brand
How one person almost destroyed Ellie Mae Studios from within!
The winding path she took to perfect her business model
The creative and practical reasons she decided to shift away from wholesale
Who's on her team and how they share the workload
Why Ellie Mae Studios uses unusual pricing for their pieces
And more!
Press the orange play button below to listen here, or listen on Apple Podcasts:
---

---
Starting a Direct to Consumer Clothing Line
Born in Toronto and bred in LA and London, Ellie Mae Waters designs pieces that embody the music and free spirit of the cultures that molded her. Paired with her hand-curated selection of vintage items, she's created a full line of pieces meant to be unique to the individual and last a lifetime.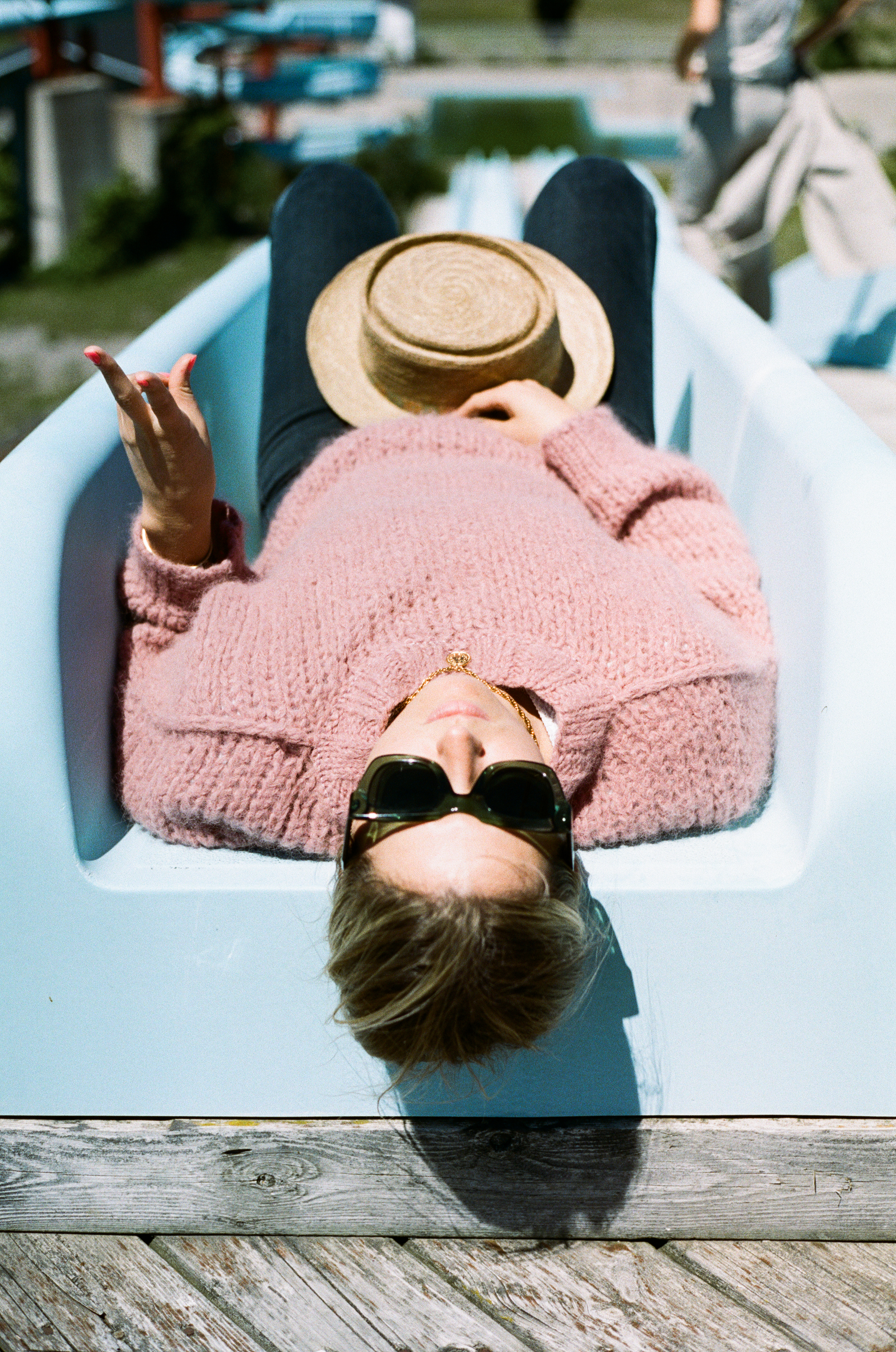 Celebrities like Gigi and Bella Hadid, Alessandra Ambrosio, and Mila Kunis love the exclusivity of Ellie Mae's small-batch production, making Ellie Mae designs personal wardrobe staples.
Ellie has found the slow fashion model better suited to the brand she set out to create. It allows her the creative incubation time she needs to craft truly timeless, unique pieces, and a sustainable production model she's proud of. Her beautiful, one-of-a-few pieces (only up to 50 units per style) evoke nostalgia, and women hinge their entire wardrobes around her pieces.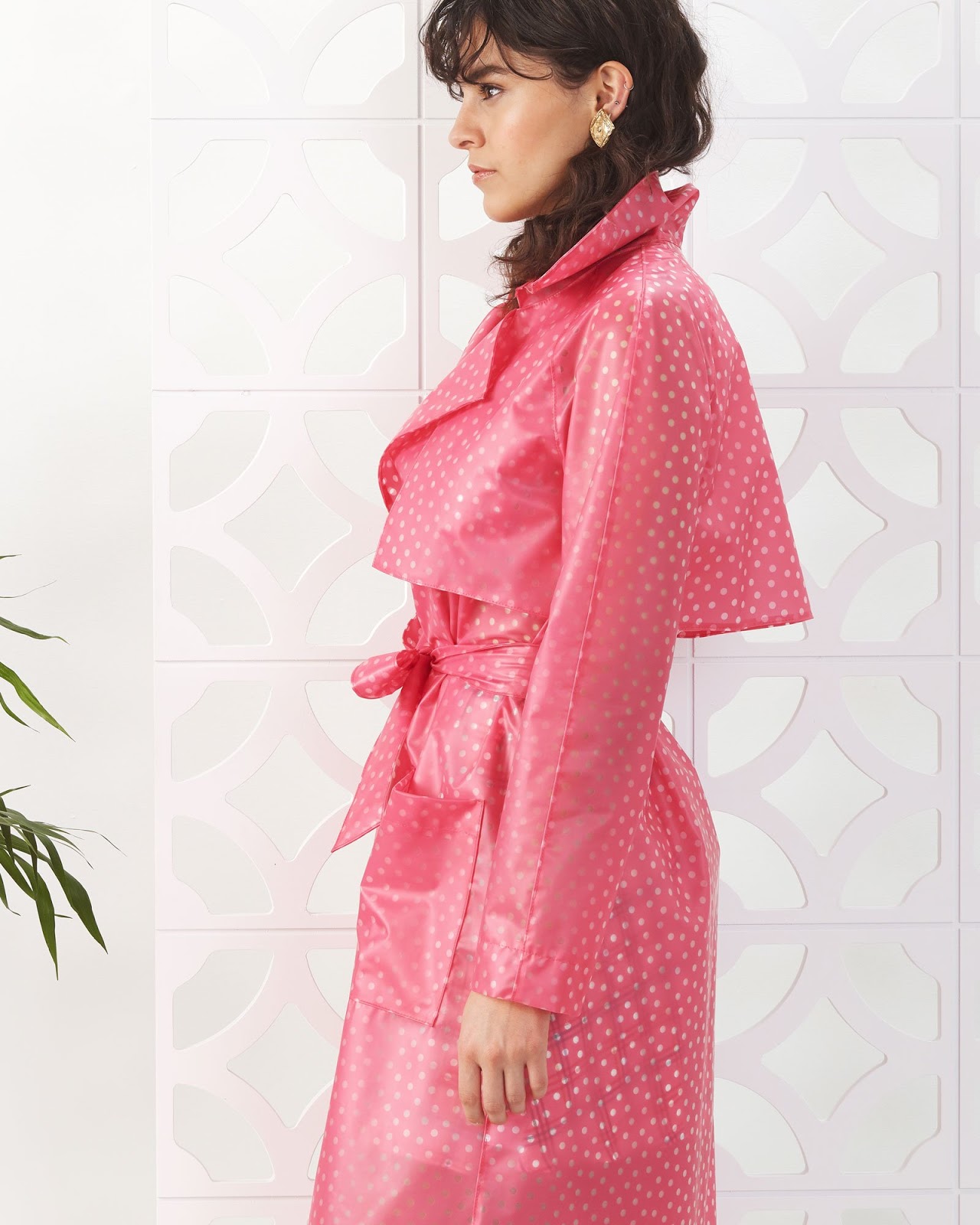 All Part of the Journey
But like with any brand, success didn't come overnight!
Ellie Mae started college, but decided it wasn't for her. Then she worked as a stylist's assistant in Los Angeles, and the people she worked with eventually had her questioning whether fashion was even right for her! But despite the setbacks, she couldn't shake her love of clothing and design. Her passion for bringing her vision to life with a modern, top-quality women's contemporary brand kept pushing her on.
When she finally started her clothing line, things were far from perfect. Ellie Mae's overhead was astronomical, as she sourced fabrics from the wrong places and spent money shipping back and forth from Toronto to a pattern maker in New York. But she pushed on, and eventually found her footing.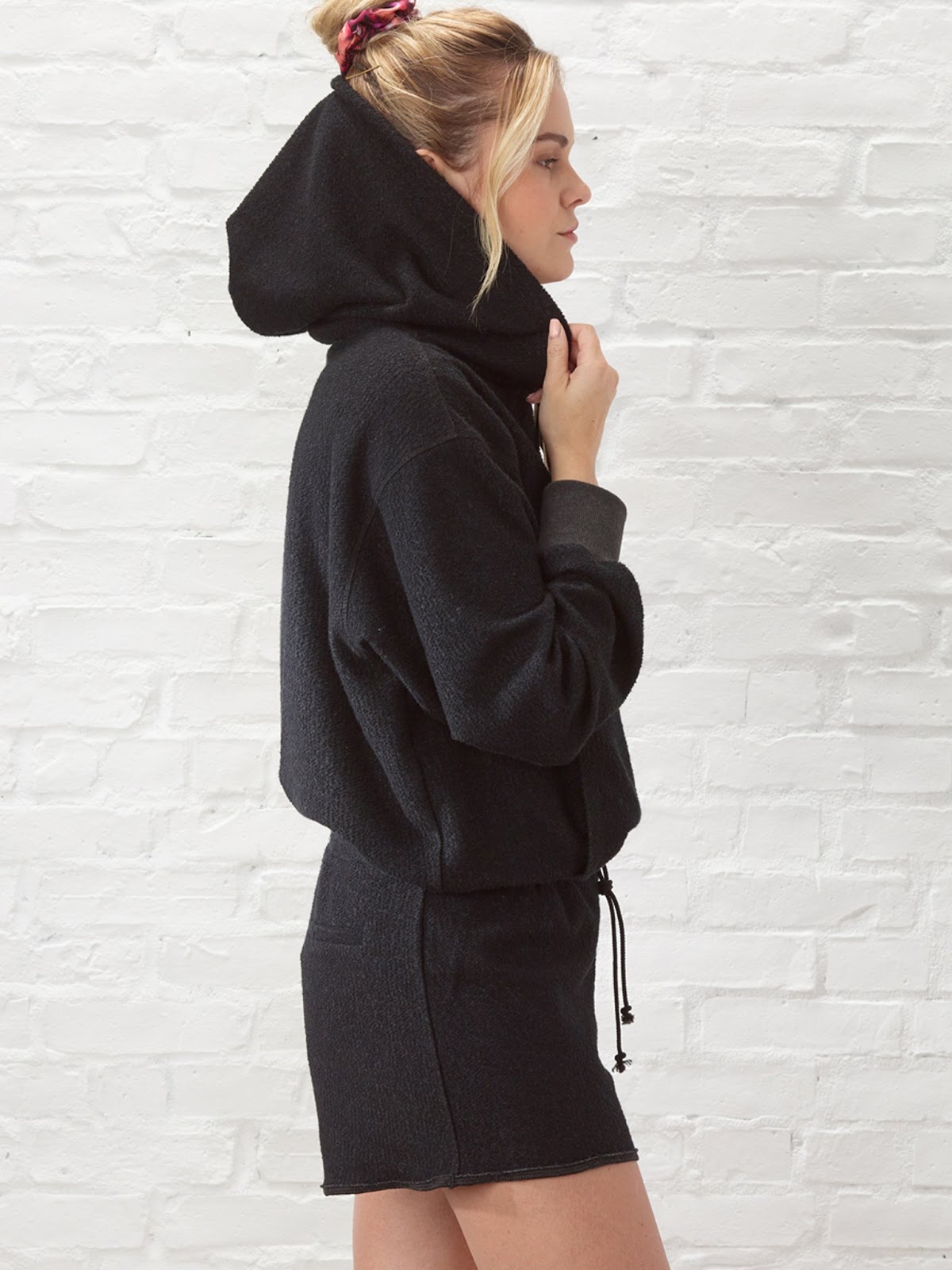 The Foundations of a Successful Slow Clothing Line
Now Ellie Mae Studios is a successful brand with a dozen employees. They sell their small-batch fashion directly to the consumer, avoiding wholesalers and their requisite markups and allowing her to use the quality of fabrics and construction that she's now known for.
Through it all, persistence and dedication to her vision were the keys to Ellie Mae's success. We can't wait to see what she does next.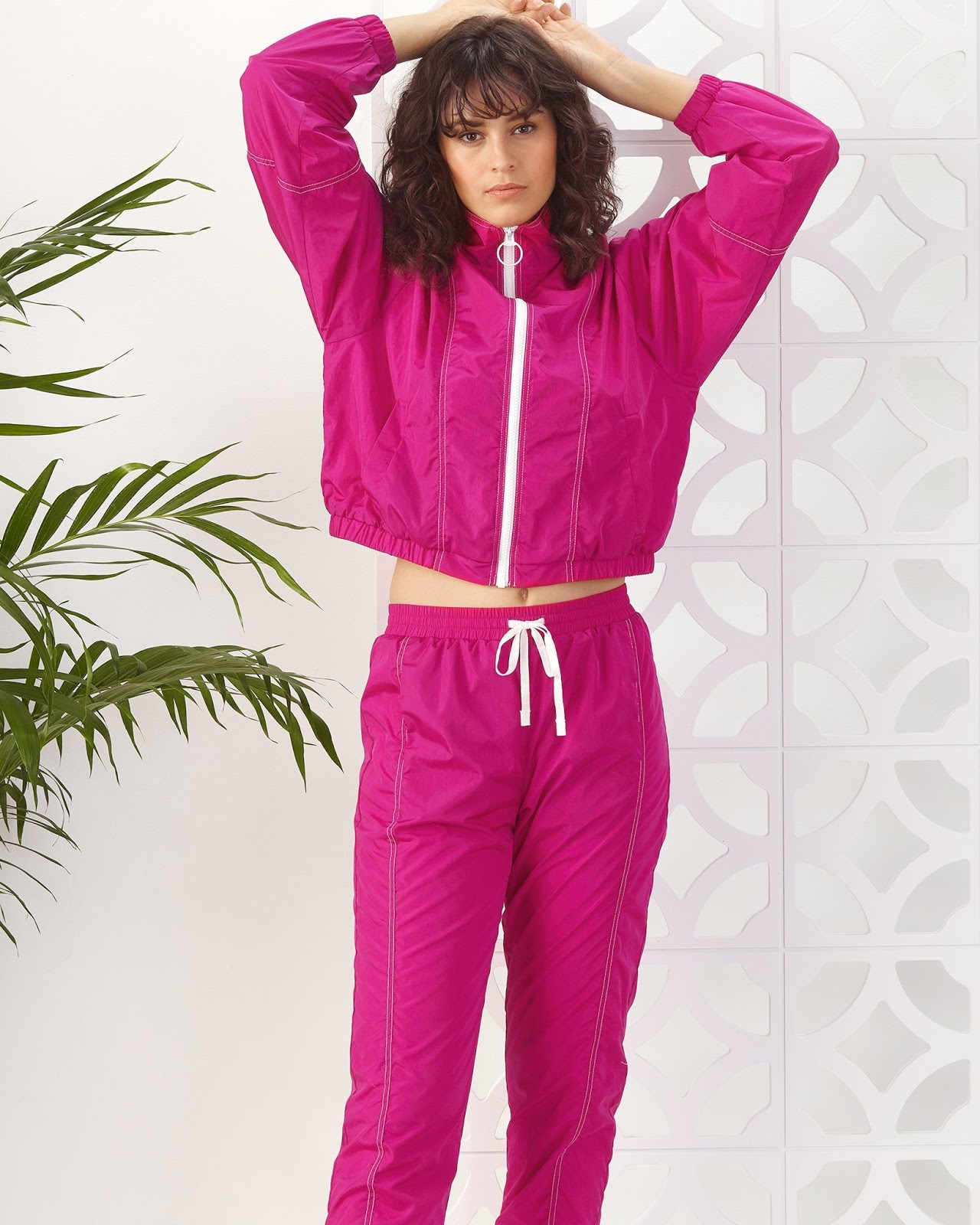 Resources & People Mentioned
Enjoy the show? Help us out by: