Juan Pablo Martínez is a Colombian designer who has worked in sustainability for more than 10 years, and in the fashion industry for more than two decades. One of the first sustainable designers in Latin America, he has also designed for Christian Lacroix, owned a successful boutique, shown his designs at a New York fashion show, and now he works to help educate brands on sustainable fashion. He has consistently found ways to succeed in all of his endeavors, and in this interview he shares all of the valuable lessons he's learned over his prolific career.
In the interview (which you'll love), we will cover:
The crazy thing Juan did to score his job with Christian Lacroix
Why his boutique nearly failed–and how he turned it around
The most important lesson he's learned about the fashion business
Why he decided to become a sustainable designer over ten years ago
The resources he used when he started learning about sustainability
How he paid his bills after he closed his boutique
The big mistake he made when he started his sustainable line
The things he's learned from Heidi & the SFD podcast that made a big difference in his success
His tips for improving your marketing
And more!
Press the play button below to listen here, or listen on Apple Podcasts:
---

---
Fashion in Colombia, Milan, and Paris
Juan Pablo Martínez realized he was interested in fashion at a young age. When his punk aesthetic made him stand out at his conservative school, he found that he loved the way clothes could completely change your perception of a person.
"I understood the power that fashion has to show our own identities."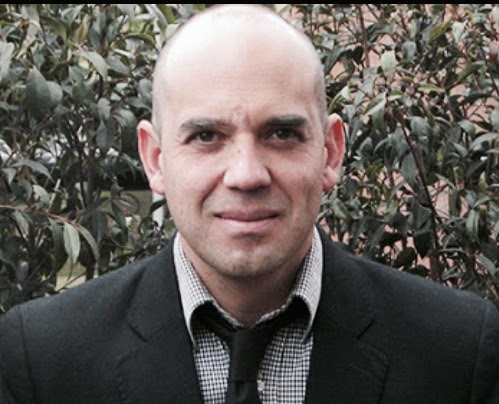 Fast forward, Juan studied in Bogotá, learned sewing and patternmaking in Milan, and then went to study for a master's in fashion design in Paris. While he was at school, he overheard a French classmate saying she had been offered a job with Christian Lacroix, but she wasn't interested. Juan had no portfolio to show for the interview, so he put together 16 designs in two hours to impress the interviewer and score the job.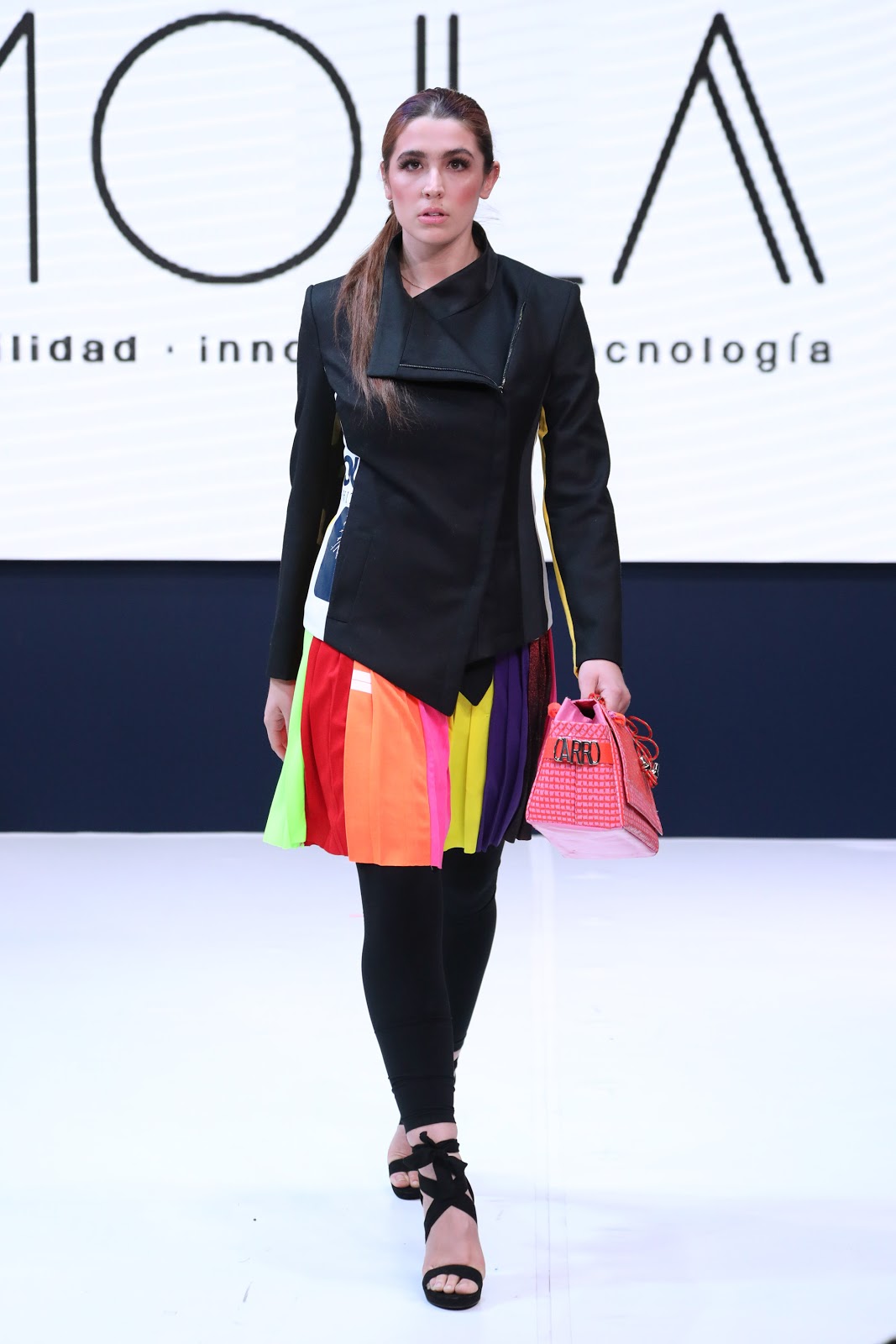 With all of that experience, Juan returned to Colombia a year later with a lot of confidence. He had a master's degree, he had studied in some of the most renowned fashion hubs, and he had worked for a famous french designer. Ready to share his designs with his home country, he opened up a boutique expecting great success. But despite his obvious skill and excellent location, the customers weren't buying.
Becoming a sustainable designer in Latin America
So what went wrong? Juan realized that he was still designing for the runway. Although his designs were fantastic, they weren't what real people wanted to wear. He had to get into the heads of his customers and design beautiful things that actually worked for their real lives.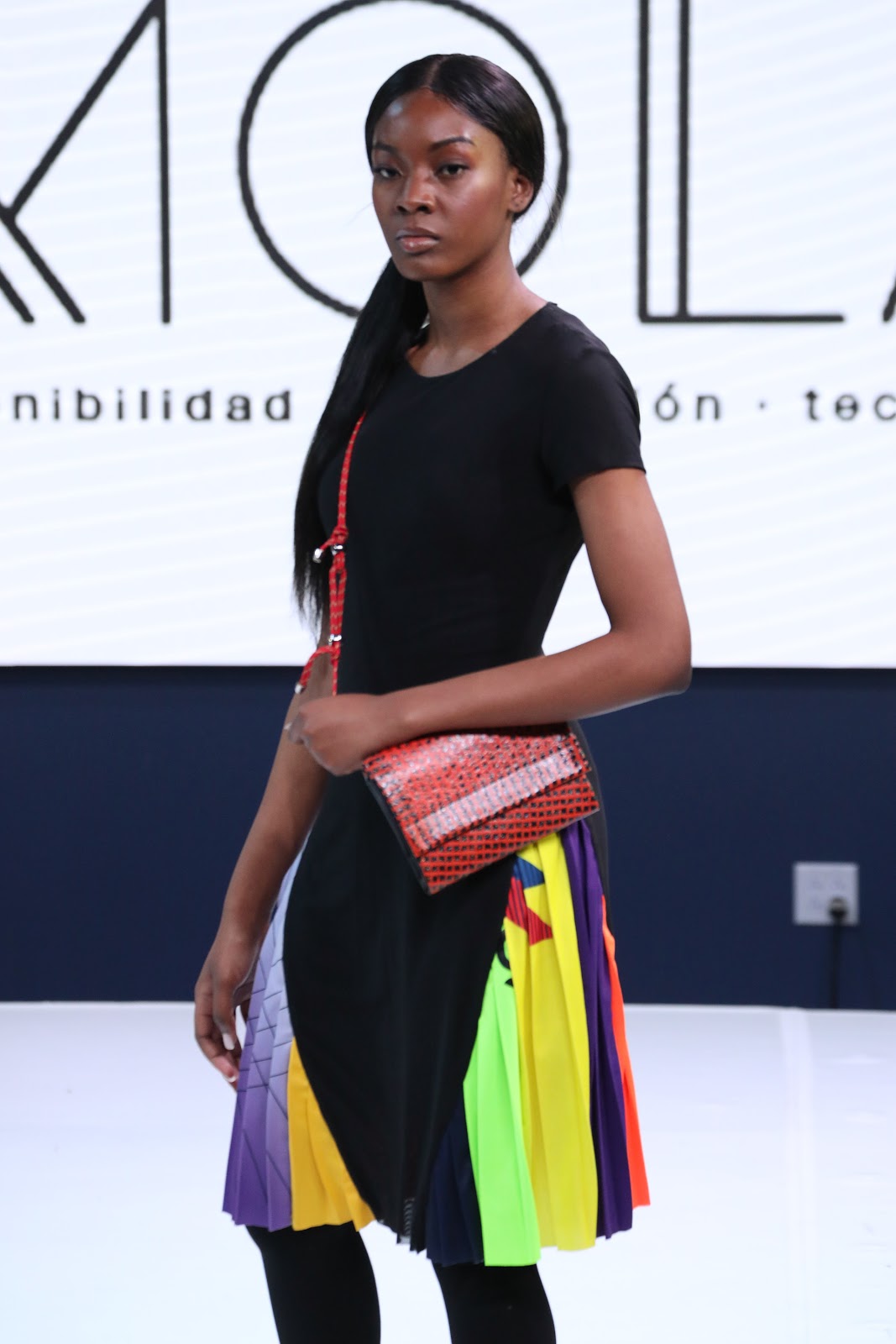 Once he had mastered the art of designing for his customers, Juan felt ready to move onto the next chapter of his career. Sustainability was just starting to become a big deal in the fashion world, and he found himself at the forefront of sustainable design in Latin America.
He had some success as a freelance sustainable designer, but when he started working with companies Juan realized just how little many brands understood what sustainability truly means. So now he consults brands and fashion startups on how to create and sell clothing in a truly sustainable way.
Oh, and the coat he sent Heidi? Check it out!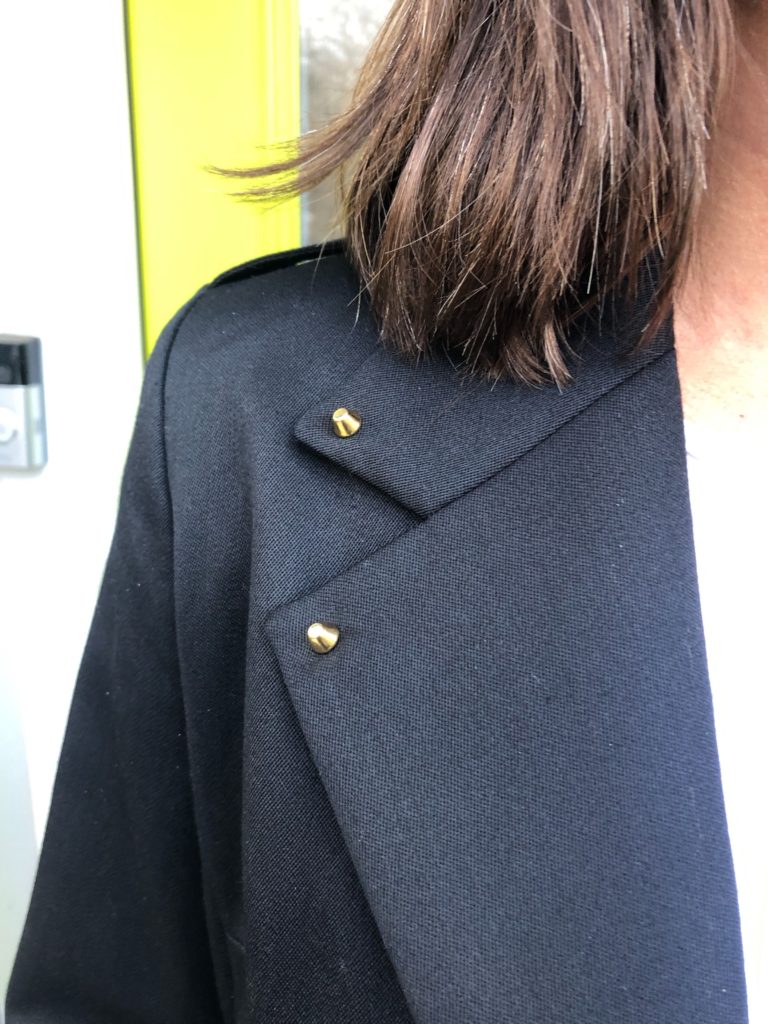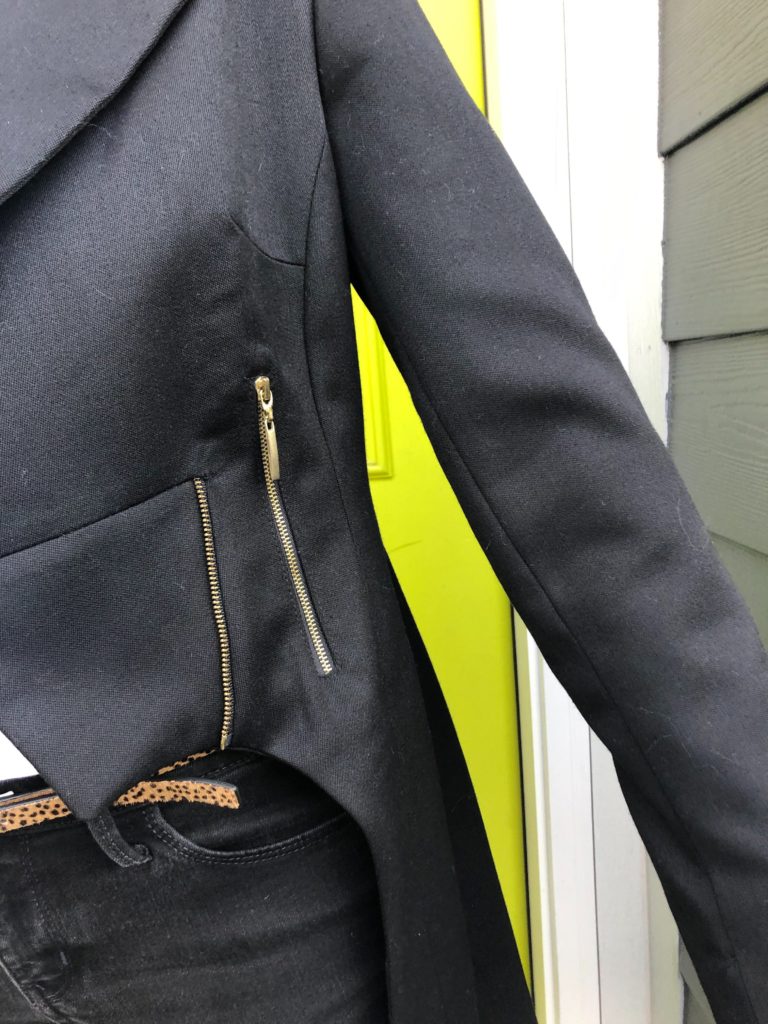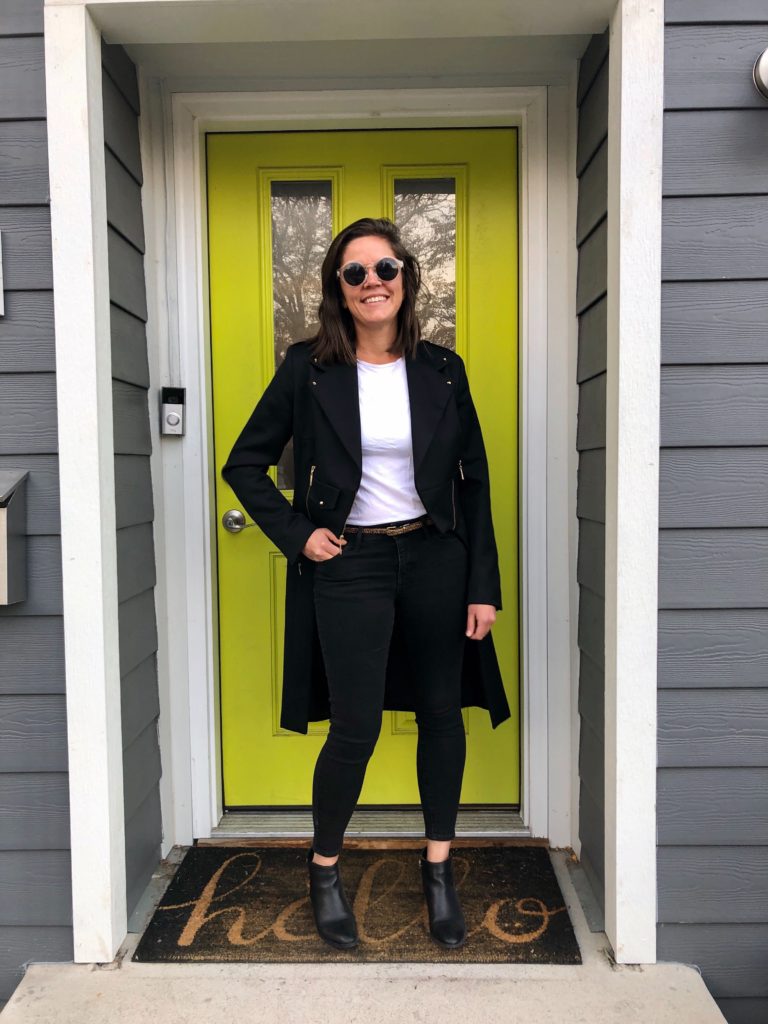 Loved this episode? Don't miss episode 71, A fashion design dream come true: From Honduras to New York Fashion Week!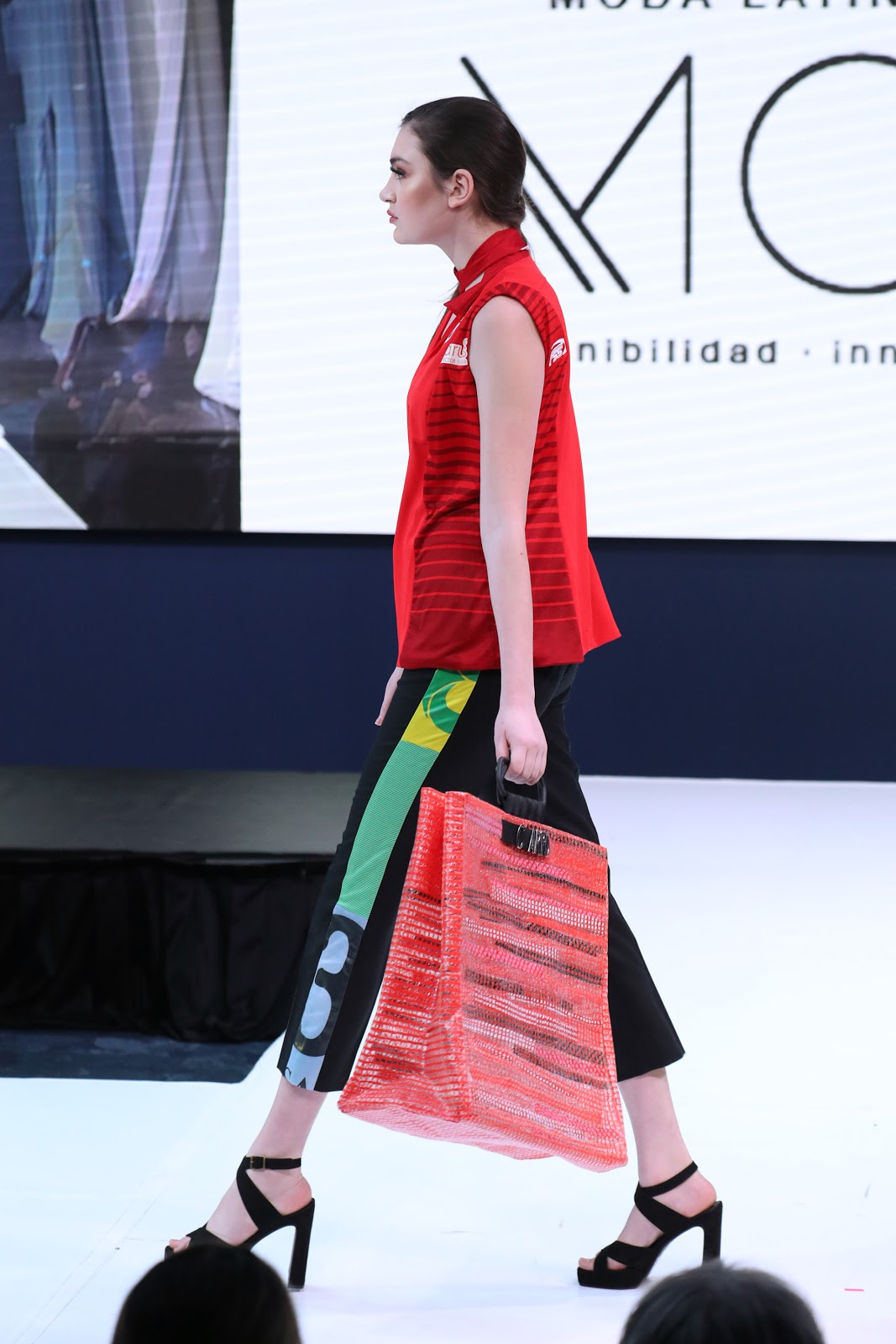 Credit for all photos: Brian Ach for Getty Images and hiTechMODA.
HAMU by New York Make Up Academy
Location: National Geographic Encounter: Ocean Odyssey NYC
Juan Pablo Martinez, Autumn/Winter 2020
hiTechMODA NYFW, February 8
National Geographic Encounter: Ocean Odyssey NYC
www.universomola.com
Accesories: www.ensamblecarro.com.ar
Resources & People Mentioned
Enjoy the show? Help us out by: