SFD010: Strategies to Manufacture Your Fashion Brand Overseas
In this episode I'm chatting with Shilpa, founder of Nayali, an activewear brand for women bra size "D-cup & Up". Shilpa spent over a decade working for huge brands like Conde Nast, Fubu, and Gap. She took all her experience, quit her job, and went to Bali to do a solo label. A year and a half later after some big mistakes and a lot of tears, she launched her brand, Nayali. This is her story, her lessons learned, and her advice to others starting a brand.


---
You will learn:
The importance of capturing your customer with a solution to their problem
How to tighten your assortment (and the dangers of offering too many skus)
The etiquette of working with factories in different countries
How to push your factories to get your product made the right way
Why it's safe to stick with what you know at the beginning, and worry about growth later
The pros of getting really specific with your collection
The benefits of getting help from others and why you shouldn't do this alone
How to convince a factory to take your order – even if it doesn't meet their minimums
Why you have to speak up to not be taken advantage of
The parts of the process you should do locally, and what you can source overseas
Guest Info & Resources: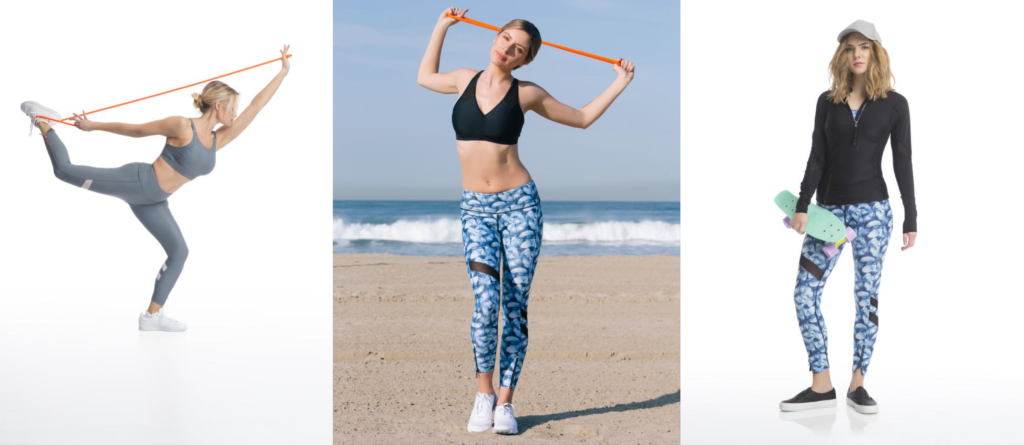 Enjoy the show? You can help us out by:
Looking for more resources?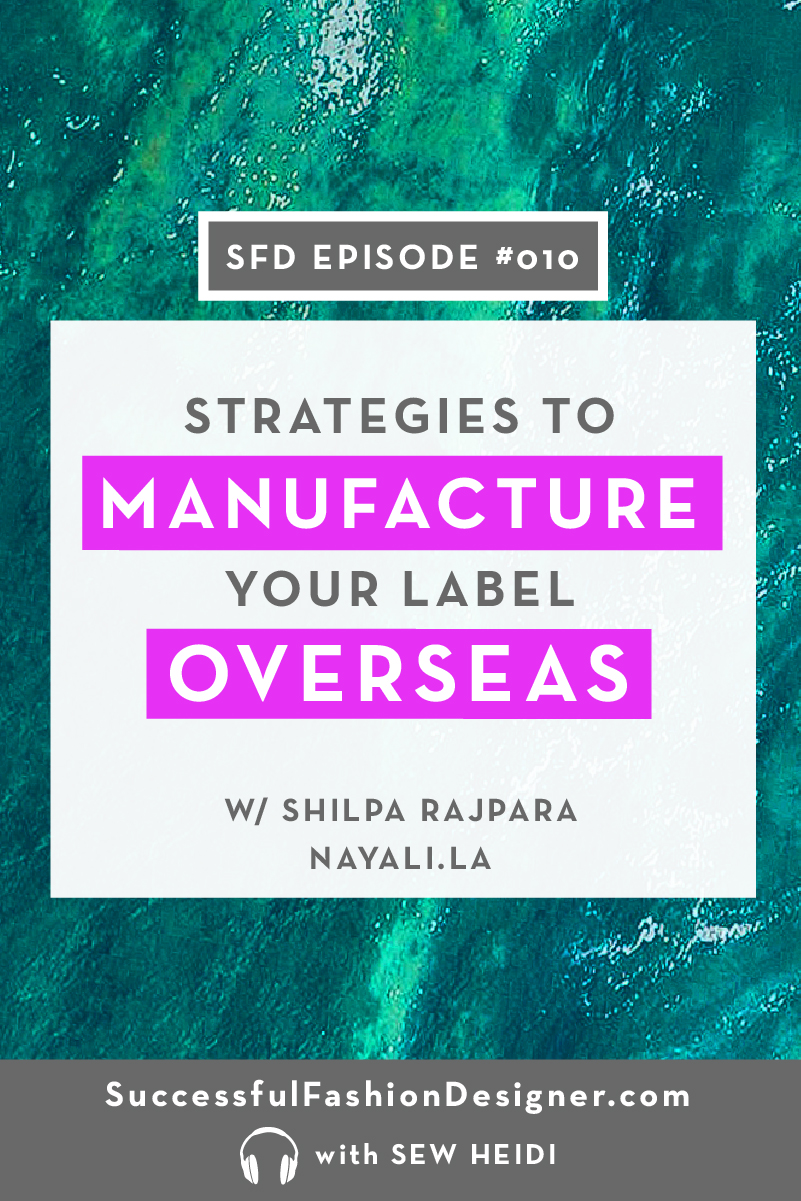 Heads Up: We use cookies to customize your experience and track how you interact with our site to serve you better. OK more info