Solomon Eversole has the most calm and collected approach to creativity I've ever witnessed. With 15 years experience working in the corporate world and on his own collections, he's figured out the best ways to help himself and his team express their artistic side in an industry that thrives on tight deadlines and late nights.
Solomon explains his "plan first" approach to creativity. Giving himself a comfortable amount of time, the right mindset, and being prepared with the necessary tools, his outcomes are not only better, but he feels more peace of mind during the creative process.
If you struggle with creative block, creative panic, or creative pressure, listen to this episode now. Not only will Solomon inspire you with new ways to approach your creativity, his cool, calm and collected demeanor will provide you with a sense of relief in an industry where we all too often feel overwhelm.
Here is part 2 of our conversation on fighting fear in fashion.

---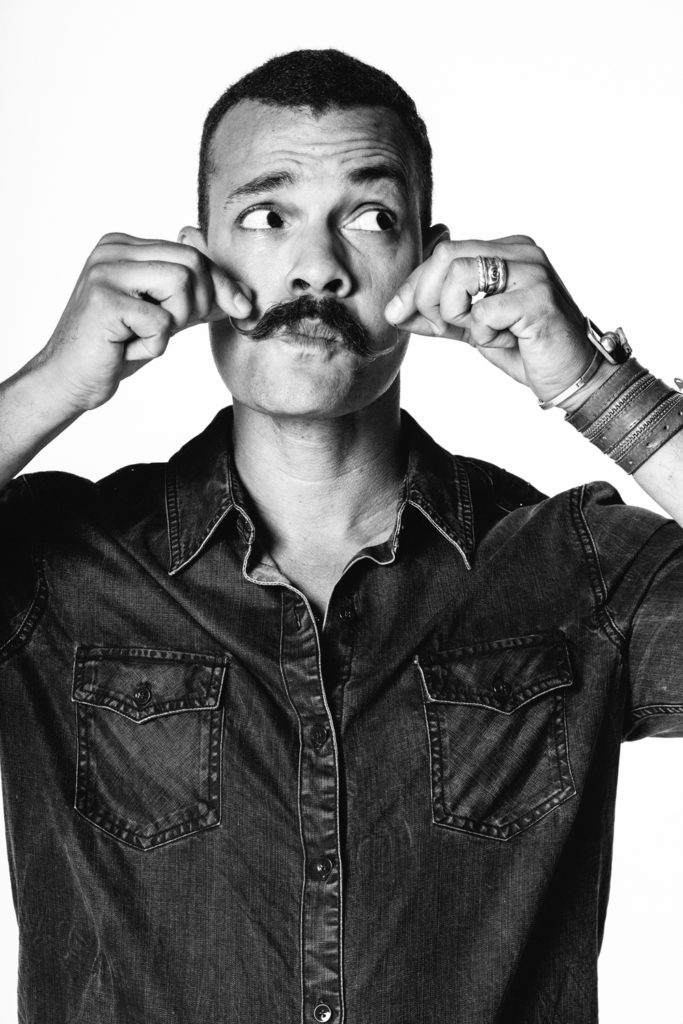 You will learn:
How "Proper Planning Prevents Piss Poor Performance"
Why you need to give yourself the time and freedom to explore your creativity
The importance of controlling what you can can control (because plenty of things will become urgent on their own)
Why planning gets a bad name but why it's essential
The 80% rule and why you always need a "fresh set of eyes"
Why mood boards aren't as essential to the creative process as you may think
How to relieve yourself from the pressure of being creative
How to prioritize your time and efforts when you feel like everything has to be done now
That it's ok if everything you create isn't brand new
Guest Info & Resources:
Enjoy the show? You can help us out by:
Looking for more resources?