Canadian designer Alexandra Suhner Isenberg studied fashion in Toronto, London, and Paris. She's worked for brands including Burberry, freelanced, and taught fashion. But when an antique men's chemise became her favorite thing to sleep in, Alexandra was inspired to start her brand, The Sleep Shirt. Listen for her fascinating story and how she built a successful luxury brand based around a single garment designed to perfection.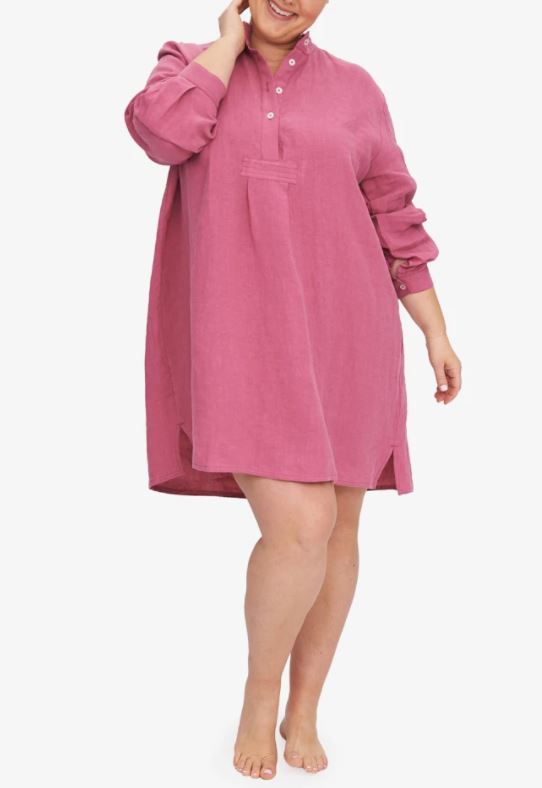 In the interview (which you'll love), we will cover:
Alex's worldwide fashion journey
The inspiration for The Sleep Shirt
How her brand evolved from "jobby" (a job/hobby!) to a fully-fledged business
How Alex got The Sleep Shirt into stores around the world, including Barney's
The media exposure that unexpectedly blew up
Why they switched their focus to retail in spite of their wholesale success
What Alex has learned about advertising
What to do with your email list
How she runs her Canadian-based business from Sweden
And more!
Press the play button below to listen here, or listen on Apple Podcasts:
Starting a luxury sleepwear brand
Alexandra Suhner Isenberg had somewhat of a fairy tale fashion education. She pursued it with a passion, studying in three countries and learning everything she could about design.
Although she had studied the height of haute couture, it was a humble nightshirt that caught Alex's imagination. While high-end clothing lines were everywhere, she knew the same people who wanted high quality clothing needed something comfortable, modest, and luxurious to sleep in!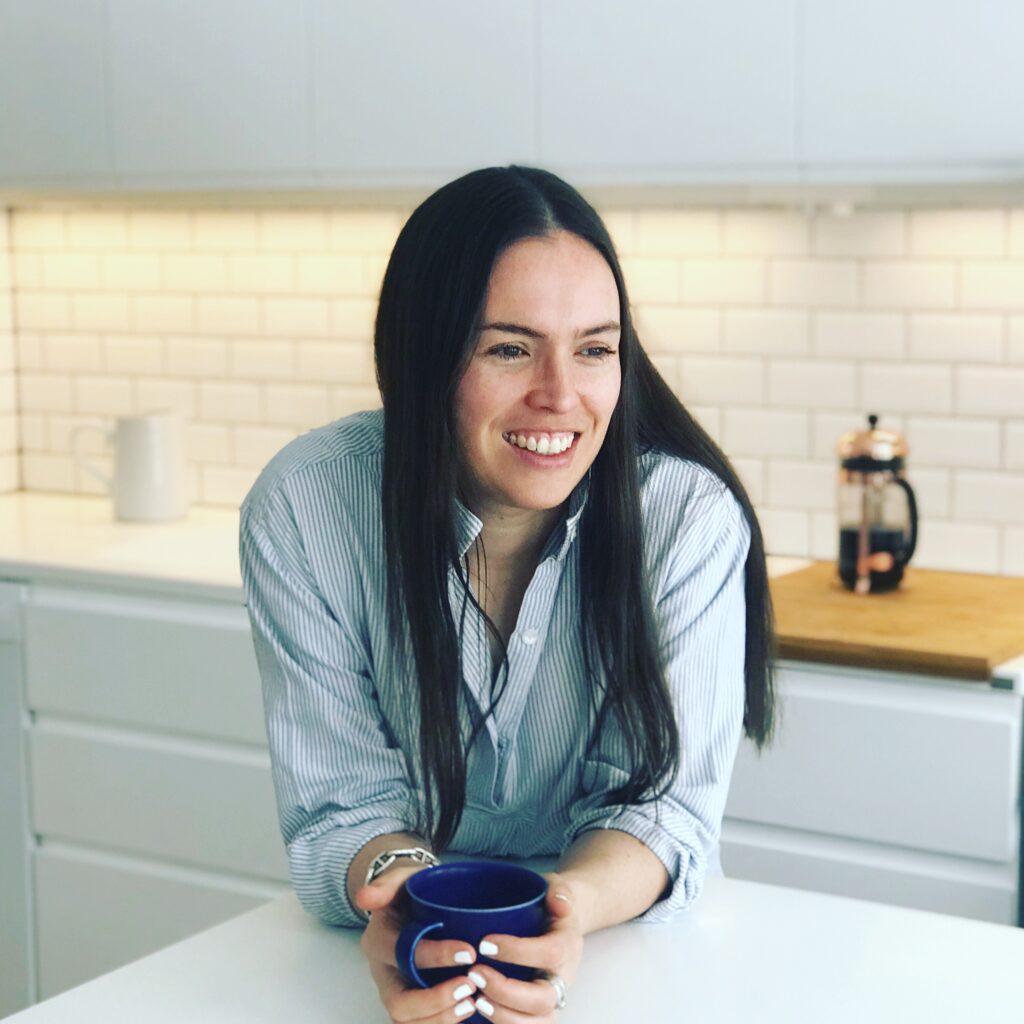 The resulting business, The Sleep Shirt, is a perfect example of how niching WAY down can help you build a more successful brand! Rather than creating an entire line of options, Alex started with one basic garment that she worked hard to perfect for the specific customer she wanted to serve.
Another important takeaway from Alex? Some of her brand's biggest successes have been possible because she reached out to her network! She knew what she wanted, and she reached out to the right people until she made it happen.
Want to hear from another successful brand owner who niched WAY down and is killing it? Check out episode 94: This designer grew a big brand with a TINY niche!
Resources & People Mentioned
Enjoy the show? Help us out by: