When you think about starting your own clothing line, you probably imagine garments you designed completely from scratch gracing a magazine page or floating down a runway. But starting a fashion brand takes years… and a major investment of cash. If what you really want is to get something of your own design out into the world, there are ways to get a taste of having your own line without the huge risk. In this episode of the SFD podcast, you'll hear from Etsy success guru Jenni Waldrop of Fuzzy & Birch on how you can use the marketplace to start a clothing line with (almost) no money.
For a step-by-step guide to this method, check out How to Start a Clothing Line for Free!
In the interview (which you'll love), we will cover:
A tale of two designers
How fashion entrepreneurs are making money on Etsy–WITHOUT huge expenses
Starting a clothing line for less than $150
The hard parts of selling clothes on Etsy (they're not what you think!)
How to keep your shop fresh without reinventing the wheel every season
How many items you need to have in your shop
The most important things to have to be successful on ANY marketplace platform
How to figure out if your product is a good idea
Smart (and not-so-smart) ways to spend your money when you're first starting out
And more!
Press the play button below to listen here, or listen on Apple Podcasts:
---

---
Jenni's Etsy success story
Jenni Waldrop opened an Etsy store to make a little extra money on the side so she could quit her terrible corporate job and look for something else. But when her little Etsy store started to outpace the income from her day job, Jenni realized that this could be the real deal–a way to make a good income on her own terms, use her creativity, and never work for someone else again.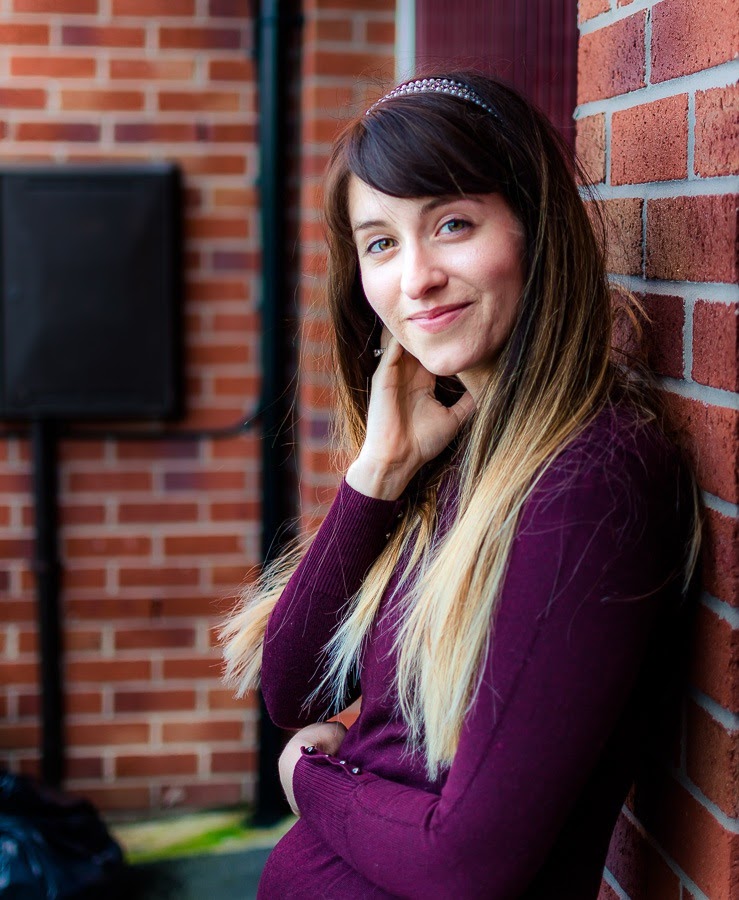 On her way to becoming a 6-figure seller on Etsy, Jenni realized that not only could she support herself with her shop, but that she could support other people who wanted to do the same thing. Since then, she's worked nonstop creating resources to help Etsy sellers find their sweet spot and make their own Etsy success story.
Starting a clothing line for free (almost)
So what does all this have to do with fashion? Well, Jenni is a good friend of Heidi's, and over the course of one of their conversations Jenni mentioned that this year she's actually seen an increase in success for a lot of the Etsy sellers she works with. And one category that's making big sales on Etsy? Clothing.
It's not always easy to start a clothing line by selling on Etsy. But Jenni has seen tons of sellers making good money on Etsy using a method that has almost no startup costs: print on demand. This innovative approach gives creatives a way to have products produced with their unique designs and shipped directly to the customer. And the best part? You don't pay until you make a sale.
This may be a route you haven't thought of yet. But if you're ready to take one small step toward starting the clothing line you've been dreaming of, this could be the perfect way to get started.
Resources & People Mentioned
Enjoy the show? Help us out by: