This is my second interview with Noémie Jouas, a young designer who started creating bespoke dresses from her college housing in small-town Scotland. Since I spoke to her last, she's had her first runway show, adapted to the pandemic, and gotten her work featured by both Teen Vogue and Vogue.
In this interview (which you'll love), we will cover:
How Noémie scrapped together her business with almost no resources
What it was like putting together her entire first collection in just one month
How unconventional materials save on costs & increase her creativity
How Noémie turned garbage into a gown that got featured by Vogue–twice!
What she's learned in the past year and a half about fashion and life
What this ambitious designer plans to do next
And more!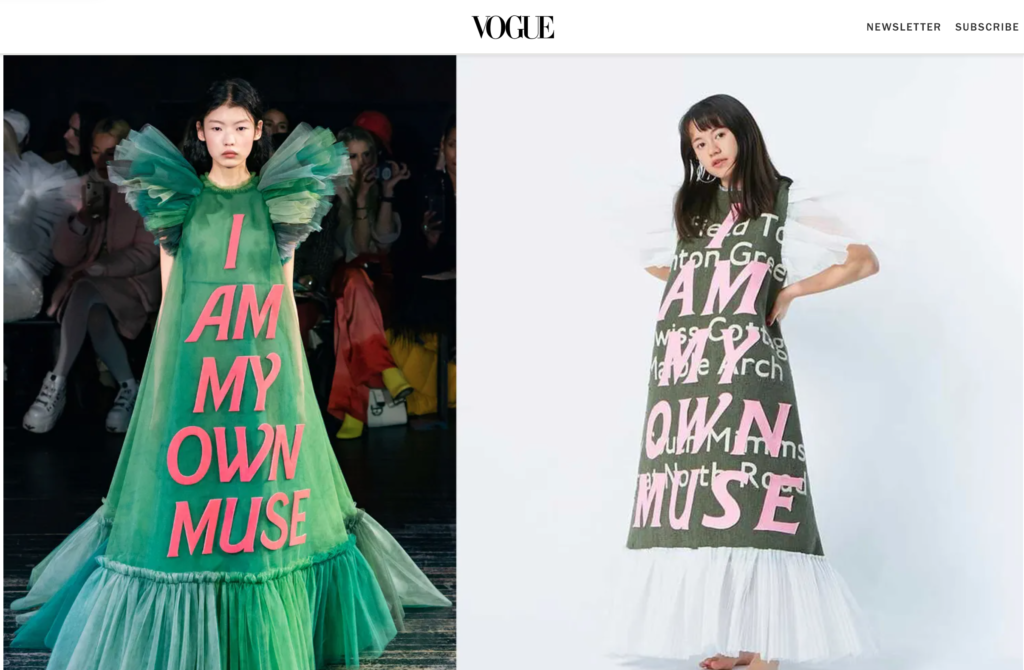 Press the play button below to listen here, or listen on Apple Podcasts:
Noémie's Bio:
Noémie is a 22 year old fashion designer based in London. Throughout her four years of business school, she began her career as a fashion designer through working on with fashion shows, taking clients and attending online fashion school. Recently, she has been featured on the Met Museum website, Vogue, Marie Claire and many more through the Met Gala Challenge on Instagram. She has also amassed over 70,000 followers on TikTok, creating sewing and fashion related content. After graduating in June of 2021, she plans to be a full time fashion designer, selling bespoke pieces and opening an online store!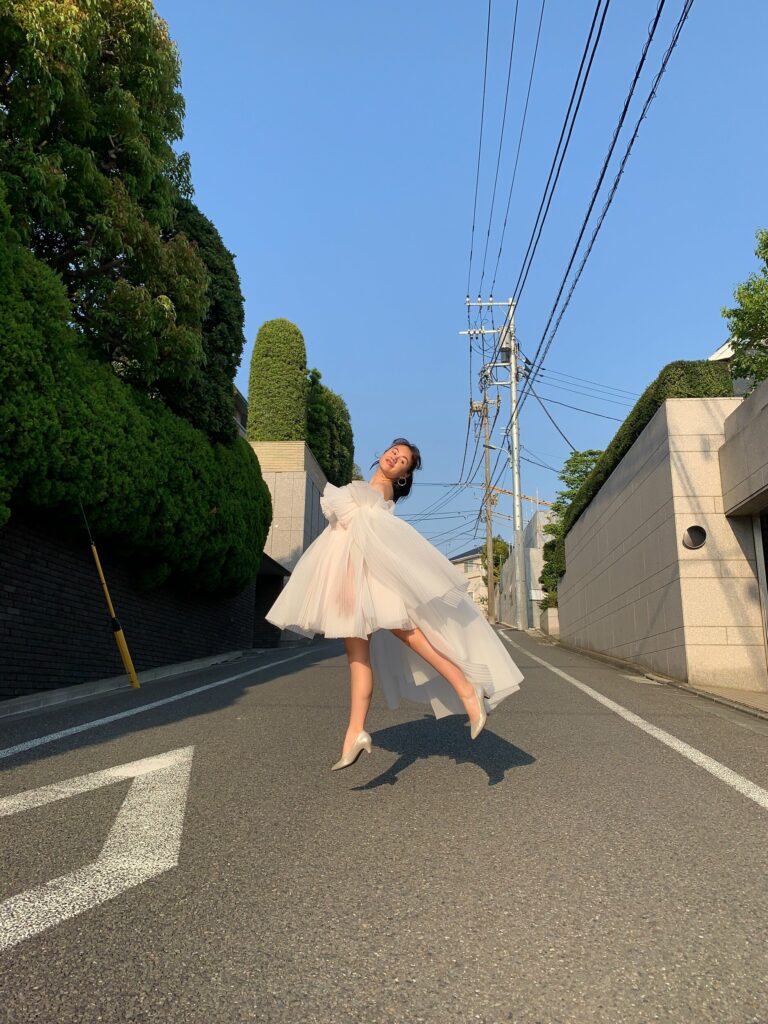 Resources & People Mentioned
Enjoy the show? Help us out by: