SFD021: How to Get Funding for Your Fashion Startup
Billie Whitehouse has been called the Elon Musk of Fashion. In just 4 1/2 years, she's launched multiple successful wearable tech products. Her most recent, Nadi X, is a line of activated yoga apparel that listens & responds to your body. In the interview, Billie shares her valuable lessons learned about getting funding, advice for growing your circle of friends to help support you during your ventures, and how to create a product that your customer loves.
---

---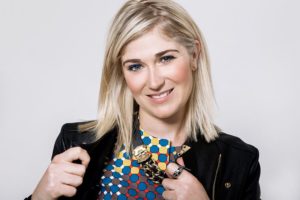 You will learn:
How to know when you're ready to go after funding
Why you'll probably get rejected 100+ times (and that's ok)
Why you should become friends with your competition
How to get over the dirty "networking" word
Why you need to put your customer, not yourself, first
The difference between emotional vs quantifiable data in fashion tech, and which direction we're moving towards
The importance of creating experiences for people through the clothes they wear
Why you should look at yourself as a designer of the future
Where fashion tech is heading and why you can't ignore it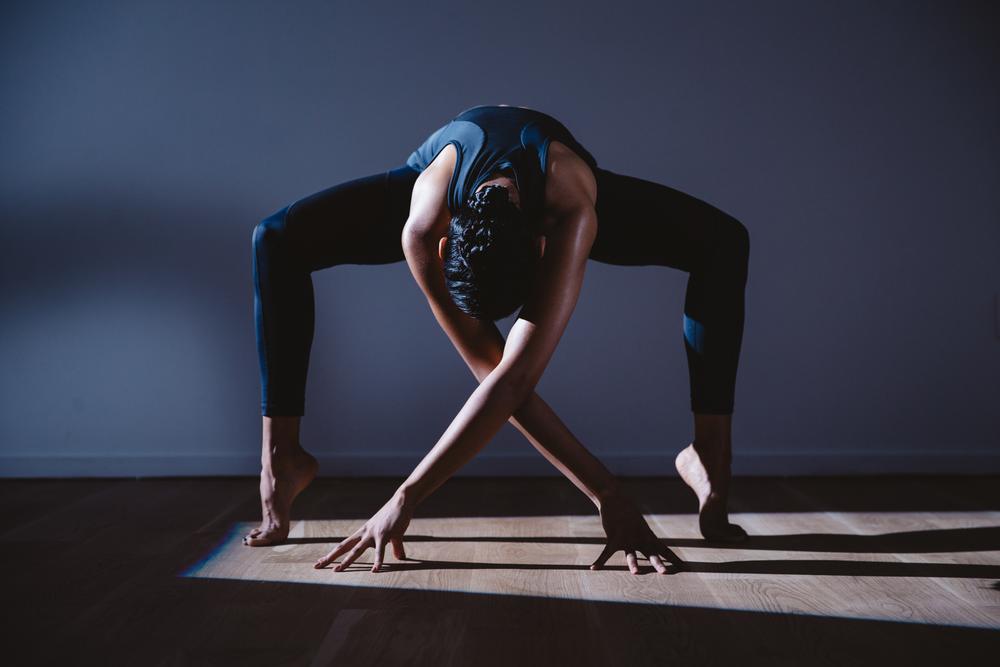 Guest Info & Resources:
Enjoy the show? You can help us out by:
Save this "Fashion Startup Funding" episode to Pinterest so you can find it later: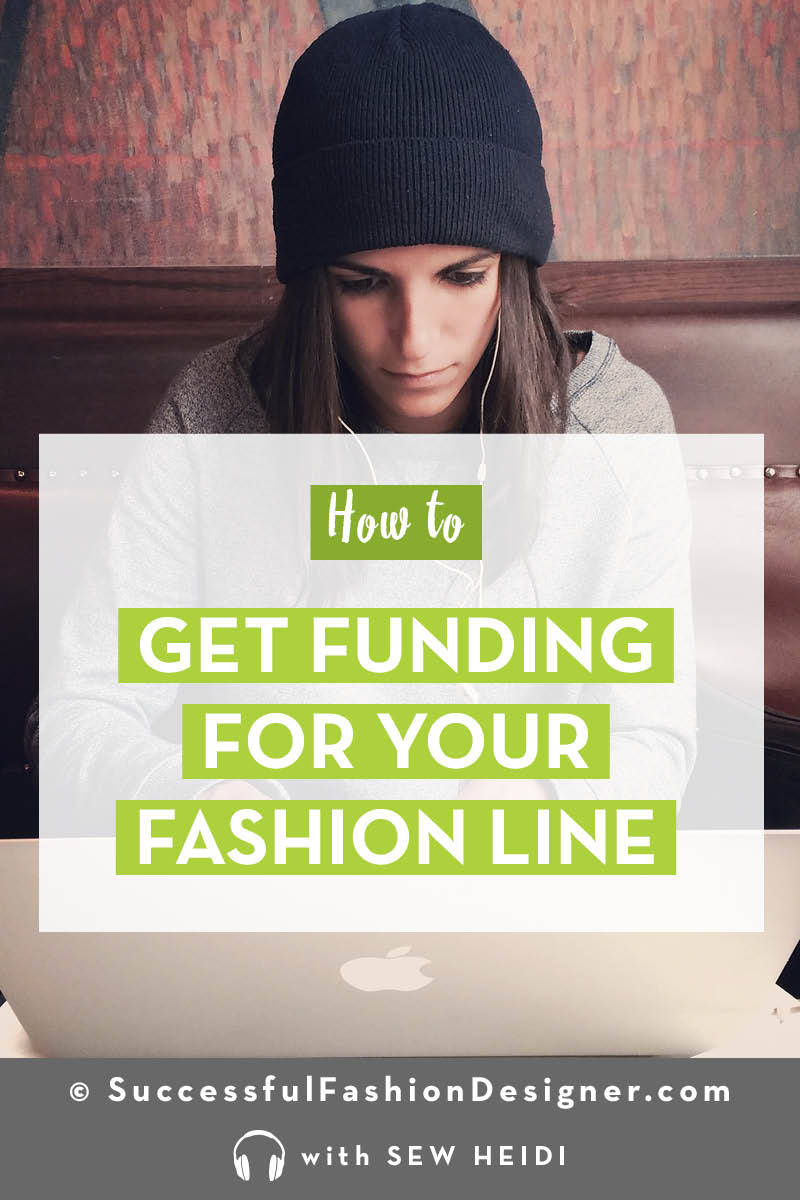 Looking for more resources?
Heads Up: We use cookies to customize your experience and track how you interact with our site to serve you better. OK more info