SFD012: Starting a Clothing Line: Why (and how) to Build Your Audience First
A clothing line without an audience or customers is just a pile of clothes collecting dust. If you're serious about starting a clothing line, you need to build a group of raving fans who are dying to buy your designs. Learn exactly how to get people excited about your product before you even launch (so when you do, the sales pour in).
In this episode I'm chatting with Colleen Monroe, founder of Untucked Workwear – clothes designed for women who embrace a lifestyle filled with gumption and a whole lot of go. After a year and a half of hard, Colleen launched a successful Kickstarter to fund the first round of production of her three piece clothing line. In the interview, she talks about how to build an email list and an audience before you even have a product, why fit is one of the most important factors to your success, how to deal with the financial realities of starting a clothing line, and the importance of engaging with your customer.
---

---
You will learn:
How to build tons of raving fans for life before you even have a clothing line
How to collaborate with non-fashion brands to grow your audience
Why it's better to take your time to make sure your product is done right
The financial challenges of starting a clothing line and advice to overcome them
The non-glamorous parts of the fashion world and starting a clothing line
How to have a successful Kickstarter campaign
Guest Info & Resources: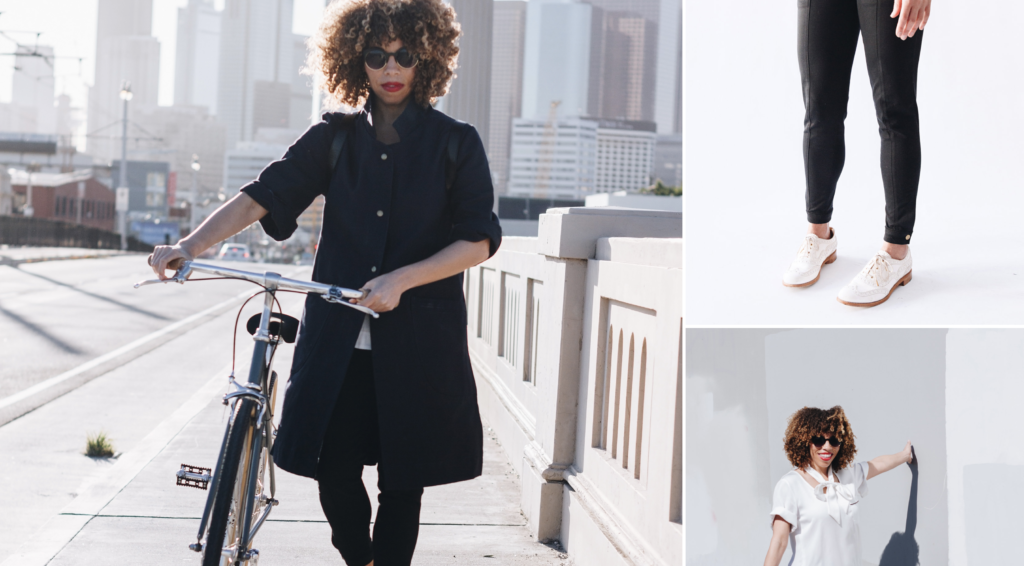 Enjoy the show? You can help us out by:
Save this Starting a Clothing Line episode to Pinterest so you can find it later: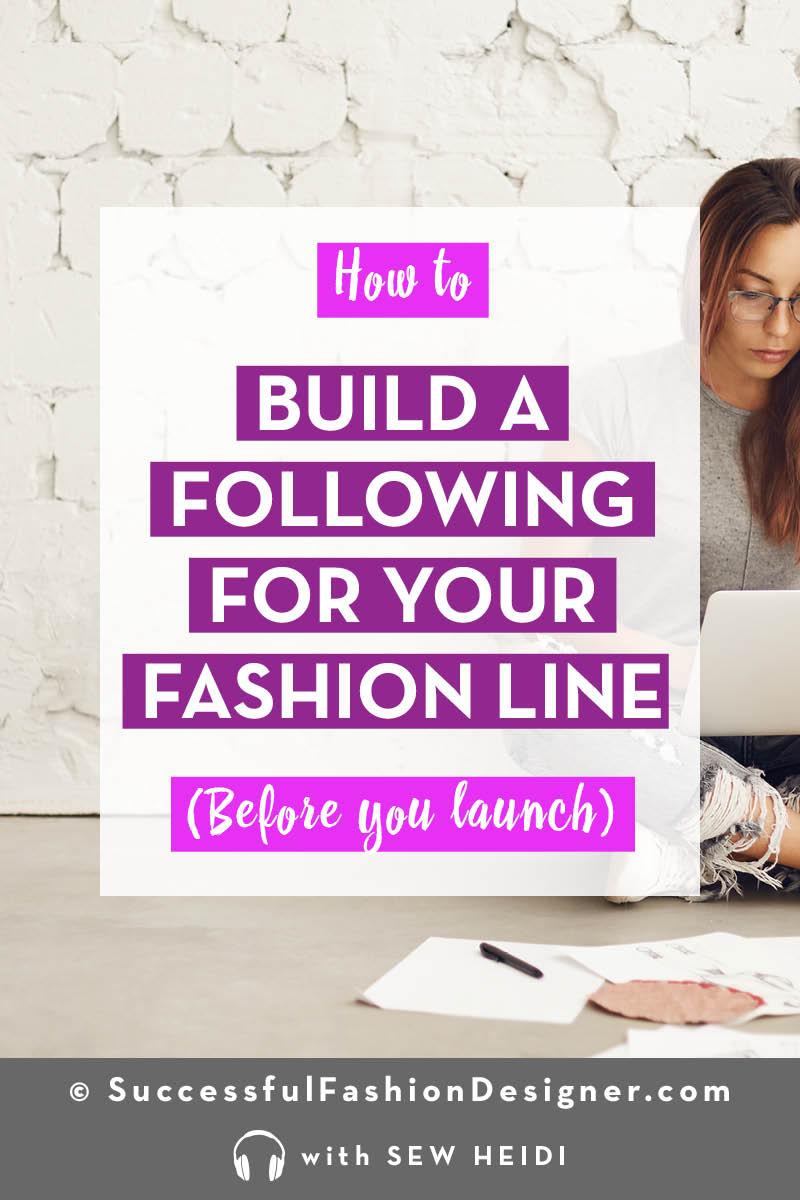 Looking for more resources?
Heads Up: We use cookies to customize your experience and track how you interact with our site to serve you better. OK more info