*Note: This episode has a slight tic on the guest's audio that we were unable to repair. But the interview is way too good not to share, so thank you for understanding!*
Freelancing is a hot topic in the fashion industry right now. With almost everyone working from home, more and more companies have realized that remote work and flexible schedules can actually work for their business. And more employees are starting to realize that there are possibilities beyond that 9 to 5 grind! In this episode of the Successful Fashion Designer Podcast, I talk to Kristen Anderson. She left her job as a senior designer to become a successful full-time freelancer. If you want to quit your fashion job and start freelancing, you'll want to listen! She shares all the details of how she got here, what she's learned, and what you can do to launch your freelancing career and ditch your day job for good!
In the interview (which you'll love), we will cover:
The important factors that scored Kristen her first jobs in the industry
How she scored her first gig when she started freelancing again
Why Kristen recommends freelancers have at least a simple website
The genius way she "backwards engineers" the process to get work with the clients she wants
How she prices her freelance services, and why
How she gets paid in advance for her work
How she handles contracts
Her advice for anyone who wants to start their own label
Why failure is your best friend
And more!
Press the play button below to listen here, or listen on Apple Podcasts:
---

---
Getting started as a fashion freelancer
When Kristen Anderson first started freelancing several years ago, it was a GRIND. She had a few clients, but after hustling hard for a year and a half, she didn't have much success to show for it. Her abilities hadn't quite been honed, and she didn't know how to get consistent clients and make a real living freelancing in fashion. She was so burnt out from the experience that she decided to go back to a regular job.
But now, she freelances full time, never wants for clients, and even gets to choose the brands she wants to work with!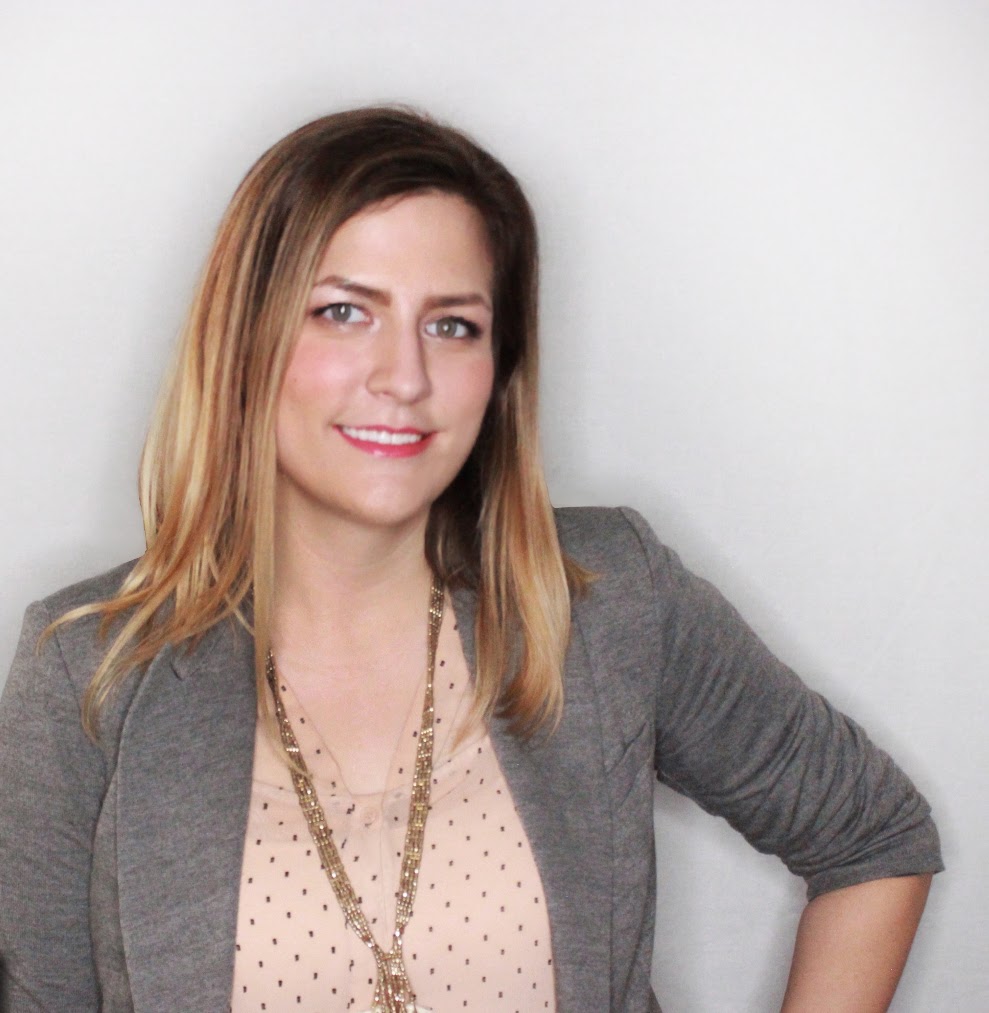 Kristen helps small startup brands get their products produced, and she loves what she does. So how did she turn it around? The second time she tried freelancing, she went into it with a whole new strategy. She had more skills and experience under her belt, so she could do more for her clients. She approached pitching, pricing, and everything else more deliberately and professionally, demanding respect from the businesses she works with. And she really gained momentum from one lucky referral–from someone she hardly knew!
Quit your fashion job and start freelancing
New freelancers usually have a TON of questions. How do you protect yourself? Do you need a website? A lawyer? A million insta followers? And WHERE are all the freelancing jobs?? Kristen has been there, done that, and she's sharing what she does in her successful freelancing business.
From contracts to pricing to how she scores the clients SHE wants, this episode is full of valuable tips. We talk about how to get started as a fashion freelancer, where to find clients, how to price your services, how to manage your income so it's not so all-over-the-place, what to do when you fail, and the genius pitching strategy you will definitely want to steal!
If you're a freelancer, or you want to become one, don't miss out on this valuable episode!
Loved this ep? Then make sure you check out SFD Podcast #113, How to Fund your Fashion Brand with a Freelancing Career!
Resources & People Mentioned
Enjoy the show? Help us out by: