Understanding trends and the direction the market is going to go is vital for anyone working in fashion. Print and textile designers need to understand what consumers are going to be looking for next. Thea Perez founded Polychrome.Design to provide prints as true digital working tools for fashion designers. Along the way, she has honed a process for print and color trend research that gives Polychrome an edge in the fashion industry. In this episode of the Successful Fashion Designer Podcast, Thea shares how she started her business, how they bring beautiful new prints to the market, and the market research process they use to deliver beautiful, on-trend prints to their clients.
In the interview (which you'll love), we will cover:
What a print vendor is, and how they serve the fashion industry
The print pet peeve that inspired Thea to start Polychrome
Why Thea hesitated so long to launch her business–and what compelled her to finally start!
How she got through the hard early days of starting a business
How she finds artists to work with and obtains prints to sell
Thea's thoughts on protecting intellectual property
How much Polychrome charges for a print (including the full copyright)
How Polychrome researches and creates their own textile trend reports
The logistics of working with a totally remote team
And more!
Press the orange play button below to listen here, or listen on Apple Podcasts:
---

---
Starting a Print Vending Company
Thea didn't always dream of running a print vending business. But after twenty years in the fashion industry, she had never gotten over one pet peeve: The prints that were being sold were often little more than .jpg files, needing hours of work in Adobe Illustrator before they were actually usable.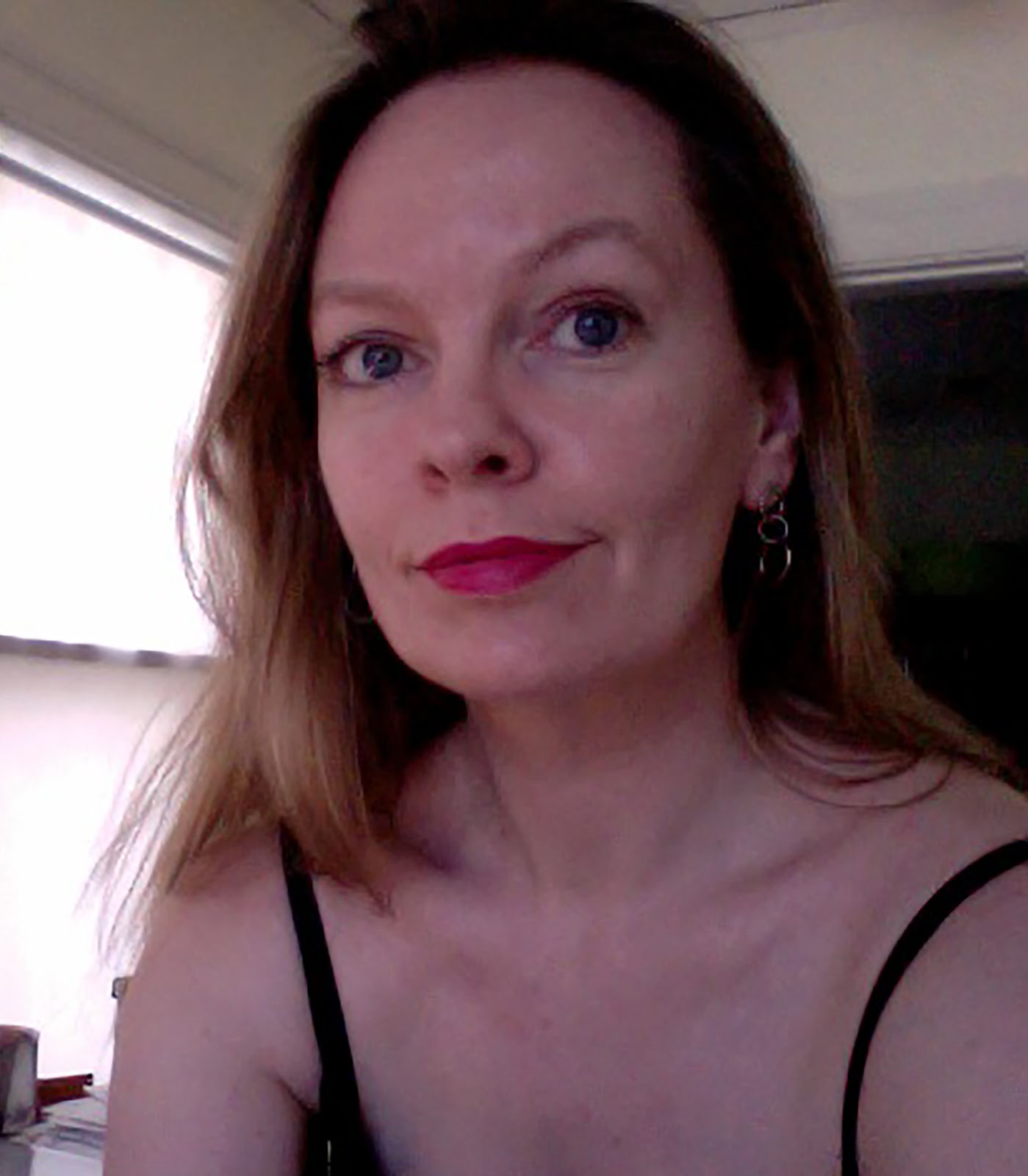 After she saw that need in the market, Thea still waited years before she started Polychrome. That's something she would do differently if she could go back. She was waiting for things to be perfect, but she learned a valuable truth: when it comes to making big things happen in life, the only "right" time to start is now.
Trend Research for Prints and Colors
Trend research wasn't Thea's main interest when she decided to launch her business. But she knew that consistently producing beautiful, on-trend prints to offer her clients was non-negotiable. So she put together a team of talented print designers and artists, and developed a collaborative process for researching trends in the world of print and color.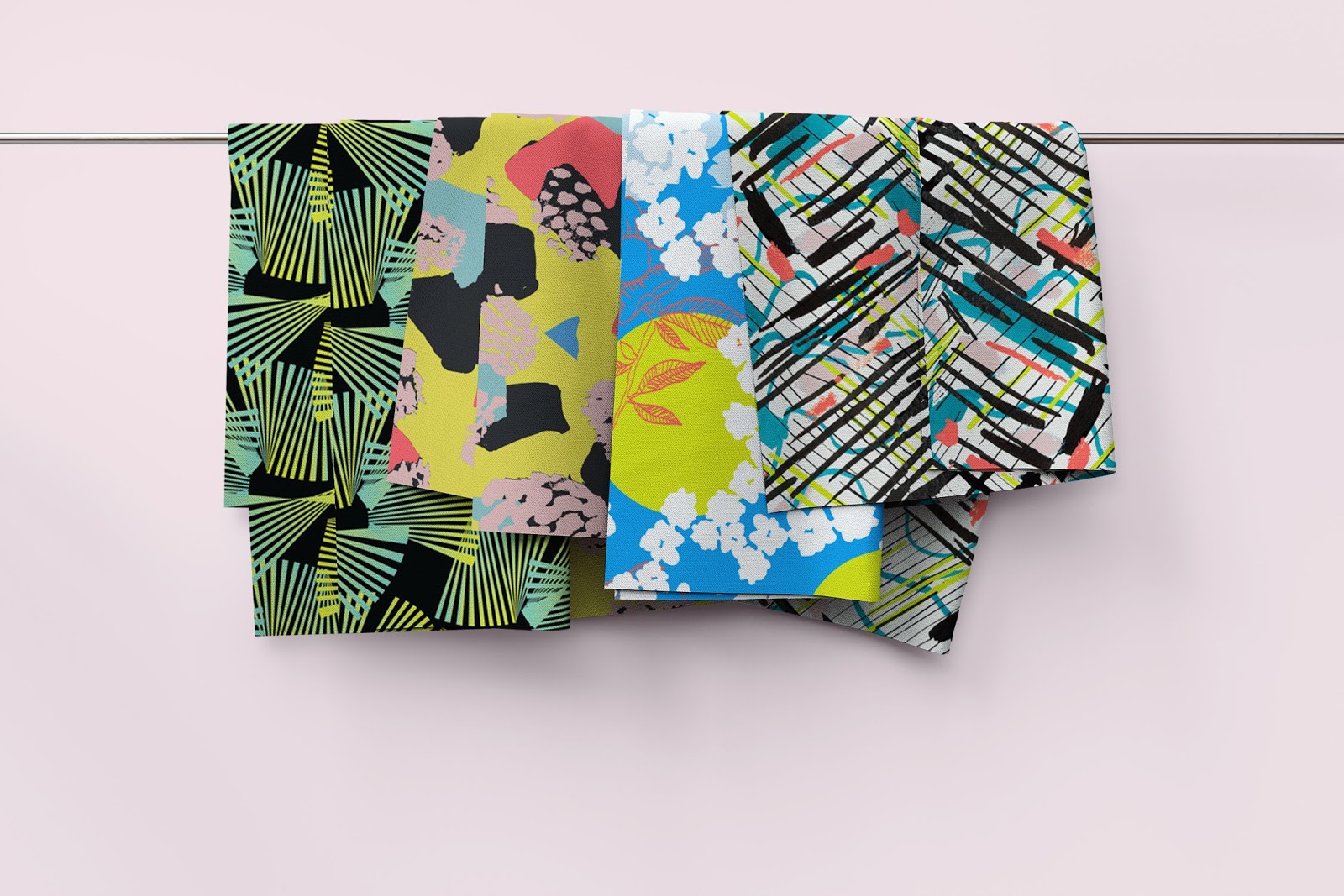 It's not always straightforward running a remote team, but Polychrome has this process nailed down. So much so, that the trend reports they produce are now a valuable tool they also offer to their clients. Polychrome isn't the only print vendor out there, so these trend reports are one way Thea helps Polychrome stand out amongst the competition.
Resources & People Mentioned
Enjoy the show? Help us out by: