---
Note: This episode was recorded a few months ago, before the world got turned upside down. While we don't discuss how Covid-19 is affecting the industry, we hope you enjoy taking a break from the constant coverage for some fashion and normalcy.
---
Understanding trends is so important when you work in fashion. If you want your designs to stand out and capture your market, you can't just know what's big now; you have to know what's going to be big next. It's vital to know how to predict fashion trends, and that's where trend forecasters like Wendy Bendoni come in.
From her two+ decades of experience in trend analysis and fashion marketing, including working at WGSN, Wendy shares why trends are the lifeblood of fashion, how trend forecasting has evolved over the past 20+ years, what to do if trend analysis sounds like work you want to pursue, and how as a designer you can sharpen your eye to spot what's next in YOUR niche.
In the interview (which you'll love), we will cover:
What trend science is–and why it matters
How Wendy's career evolved from fashion school to trend maven
How understanding trends affects all different areas of the fashion industry
The things that helped Wendy evolve her keen eye for what's next
The many ways trend forecasting has changed since she first started (and what hasn't!)
Why you need to know fashion's past, present, and future
The other important aspects of fashion you need to understand in order to forecast trends
How to develop your understanding of the trends in your market
And more!
Press the play button below to listen here, or listen on Apple Podcasts:
---

---
Trend Forecasting: The Science of Fashion
Even if you're just getting into the fashion industry, trend forecasting probably isn't news to you. Many designers find that their love of fashion goes hand-in-hand with a thirst to understand what makes trends tick and consumers buy. You may not realize it yet, but there's a science to understanding how to predict fashion trends.
Wendy is a trend analyst who has spent more than 25 years with her fingers on the pulse of where fashion would go next. She's been featured as a trend expert in the Huffington Post and Forbes, and she's created over 300 trend reports for clients from TopShop to Nordstrom to the MAGIC trade show.
From WGSN, to jetsetting across Europe five times a year, to sharing what she's learned as chair of the Fashion Marketing and Marketing departments at Woodbury University, she has amassed a huge wealth of knowledge on what makes consumers tick, and how designers of all kinds can stay one step ahead.
In addition to looking forward, Wendy also has a fascinating bird's eye view of how trend research has evolved since the 90s, and what you can do better predict the trends that will affect what you're designing next.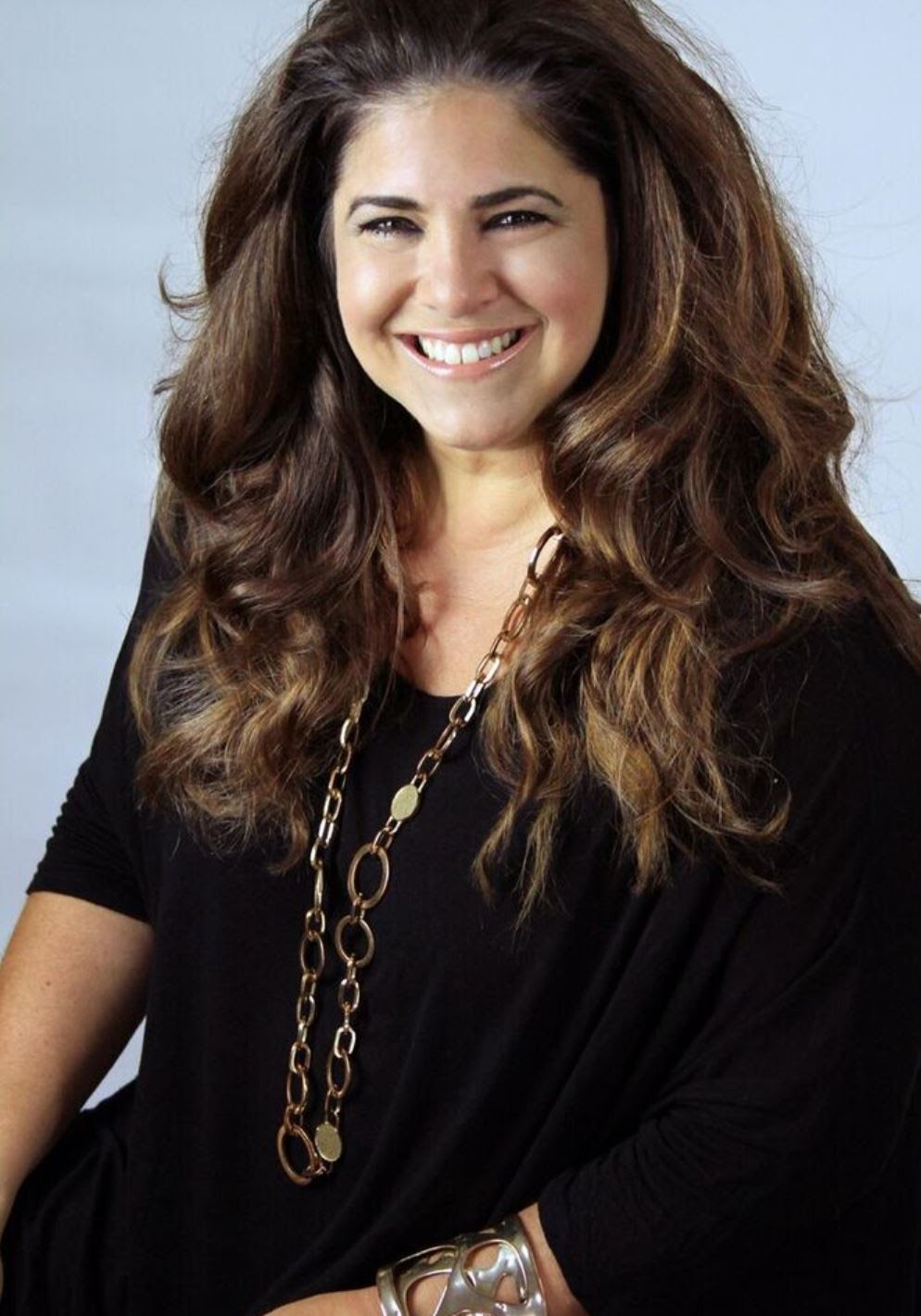 Predicting Trends is Big in this Business
Chances are, you already know how important it is to be able to predict fashion trends. If you want to learn to develop a deeper understanding of trend cycles and the way experts predict what's coming, this episode is for you.
And if you want to take it a step further and make trend science the next step in your career, Wendy has your back there, too. She walks you through the many ways you can start to build the skills that trend analysts need to make an impact on the future of fashion.
Resources & People Mentioned
Enjoy the show? Help us out by: