SFD094 This Dirndl Designer Grew a BIG Fashion Brand with a TINY Niche
Is it possible to start a successful fashion brand when your niche is super small?
On this episode we hear from Erika Neumayer Ehrat of Rare Dirndl. Her full time job is designing and selling dirndls.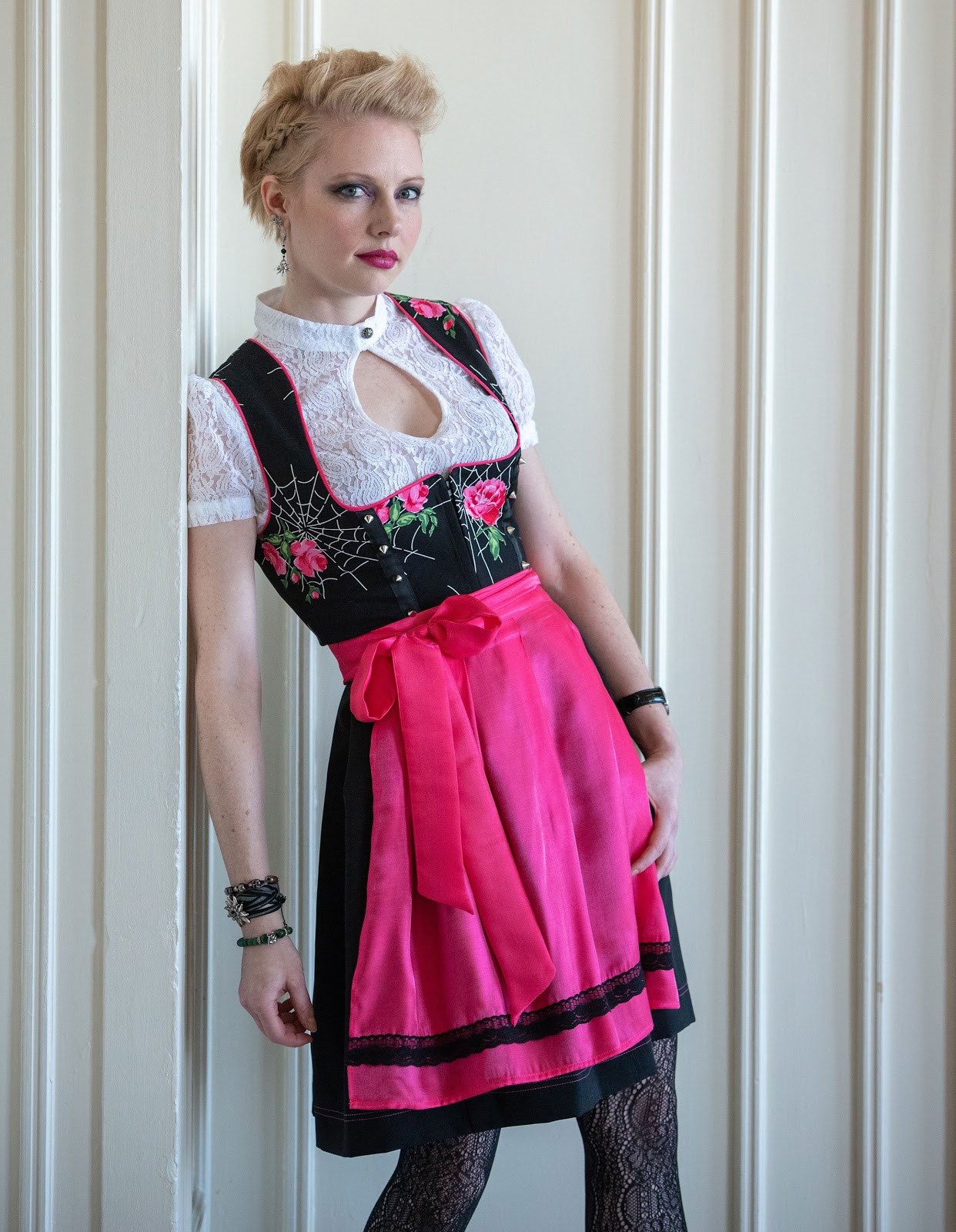 If you've never found yourself desperately scouring the web for the perfect dirndl, we're not surprised! It's such a tiny niche market, it may not seem like a sustainable business model. But by knowing her customer so well that she's even given her a name, Erika makes a living creating something extremely special for a small but dedicated customer base.
In the interview (which you'll love), we cover:
What even is a dirndl, anyway?
The smart moves Erika made early on in her business
What she learned from her years doing festivals and pop-up shops
Why Erika narrowed her already small niche down further…
…and even further, and how she got super clear on her ideal customer
The second ideal customer avatar that surprised her
What she's learned about creating a website to sell your designs
How blogging on other topics helps her find her customers
How she handles returns and custom designs
The marketing strategy that works for her today
And more!
Press the orange play button below to listen here, or listen on Apple Podcasts:
---

---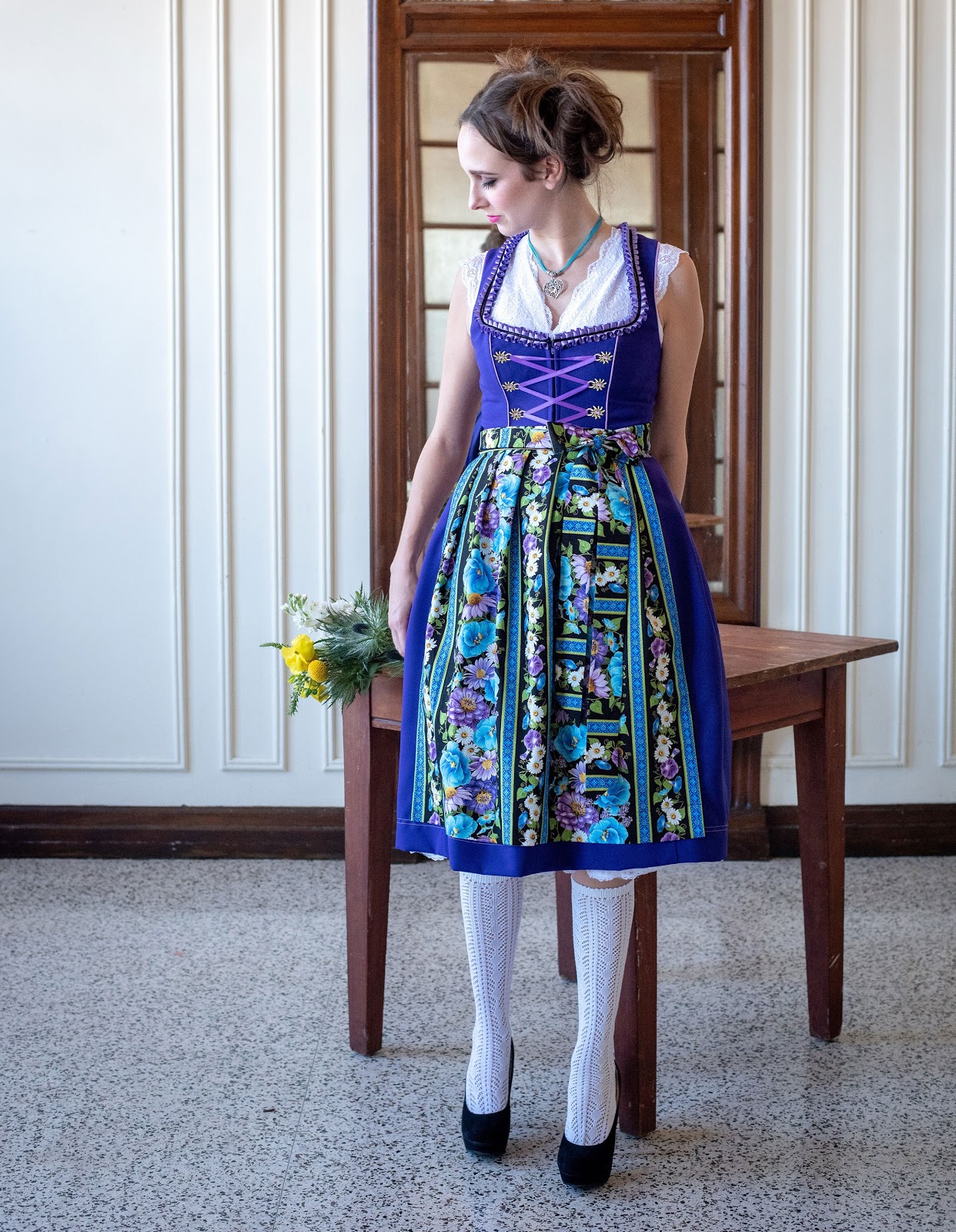 Resources & People Mentioned
Enjoy the show? Help us out by:
Heads Up: We use cookies to customize your experience and track how you interact with our site to serve you better. OK more info