Atlas Menswear founder Aaron Woolf has been athletic his whole life. Although this father of 4 has been an entrepreneur in other industries since 2014, he never thought he'd get into fashion. But he was fed up with dress shirts that didn't fit his build. And when he started talking to other men at the gym about the issue, Aaron discovered that he wasn't the only one who wanted a muscular men's clothing line.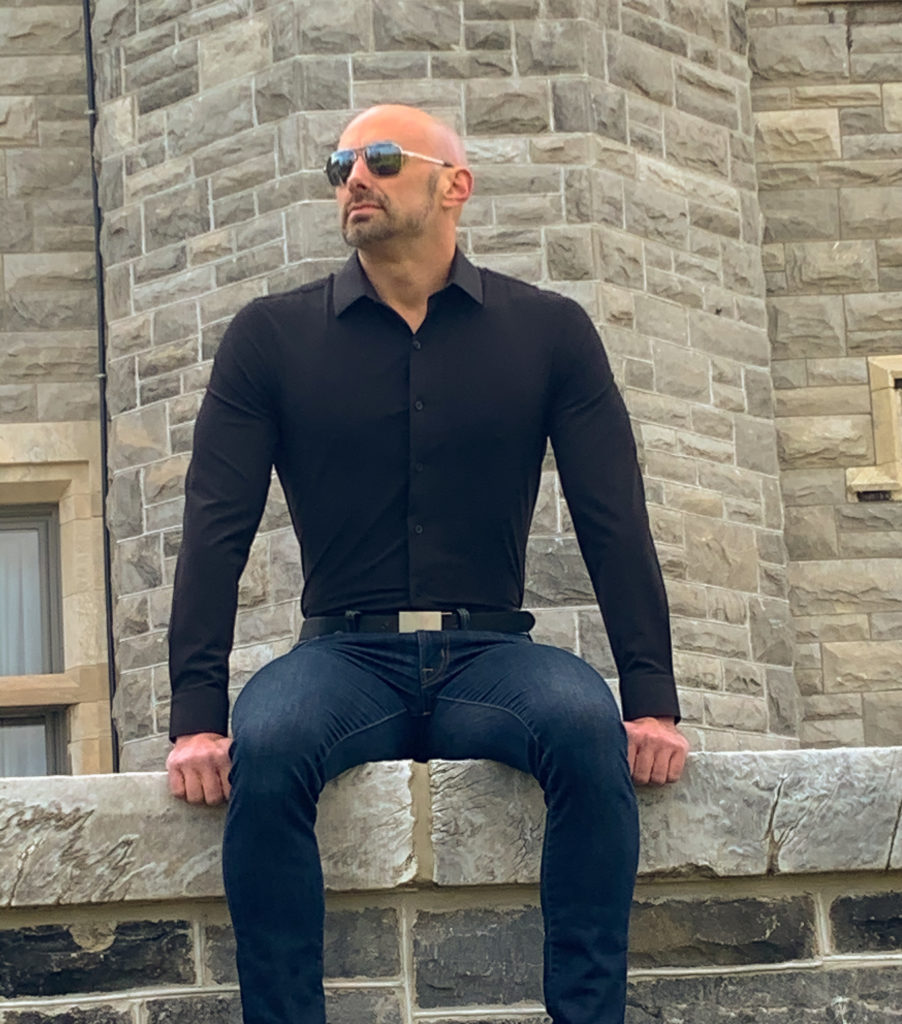 In this episode of the Successful Fashion Designer Podcast, Aaron and designer Jessica Dixon share the steps they took to get from that first idea to a product they're proud to produce for other athletic and muscular men.
In the interview (which you'll love), we will cover:
The first steps Aaron took once he had the idea for his muscular men's clothing line
How Aaron researched the fashion industry as an outsider
The role designer Jessica Dixon has played in the process
How they did customer and competitor research
The fabric sourcing process
How Aaron funded the first 18 months of the process
The crazy production deadline they managed to meet
How Aaron pivoted when Covid-19 brought his plans to a screeching halt
And more!
Press the play button below to listen here, or listen on Apple Podcasts: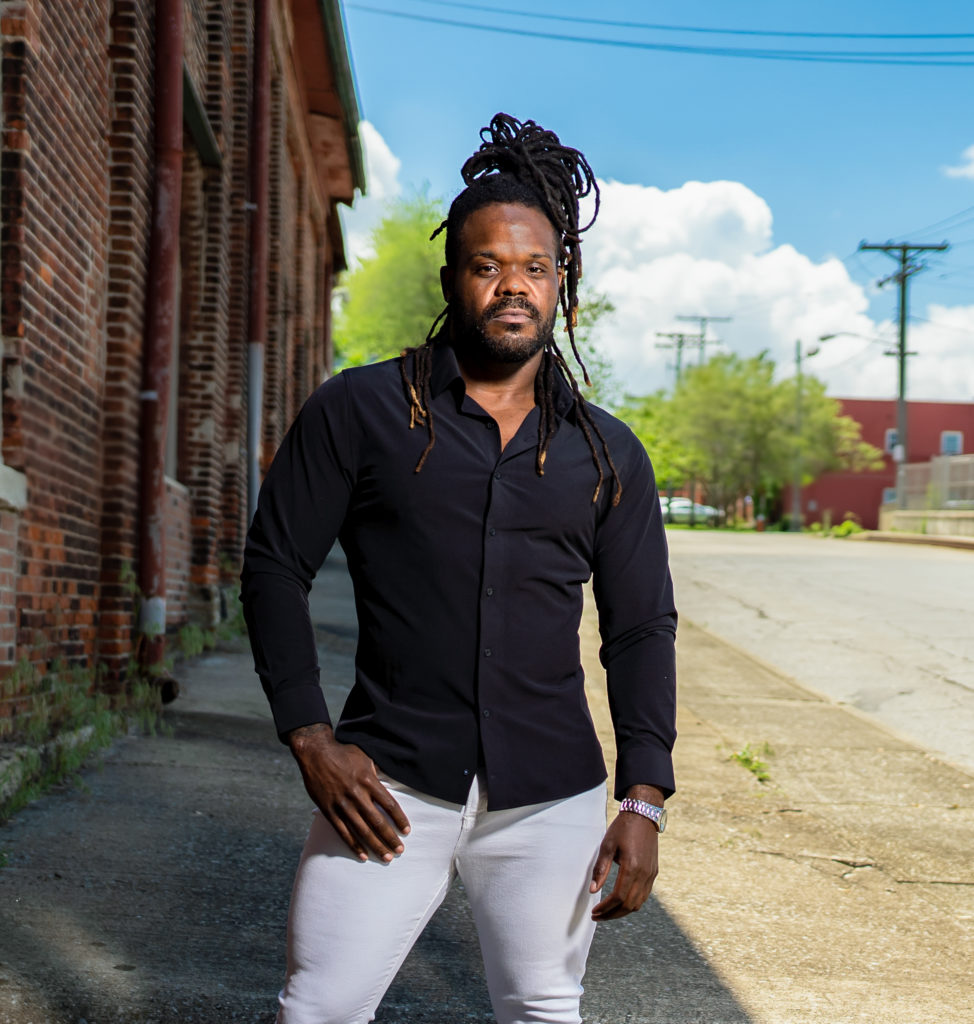 FITTING ATHLETIC & MUSCULAR MEN
Having a body that's "too athletic" may not sound like a bad problem to have. But for Aaron Woolf, his broad shoulders and muscular arms meant buying dress shirts that looked ridiculously oversized on his narrower torso.
He explored options for getting a better-fitting shirt–even buying from a company that promised to match his custom measurements, only to end up looking like a pirate!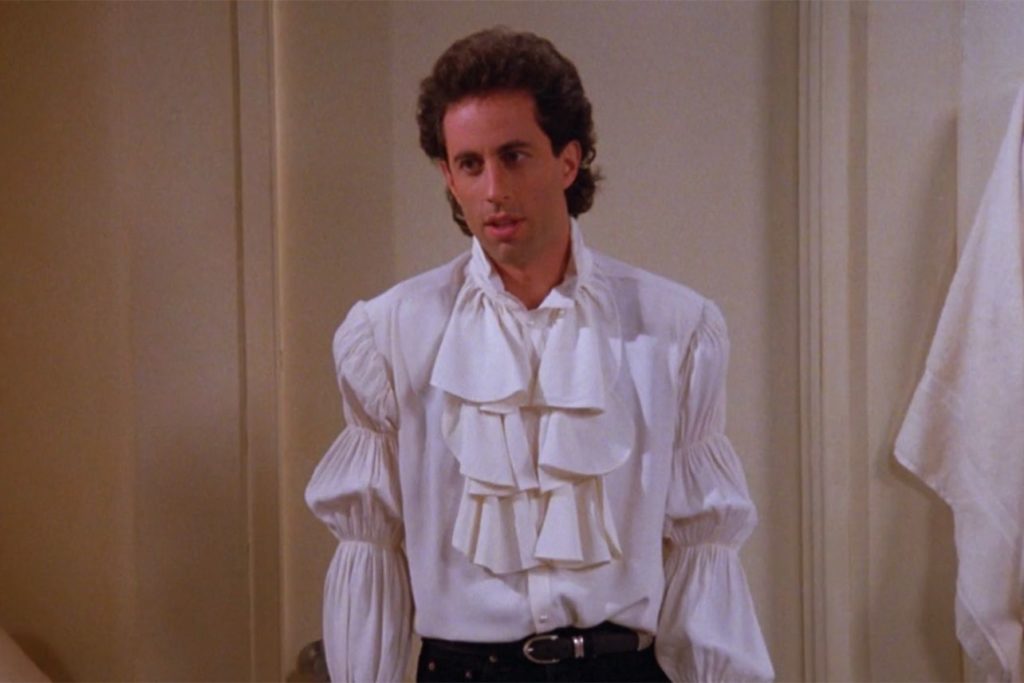 Aaron's conversations with other men at his gym revealed that they all had the same issue. They had mostly either resigned themselves to looking ridiculous in dress clothes, or they avoided wearing them altogether.
Since he was already an entrepreneur, the next step just made sense–Aaron had found a hole in the market, and he wanted to make an amazing product to fill it.
LAUNCHING A MUSCULAR MEN'S CLOTHING LINE
Aaron had a lot of business savvy, but as he started to research what it would take to start a clothing line for muscular men, he realized he needed help from someone who knew the fashion industry. When he boldly reached out to another fashion entrepreneur he'd heard on the SFD Podcast, he was introduced to Jessica Dixon, a rockstar freelancer who's helped him navigate the complicated process of starting a brand!
"You know, that's a part of the story too. I launched my company at the same month that the world started shutting down."
While COVID-19 definitely threw a wrench into Aaron's plans, canceling the major event he had planned to launch at, he didn't let it derail his momentum. He gathered himself up and pivoted to find a new way to get Atlas Menswear in front of the people who wanted it!
While the brand is still new, we can't wait to see where Aaron and Jessica take it next.
Resources & People Mentioned
Enjoy the show? Help us out by: