Liz Segran covers fashion at Fast Company, a world leading progressive business magazine. She's interviewed hundreds of industry professionals, and in this week's episode, I turned the tables and interviewed her.
In our chat, Liz shares her interesting perspective of how the fashion industry is changing at the hand of millennials and what that means for consumers and industry professionals like you and me. From abusive workplace realities to startup fashion trends, she has a pulse on what's happening and why brands do or don't succeed.
Liz's outlook and the overall trends she sees in fashion are positive. Our industry is making progress towards being more inclusive, and there's more room than ever for startup brands to find their place in a crowded and saturated market.
Our conversation takes a few interesting turns and we cover tons of topics, so whether you're a budding designer launching a label or trying to climb the corporate ladder, there's something just for you in this episode.

---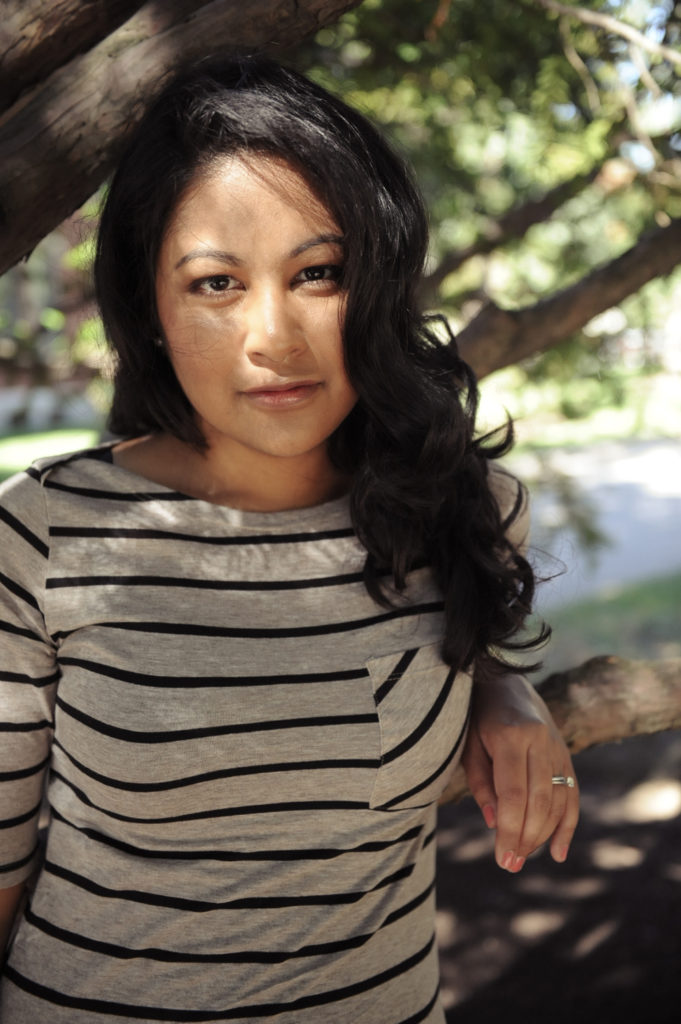 You will learn:
How millennials have put their foot down and said no to abusive working environments and unjust exclusivity in fashion
How to find room for your brand in an industry that seems overly saturated
How the industry is changing to be more inclusive, both for consumers and professionals
Why simple thoughtfulness in your product design, fabric choices and function can have a drastic shift on your brand's trajectory
How to present your product to your audience in a way that makes sense and resonates with them
Why transparency in your supply chain and pricing structure is becoming the new norm in fashion
What brands are doing in wearables that's actually working (instead of using technology for technology's sake)
Guest Info & Resources
Enjoy the show? You can help us out by:
Looking for more resources?