Have you ever found yourself sitting at your day job, feeling like something is missing? Have you always been full of ideas, daydreaming about a more creative life? My guest on this episode, Tara, pursued an accounting career for stability. But she could never shake the creative ideas that came to her, tempting her to explore something new. When one of those ideas lead her to sew a purse, the result inspired an entire line of handbags and a successful brand Tara is proud to call her own.
In the interview (which you'll love), we will cover:
Tara's first forays into fashion
What inspired her to sew her first purse–by hand!
What she had to learn before launching her brand, and how she learned it
Where she found the help and support she needed
The mistakes she made in the early days
How she funded the launch of Angela Mariah
Where she got her first presales (and what she did when she couldn't fulfill them!)
Tara's number one tip for avoiding mistakes as a new fashion entrepreneur
And more!
Press the play button below to listen here, or listen on Apple Podcasts:
Starting a handbag brand without going to fashion school
When she was headed to college, Tara Eggenspiller was determined to have a reliable career that would pay well. She had always had a deeply creative streak, but she kept her feet planted firmly on the ground to pursue a career as an accountant.
But even while she was still in school, Tara constantly had ideas for creative businesses. She even tried her hand at a couple of them, like the time she tried selling funny fitness tees at fitness competitions. None of them took, but that entrepreneurial spirit kept popping up.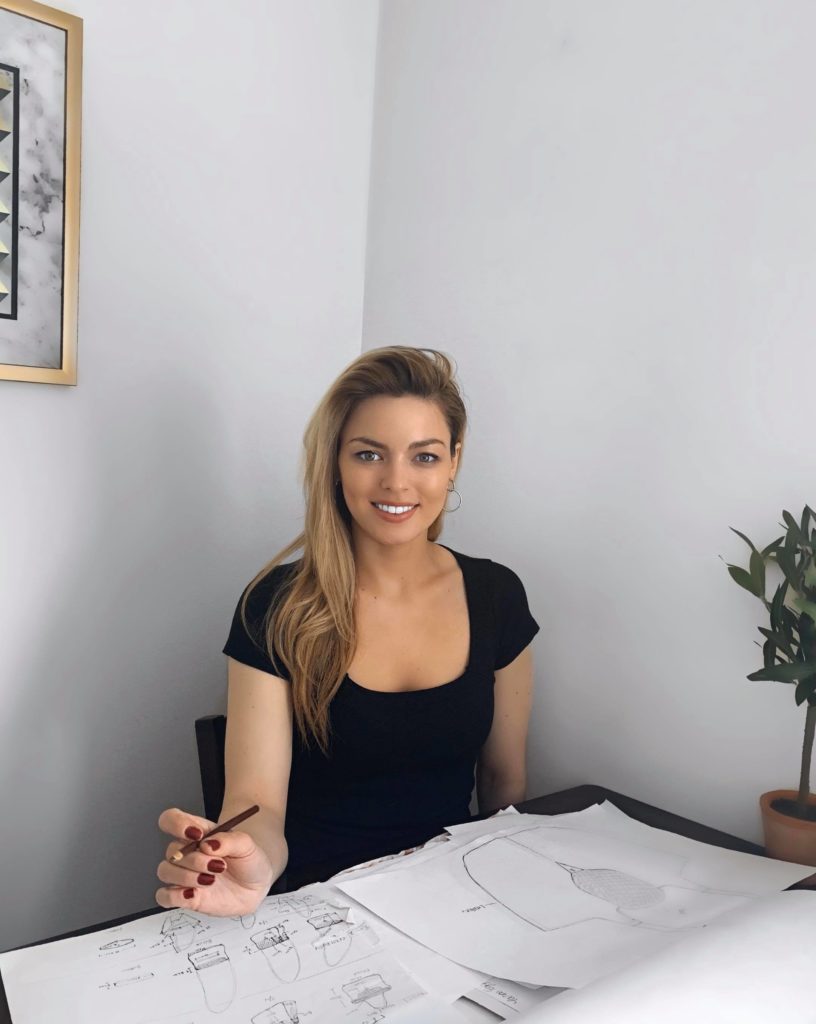 How she launched a handbag brand with no experience
Then one day, on her lunch break from her accounting job, Tara wandered into a fabric store. Being there reminded her of the love of sewing she'd left behind in her childhood, and she decided to try to make some clothes.
So she bought some fabrics and took them home. A piece of black faux leather caught her eye, and Tara got it in her head to make a purse. She had no sewing machine and no idea how to properly construct it, but she made it! A sewing error gave the final product a sharply angled flap closure. She thought her bag was ruined, until she realized it reminded her of a raven.
That first bag, as unusable and imperfect as it was, inspired Tara to craft a whole line of bags that were inspired by birds. That's how Angela Mariah was born!
Today, Tara's designs are showcased on a beautiful website with gorgeous, professional photos. But she didn't get here overnight! She's learned so much on her journey, and she shares tons of amazing info on this episode. Don't miss it!
Loved this interview? Check out Episode 112, How to Launch a Shoe Brand with No Fashion Experience!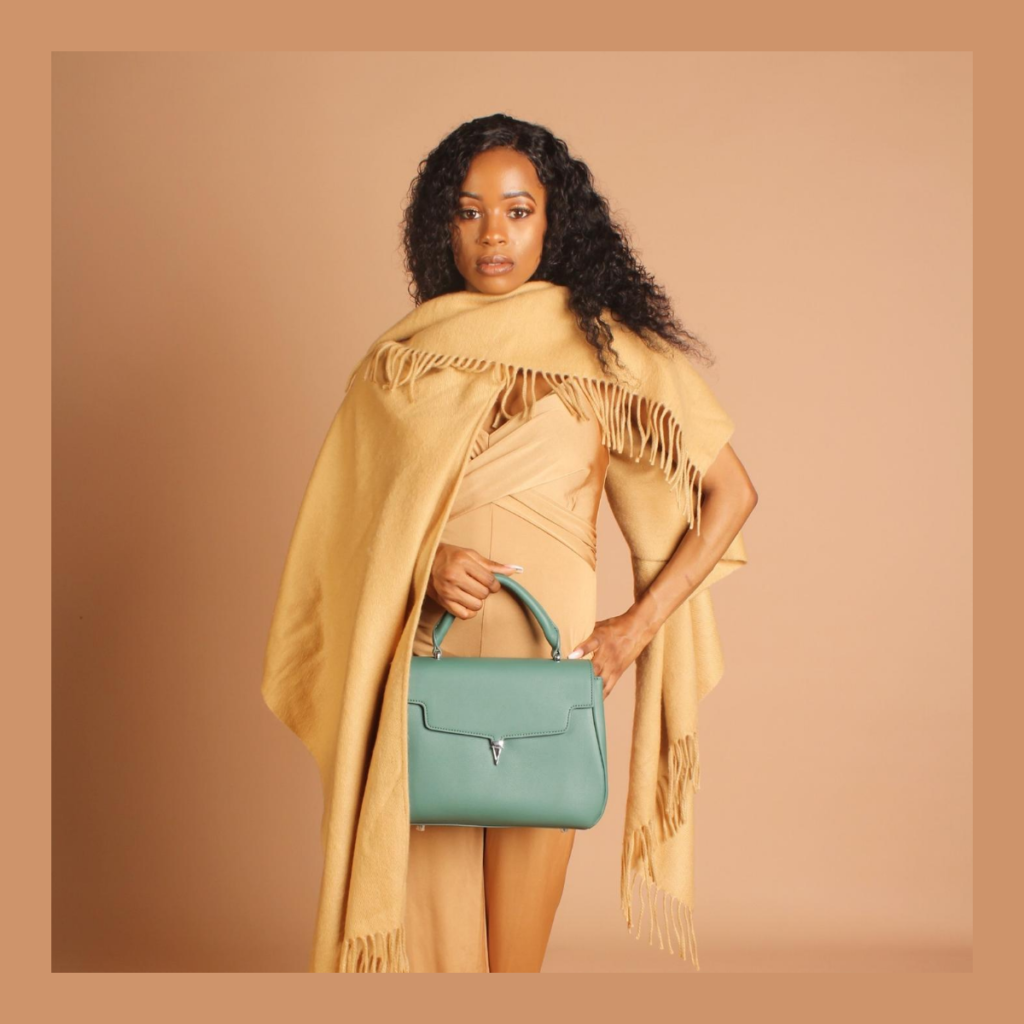 Resources & People Mentioned
Enjoy the show? Help us out by: