SFD020: The Step by Step Guide to Fabric Sourcing for Your Fashion Brand (with low minimums)
Do you know what the biggest mistake startup fashion designers make when fabric sourcing? They buy from retail shops (like Mood and other NYC garment district stores) which means you're overpaying and wasting money. Learn exactly where you to source low minimum fabrics (and trims) for your fashion brand. Jay shares his 30+ years of industry expert advice with us to help make sure you see success and can find just what you need at a competitive price (without having to overbuy).
Jay is your absolute one stop shop for sourcing anything and everything you need to make your fashion product, including fabrics, trims, hangtags, labels and so much more. In this interview, he shares why indie designers are seeing more success now than they were 5 years ago, what materials you can cut costs on and where you may want to spend a little more, and why buying from NYC's garment district is the biggest mistake most designers make.
---

---
You will learn:
The different supplier tiers: retail, jobber, fabric importer, converter and mill
Why you need to be really careful buying from a jobber
The challenges of sourcing fabric in the NYC garment district
Why independent designers are seeing greater success now than 5 years ago
The importance of continuity in the supplies you source
Why logistically it's more expensive to do small batch production overseas than locally
What materials you can cut corners and costs on, and what ones you don't want to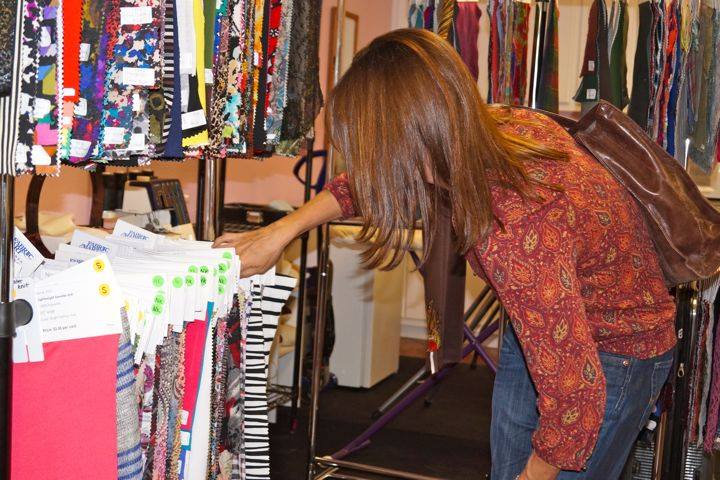 Guest Info & Resources:
Call Jay: 708-386-8586
Email Jay: jay@thesourcingdistrict.com
Enjoy the show? You can help us out by:
Save this "Fashion Fabric Sourcing" episode to Pinterest so you can find it later: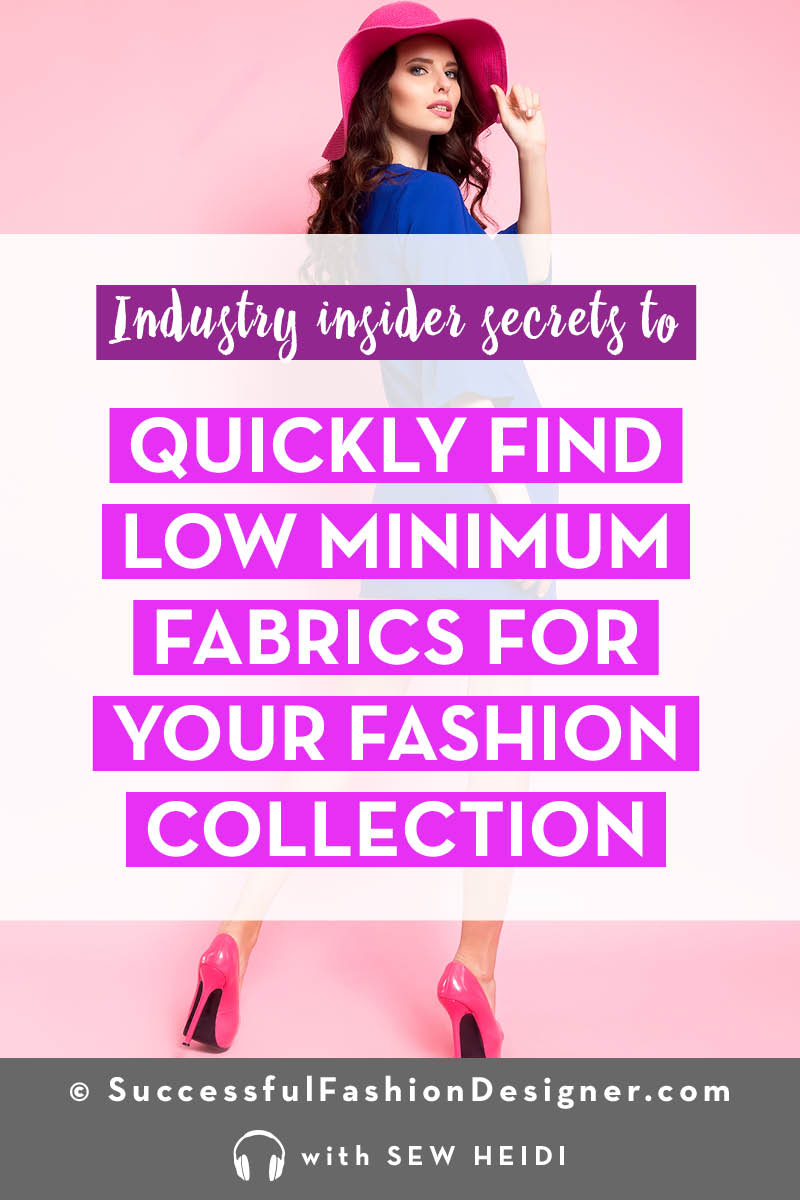 Looking for more resources?
Heads Up: We use cookies to customize your experience and track how you interact with our site to serve you better. OK more info