Creating colorways and recoloring fashion flats in Illustrator can feel tedious.
I know because I've watched hundreds of designers do it the long way…
Doing things the long way in Ai looks like:
Manually selecting each individual object on fashion flats.
Editing every motif in repeating pattern swatches one by one.
Messing with grouping and ungrouping to select and change the color of one object.
Oofdah!
That sounds like a lot of work. But here's the thing…it's actually waaaay easier than this.
I tell you all the time you don't have to know how to do everything in Illustrator.
And you don't. There are too many features, tools and tricks to figure it all out.
But the recolor feature (often called Live Color) is one tool I can't live without. Never used it? It's easy.
Pick one of the recoloring tutorials below and learn. Start with one that relates to the work you do most often.
Your mind will be blown. Guaranteed.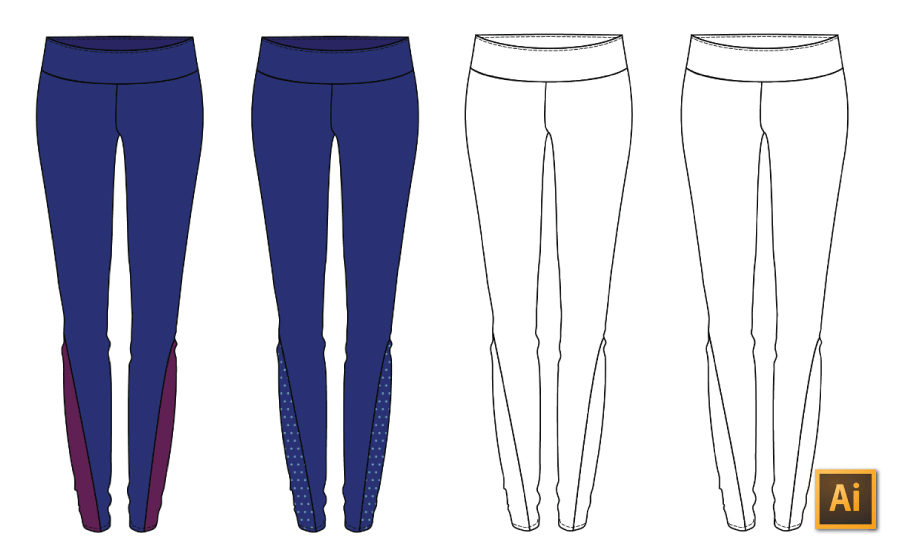 We design in color, but we need a black and white sketch to create tech packs and spec sheets. This one quick trick will show you how to easily convert color sketches (or any other artwork) to black and white in a few clicks.
---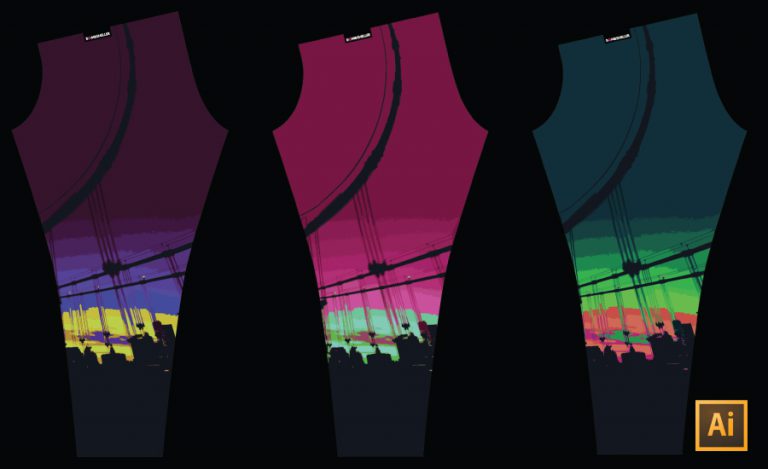 No matter what your design is or how many colors it has, you can recolor it, swap color positions, or even merge colors using Illustrator's Live Color feature.
---
There are a lot of tutorials about recoloring artwork in Illustrator, but I haven't seen any that document working with tonal colors. This tutorial will show you how to recolor prints, heathers / melanges, and other textures or repeating surface / textile design swatches that you want to keep tonal.