There are a lot of great things about being a freelance fashion designer—like freedom, flexibility, and working on projects you love. But the cherry on the top is that your income potential is limitless. But if you're curious to know exactly…how much money do freelance fashion designers make?
I'm going to tell you exact dollar amounts and share specific real life examples.
Depending on where you live and your skills, your income will vary. But you can make an extra $5,000 on the side up to $100,000+ a year as a freelance fashion designer.
Our FAST students make between $20-$150/hour, and many earn more than their previous full-time salaries.
It's really up to you how much money you can—or want to—make while freelancing in fashion.
During my 10+ year career as a freelance fashion designer, I earned $100k+ while working about 30 hours a week. I set my own schedule, chose my clients, and was location independent.
In other words, I worked when I wanted, from wherever I wanted, on projects I wanted to do.
Since then, I've taught 100s of freelancers in fashion to do the same. Here are just some of my Freelance Accelerator: from Surviving to Thriving (FAST) grads who've shared their income.
This isn't me just spewing out numbers from salary.com saying what the range could be.
This is real life data from real life people to answer your question of how much money do freelance fashion designers make!
Katerina is a freelance textile designer who splits her time between Italy and Macedonia.
"In my first year of freelancing I have already surpassed my earnings from when I was working full time for a brand!"

Alison, a freelance technical designer and patternmaker in Missouri, started freelancing with just a few years of experience. Within 18 months, she had already exceeded her old full-time salary–while working only 40 hours a week (far from the fashion industry's typical 60+!).
Now after 4 years as a freelancer, she's earning 75% more than her old salary and loving her work in fashion.
"I have as much work as I want, with clients coming to me instead of me having to pitch brands. I work with people I enjoy on projects that I love doing!"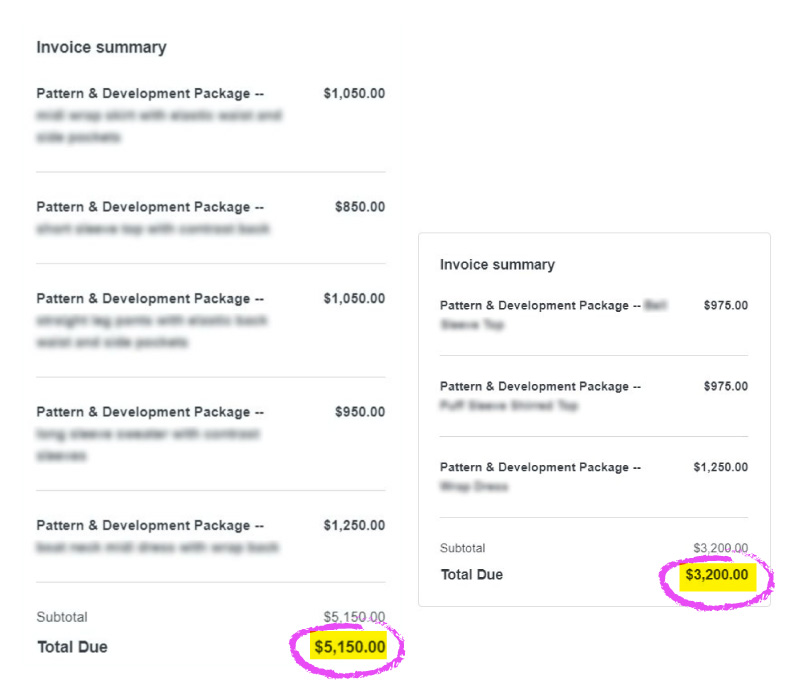 PKP, a mom in India who didn't want to go back to FT work, charges $150 for a tech pack and has so much work she hired 2 other freelancers to help her.
"I started getting more projects and even took in other designers and expanded my team. I can realise my vision, from the comfort of my home, which is great. I love this life."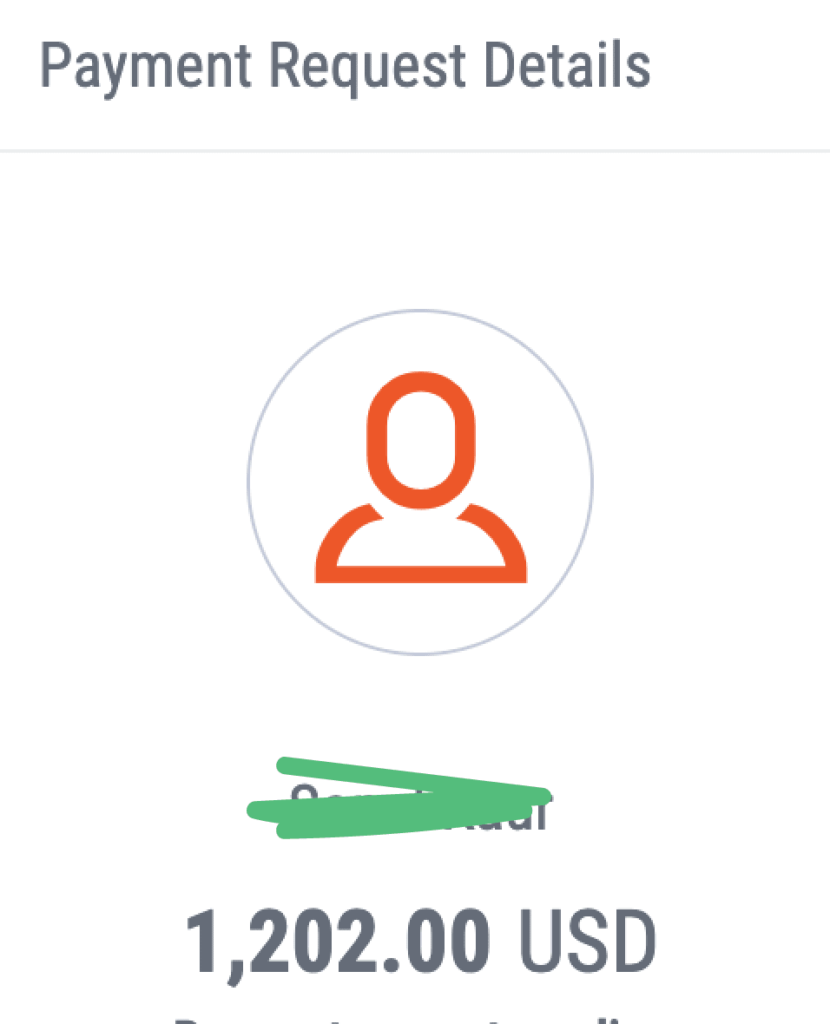 Connie, an experienced freelance fashion designer who lives in Missouri, built an entire agency. When she first started freelancing, she doubted there was enough work out there to go full time.
Fast forward one year, she has 6 employees, and in 2022 her business made over $1,000,000. Yes, that is ONE MILLION DOLLARS.
"My side hustle quickly became my main hustle."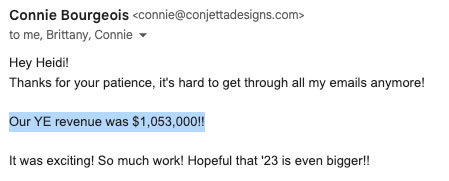 You can replace your full income and then some. You can do projects on the side to make extra cash. It's up to you.
It doesn't matter where you live.
Even in a country like India, you can make as much money as you want as a freelance fashion designer. 
Even without experience, you can make as much money as you want a freelance fashion designer.
So the answer to your question: how much money do freelance fashion designers make?
There is no limit. And even better is that beyond the money, you're in control of your life, your schedule, and your rates. How effing amazing is that?
If you want to get started, here are some of my best free resources: