Mat Booth started his fashion career with a product design degree, some knowledge of sports, and a lot of passion. More than 15 years later, he's a successful freelancer and has his own brand of men's luggage and accessories. And he does it without living in a fashion hub. Hear Mat's story of how he got into the industry, his shift into freelancing, and how he funded launching his fashion brand with his freelancing work.
In the interview (which you'll love), we will cover:
How Mat broke into the fashion industry with a product design degree
How what you learn in school differs from how clothes are made in real life
How he crossed over to design
The important role that passion for his niche played in Mat's success
How he found clients as a new freelancer
How Mat found his "entrepreneurial spirit" when it didn't come naturally
How he launched his brand while freelancing full time
The most important thing to have before you look for investors for your brand
Why trade shows weren't the answer for Mat when he was starting Both Barrels
What had to happen before digital marketing could work for his brand
And more!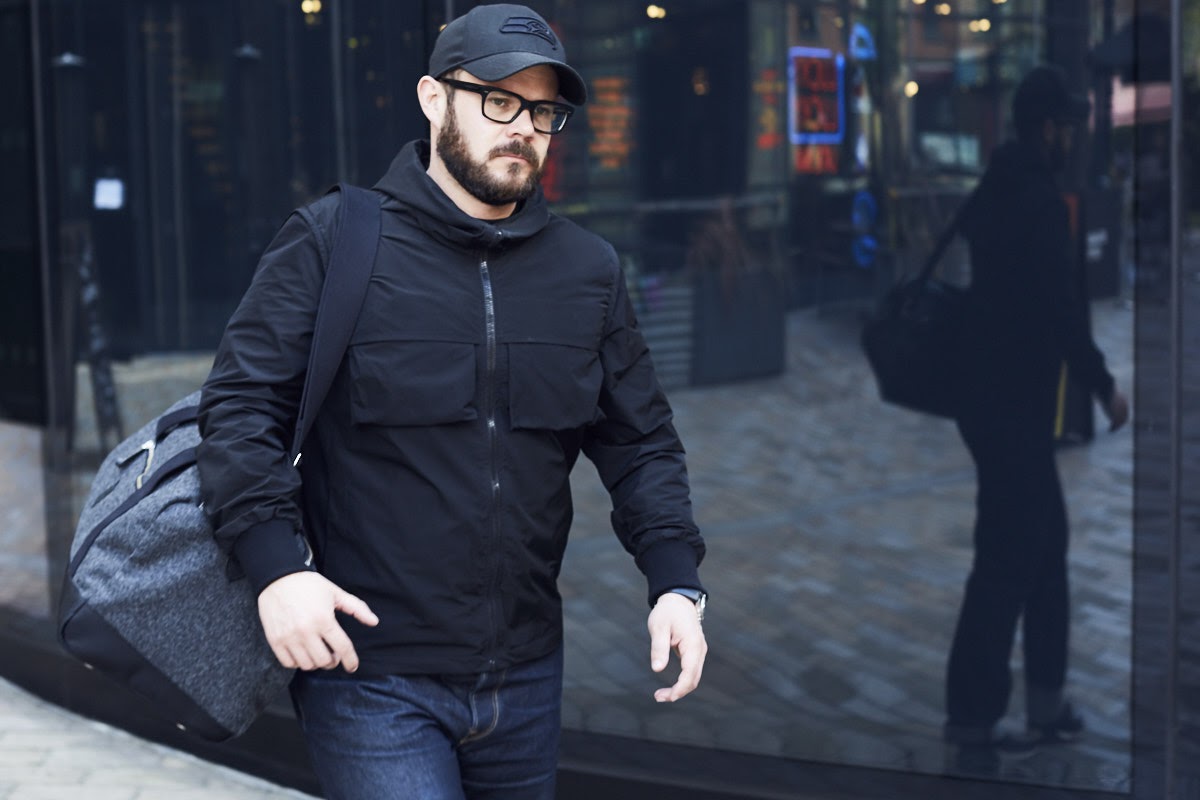 Press the play button below to listen here, or listen on Apple Podcasts:
---

---
"I had to learn pretty much everything from zero"
When Mat Booth got his first job in fashion, he had product design knowledge and a passion for sports. Although he admits he was "wildly unqualified," Mat leveraged a good interview, a good attitude, and a good set of transferable skills to score a product development role with a sportswear company.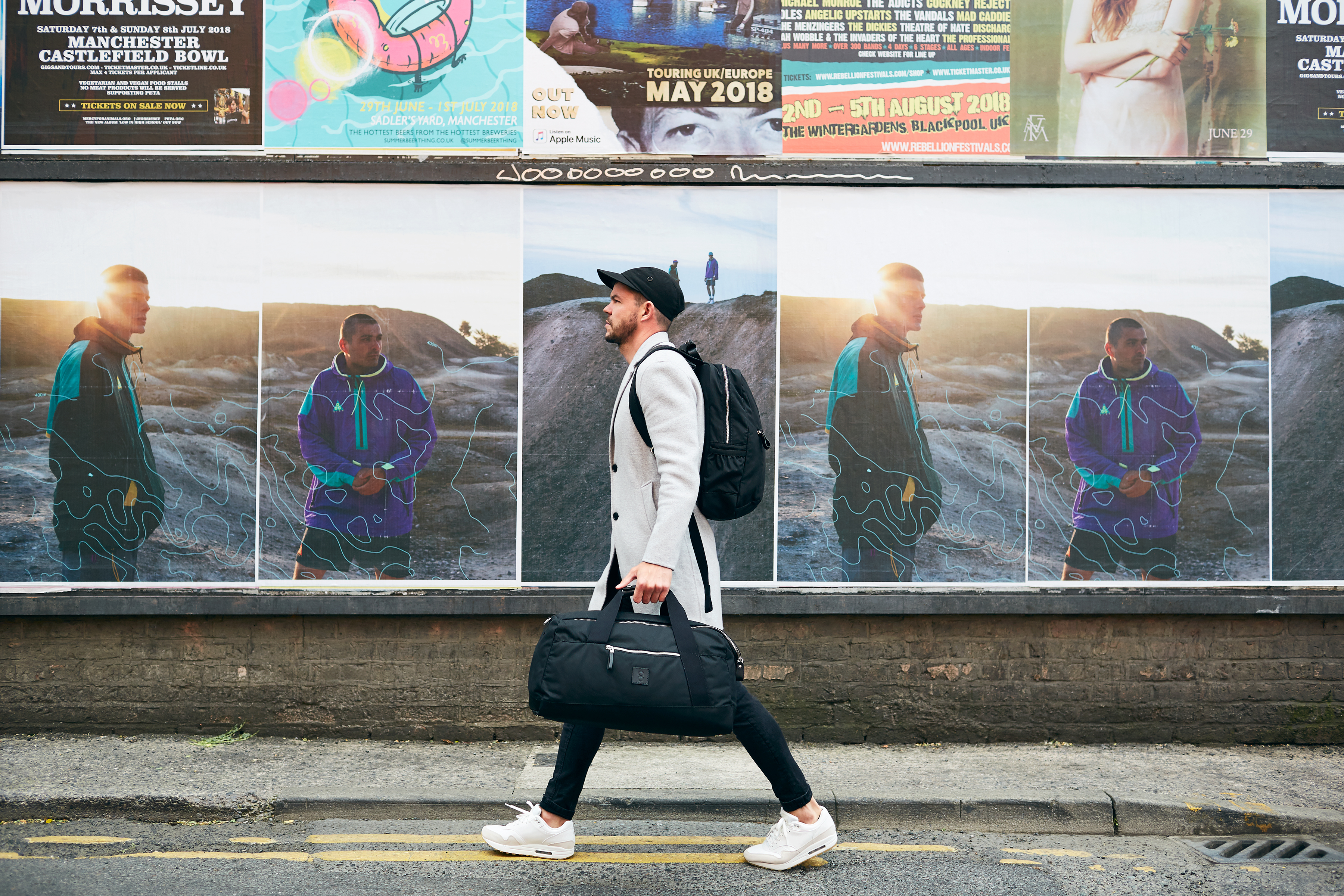 After three or so years in development, Mat did another magic trick, making the most of his network to move from development into a design role.
We've seen it time and again: As Mat puts it, "You can legitimately start from any background and any experience as long as you've got that kind of passion and drive to want to be involved and want to learn."
Shifting to fashion freelancing
After a decade of getting firsthand experience with how apparel and other products get made, Mat wanted to strike out on his own. His tenure in the industry had given him the confidence that he had the skill to get things done for his freelance clients. And he loved how freelancing opened up a whole new set of companies he could work with.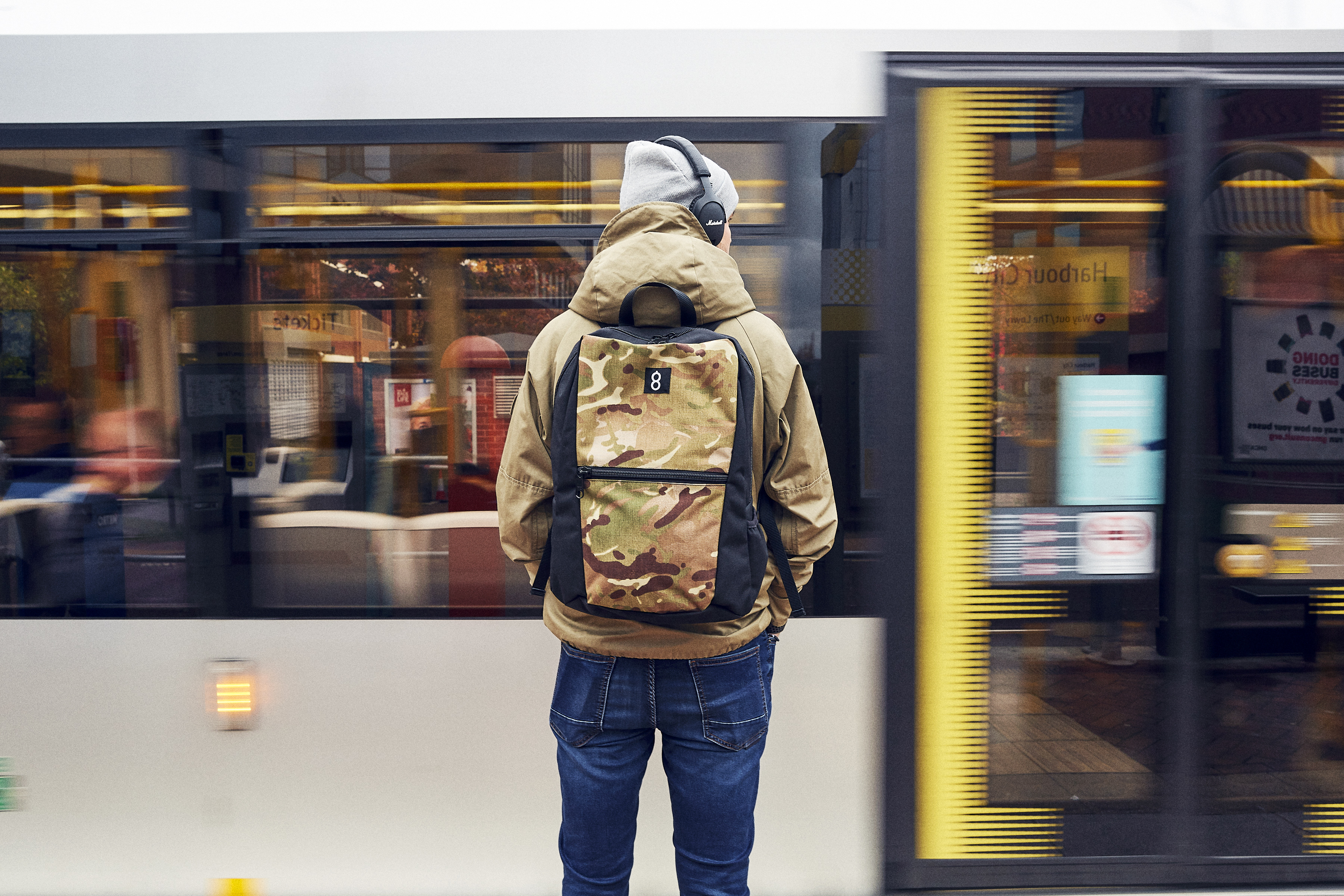 He spent more than two years hustling for clients around the clock. But it paid off: His freelancing career didn't just support him; it gave him the funds and freedom to start his own brand, too.
Funding a fashion brand with a freelancing career
Mat had experience in luggage design, and a long history with business travel. So although he enjoyed freelancing, he still wanted to create something of his very own. His brand, Both Barrels, was born from his desire to make simple, luxurious, UK-made luggage for business travelers.
When he was launching his brand, Mat says the work to get it off the ground while still freelancing full time felt "ridiculous." But He was passionate about the vision he had, and he put in the work–knowing it could take three or four years before he turned a profit with his brand.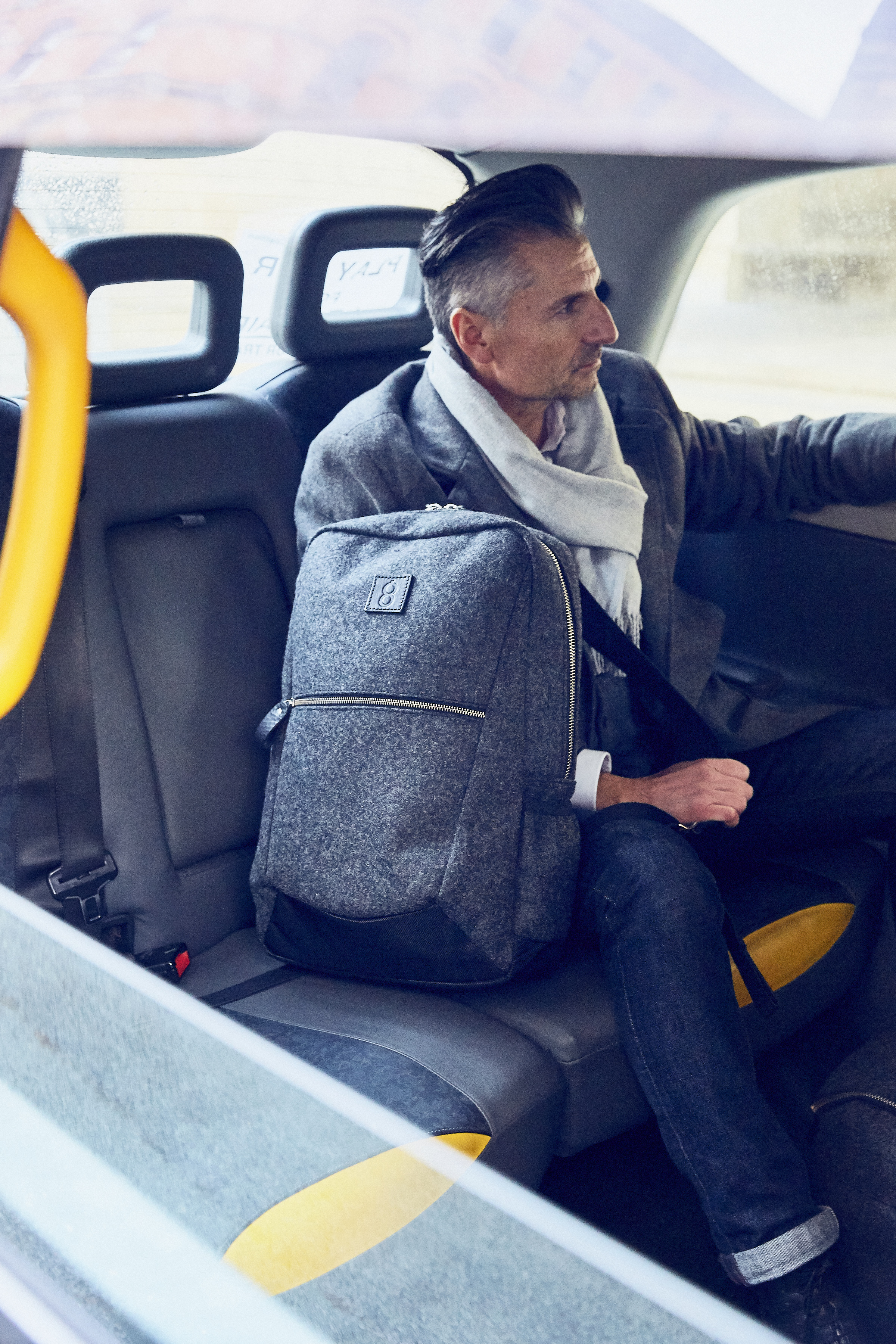 Mat found his "entrepreneurial spirit," and it shows. While he still freelances, he's created the brand he'd been dreaming of. And this is just the beginning.
Resources & People Mentioned
Enjoy the show? Help us out by: