SFF147 "I turned my side hustle into my full time hustle"
You've put in the time and the work. Now there's only one thing standing between your side hustle becoming your full time source of income: getting more freelance clients. In this episode our guest Connie reveals the simple change that allowed her to transform her side hustle into a design agency within 18 months.
In the interview (which you'll love), we will cover:
How to network with your production factory
Investing in your employees = investing in your business
Why you shouldn't burn your industry bridges
Zoom fittings
Freelance opportunities in unexpected places
And more!
Press the orange play button below to listen here, or listen on Apple Podcasts: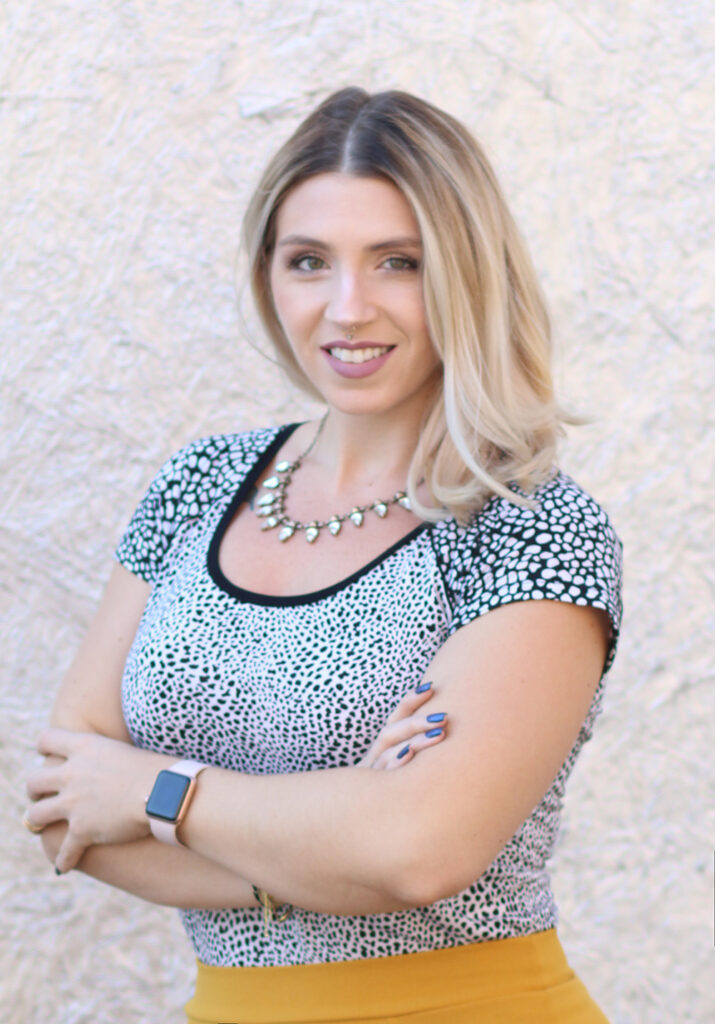 About Connie Bourgeois
After 12 years in the fashion industry with roles at companies large and small across the product life cycle, Connie decided to go freelance. Offering design, sourcing, development, and production management services, Connie's client roster and workload quickly exceeded her 40 hours per week, so she hired a team and launched her own firm, Conjetta Designs.
Resources & People Mentioned
Enjoy the show? Help us out by:
Heads Up: We use cookies to customize your experience and track how you interact with our site to serve you better. OK more info