We can all agree that no matter what you have going on – life can get really busy sometimes. Between your job(s), freelancing, social life, family life – the list goes on – it can get so difficult to keep track of everything while building a freelance fashion career. Productivity and time management skills are quintessential to your success in the fashion industry and beyond, so this is a major talking point on today's episode of the Successful Fashion Freelancer podcast.
While pregnant with her second child and already raising a 3 year old, working, and freelancing, Lindsey knows how crazy life can get. We cover advice on balancing your career and family responsibilities mom-to-mom, as well as all things fashion freelancing – including finding your niche, searching for clients, and refining your pitches to make yourself more attractive to a brand while needing to do less customer research.
In the interview (which you'll love), we will cover:
Balancing mom life and freelancing
Staying productive
Mom-approved organizational strategies
Refining your pitch
And more!
Press the orange play button below to listen here, or listen on Apple Podcasts:
---
About Lindsey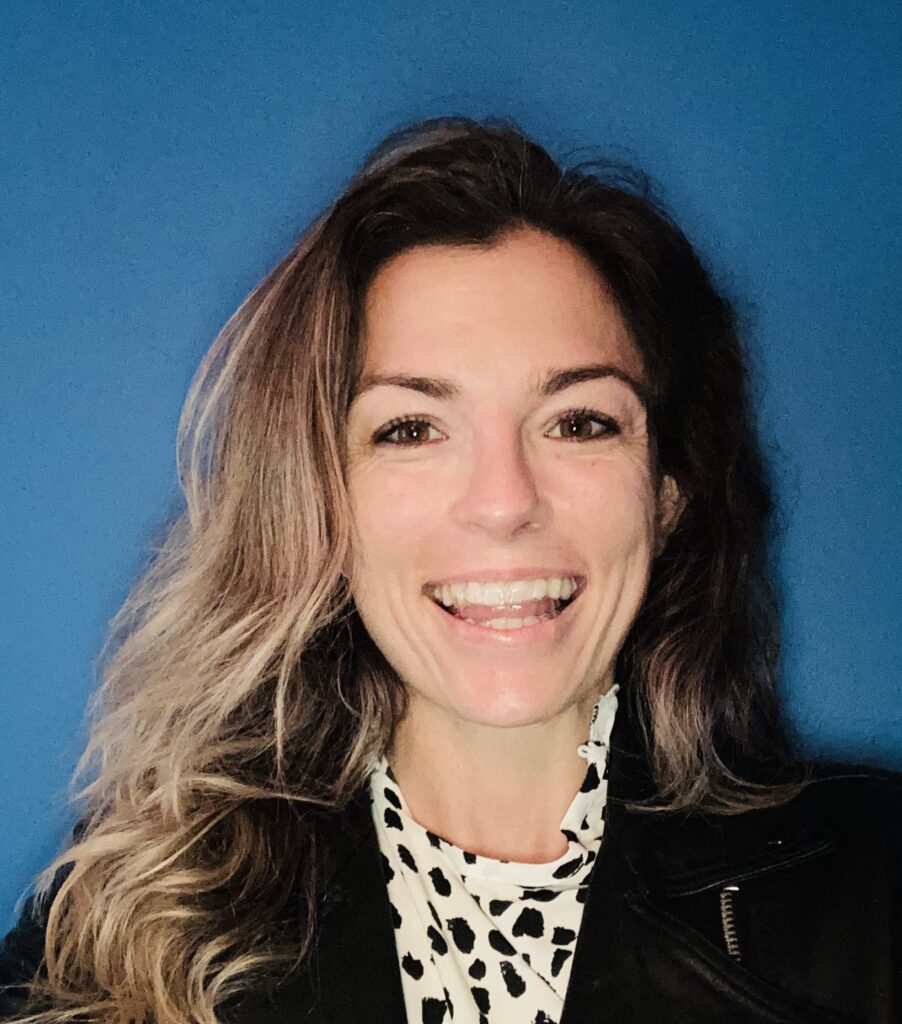 Lindsey grew up in Phoenix and attended the University of Arizona in Tucson. She studied Costume Design until later finding she would have to take an acting class as part of her electives, which wasn't her kind of creative outlet. Consequently, she switched into Studio Art with an emphasis in Printmaking and minored in Business.
Her first love has always been Visual Display, though design in general is Lindsey's passion. Lindsey feels fortunate to have done design in a variety of capacities like display, merchandising, and now fashion design with a focus on children's clothing and sustainability.
Loved this episode? Don't miss these other episodes:
Resources & People Mentioned
Free resources for SFF Podcast listeners!
Follow Lindsey on Instagram
Connect with Lindsey on LinkedIn
Want to work with Lindsey? Email lindseytylernauta [at] gmail [dot] com
Enjoy the show? Help us out by: