One of the most common topics students ask on freelancing in fashion is pricing. Do you charge hourly or by project? How do you know you're getting paid enough? What do you tell clients when you end up working more than expected?
If you can relate to any of these questions, this episode is for you. In this strategy session with Laetitia, a lingerie designer from France, we discuss these issues and work through strategies that help you make sure your project prices are up to par, and that you don't undercharge when you end up doing more work on the project than expected.
In the interview (which you'll love), we will cover:
Calculating your project prices
What to do when you spend more time on a project than expected
How to raise your rates to match your effort on the project
And more!
Press the orange play button below to listen here, or listen on Apple Podcasts:
---
About Laetitia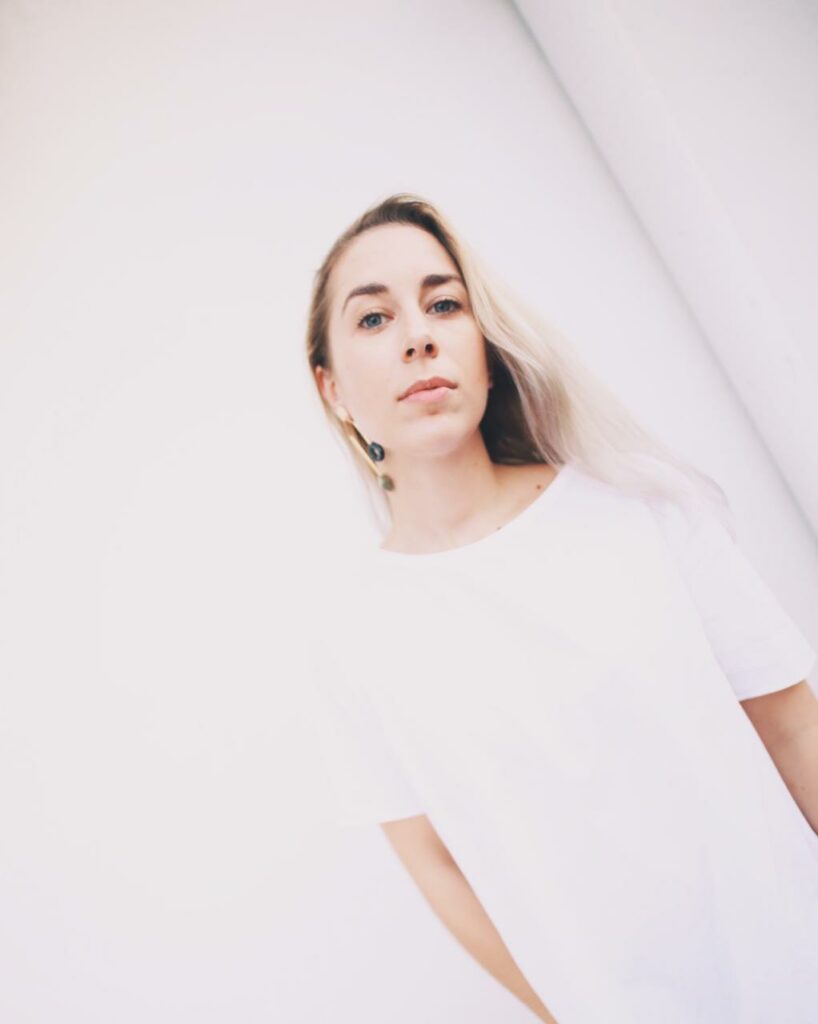 Laetita is a lingerie designer and pattern maker from France who is currently living in Argentina. She is passionate about working with clients to help make women more confident and make their days just a bit better from it. Laetitia is a former brand owner who enjoys consulting for start-ups and new brands, to help them avoid the same mistakes she made in the past!
Loved this episode? Don't miss these other episodes:
Resources & People Mentioned
Free resources for SFF Podcast listeners!
Want to work with Laetitia? Contact ldupuich [dot] lingeriedesign [at] gmail [dot] com
Follow Laetitia on Instagram
Connect with Laetitia on LinkedIn
Enjoy the show? Help us out by: