In this Fashion Freelancer Q&A you'll hear from Mari, a freelance knitwear designer who's working on perfecting her pricing strategy. She's built a successful freelance business, and she loves her work and the "limitless opportunities" that freelancing provides. But like most newer freelancers, she still has questions about charging for her services. From undercharging to retainers, listen for tons of tips to help you navigate freelance pricing.

In the interview (which you'll love), we will cover:
How Mari went from zero replies to a thriving freelance business by making ONE change to her pitches
The big pricing mistake she made — and how she fixed it
What she's currently charging for each tech pack
Different ways freelancers can approach negotiating a retainer
Secrets to standing out, wowing your clients, and getting repeat work and referrals
And more!
Press the orange play button below to listen here, or listen on Apple Podcasts: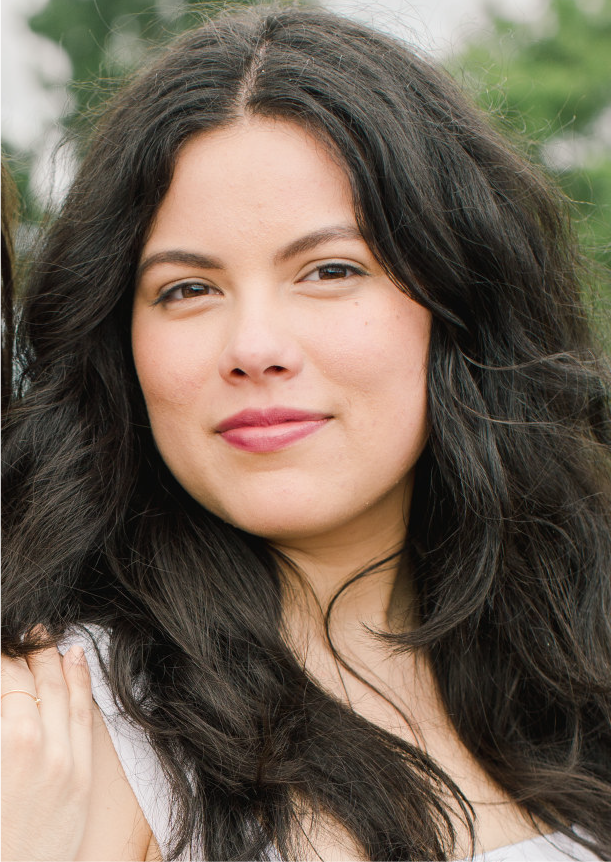 About Mari
Mari is a freelance designer specializing in sweaters. She worked in the industry for over 7 years before starting her freelance business, MM Knitwear Studio, right before the pandemic. Now she consults and designs for startup brands, taking their product from concept to completion. Mari offers seasonal color and concept, yarn sourcing, communication with local and overseas factories, design, and tech packs, while providing responsible solutions to reduce cost and waste.
Resources & People Mentioned
Enjoy the show? Help us out by: