Pitching on Upwork can be tough. Despite knowing you're THE perfect fit for a project, it can be a struggle to get the right clients. Today's guest, Lucia, found herself in the same situation. After 6 months of failed pitches, she was left thinking, "Is this really it for me? Why can't I be a mom AND a Successful Fashion Freelancer?"
In this episode of the Successful Fashion Freelancer Podcast, Lucia shares the small changes she made in her pitches that immediately started landing her clients, how she got her first project for $1800, and more!
In the interview (which you'll love), we will cover:
Changes in your pitch that can land you clients immediately
Balancing your work and home life
Setting up your hourly rate
How to land those clients on Upwork
Why saying no means you can say yes to the next big thing
And more!
Press the orange play button below to listen here, or listen on Apple Podcasts: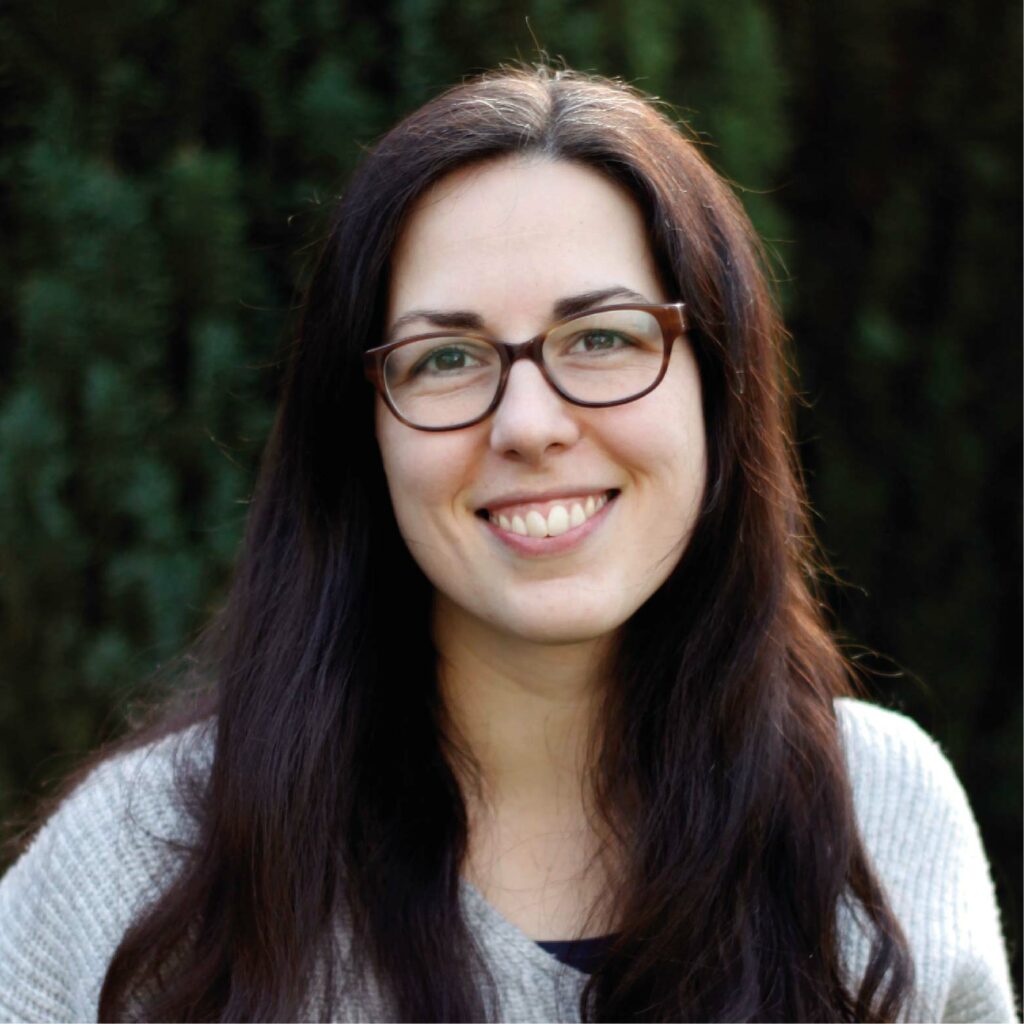 About Lucia
Lucia is a freelance fashion and textile designer who specializes in baby and children's apparel. She has been working in the fashion industry for over 10 years now, half of them as a remote freelancer for companies. She enjoys working with startups and small brands and works with clients from around the world. Lucia is originally from Argentina but has been living in Germany for the past decade with her husband and two children.
Resources & People Mentioned
Enjoy the show? Help us out by: