"I can't freelance—I need a stable job." One of the biggest misconceptions about freelancing in fashion is that it's feast or famine. So many people imagine freelancers stuck in an endless job hunt, never knowing where their next project is coming from (or if they'll get one at all!). But the truth is that, when you know how to build your career the right way, freelancing can actually be MORE stable than a full-time job. Hear how once-reluctant freelancer Sam Shammas has created her dream career doing fashion illustration and freelance bridal design, and get inspired… because it's possible for you, too.
In the interview (which you'll love), we will cover:
What made Sam realize that full-time jobs aren't as stable as they seem
Her risky decision to move away from NYC, and how she made it work
The mindset shifts that had a massive impact on her business
The importance of setting boundaries with your freelance clients
Why getting "ghosted" isn't always the end of the story
The details of Sam's $4,500 freelance project
How she created a solid income as a fashion illustrator
And more!
"I will come up with a million and a half excuses as to why I can't do something. But it's a matter of, not necessarily ignoring that list of excuses, but just being like, so what? Get over it. Get past it. It's just an extra challenge. And I can get through that. And if it works, it works. If it doesn't, it doesn't. I'm at this point where I just don't even care if something doesn't work out because I'm like, I've gotten through this shit before. I just move on!"
---
Press the orange play button below to listen here, or listen on Apple Podcasts:
---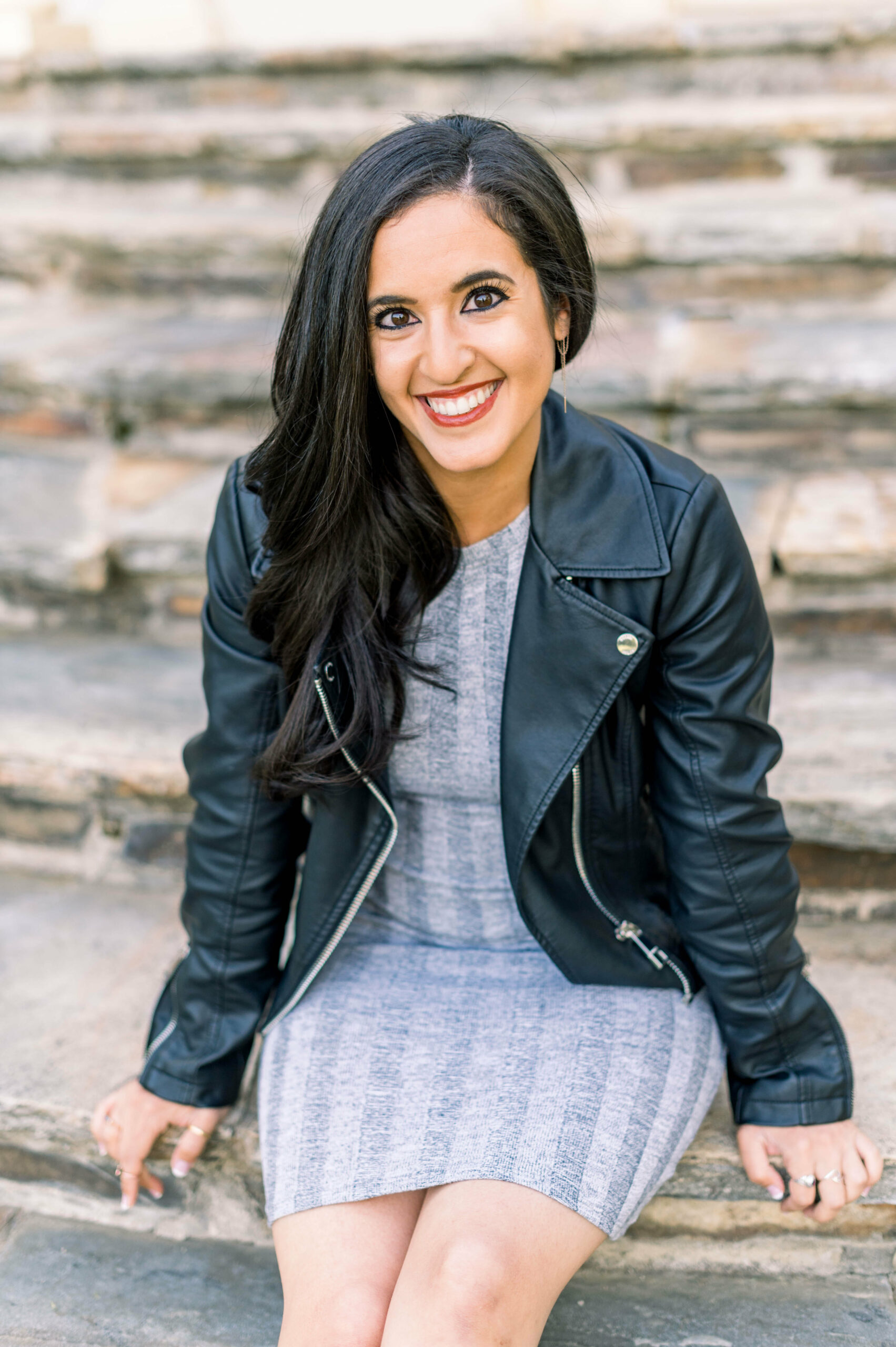 About Sam
Samantha Shammas is a fashion illustrator and freelance designer working mainly in the wedding space. She helps companies bring their visions to life through concept, design, and art. She also sells directly to clients who are looking for illustrations that they really connect with, whether that's a print or custom piece.
---
Resources & People Mentioned
Free resources for SFF Podcast listeners!
Check out Sam's website at SamiaLynn.com
Follow Sam and see more of her gorgeous illustrations on Instagram
Connect with Sam on LinkedIn
Want to work with Sam for design or custom illustrations? Email her at samantha [at] samialynn.com
Launch & production support for new fashion brands at N.A.bld
Enjoy the show? Help us out by: