Note: This episode was recorded several months ago, before the Covid-19 pandemic took over all of our lives. While we know your world may be turned upside down right now, we hope you'll enjoy this break from the 24/7 coverage of current events for a little bit of fashion talk and simple normalcy!
---
Tech packs can be a pain. And most aspiring fashionistas don't envision their fashion career and think, "I can't wait to create an amazing tech pack!" But love them or hate them, tech packs are a crucial, though often overlooked, part of getting your garments from your head into your customers' hands.
In this episode of the Successful Fashion Designer Podcast, you'll hear from Belinda Jacobs of Tech Packs Co on what a tech pack REALLY needs, why they are SO important, and how you can be sure yours gets the job done RIGHT!

In the interview (which you'll love), we will cover:
Belinda's journey from fashion school to tech pack perfectionist
What is a tech pack, anyway?
What must be in your tech pack, and why it matters!
Why understanding your own design just isn't enough
How tech packs save designers time, money, and frustration
How she started her own business
Where she finds her clients
Belinda's opinion on niching down
Tips for how to get your tech pack done right
And more!
Press the orange play button below to listen here, or listen on Apple Podcasts:
---

---
Tech Packs Matter!
Belinda Jacobs wasn't always a tech pack wiz. She started out in fashion at just 15 years old, stapling swatch cards together in the sample room of a London eveningwear designer. It wasn't until her first post-university internship that she realized the importance of tech packs. She got to see first-hand what happens when communication fails between brands and the factories making their clothes!
That's when Belinda started to hone her ability to create clear tech packs that got clothes made right the first time.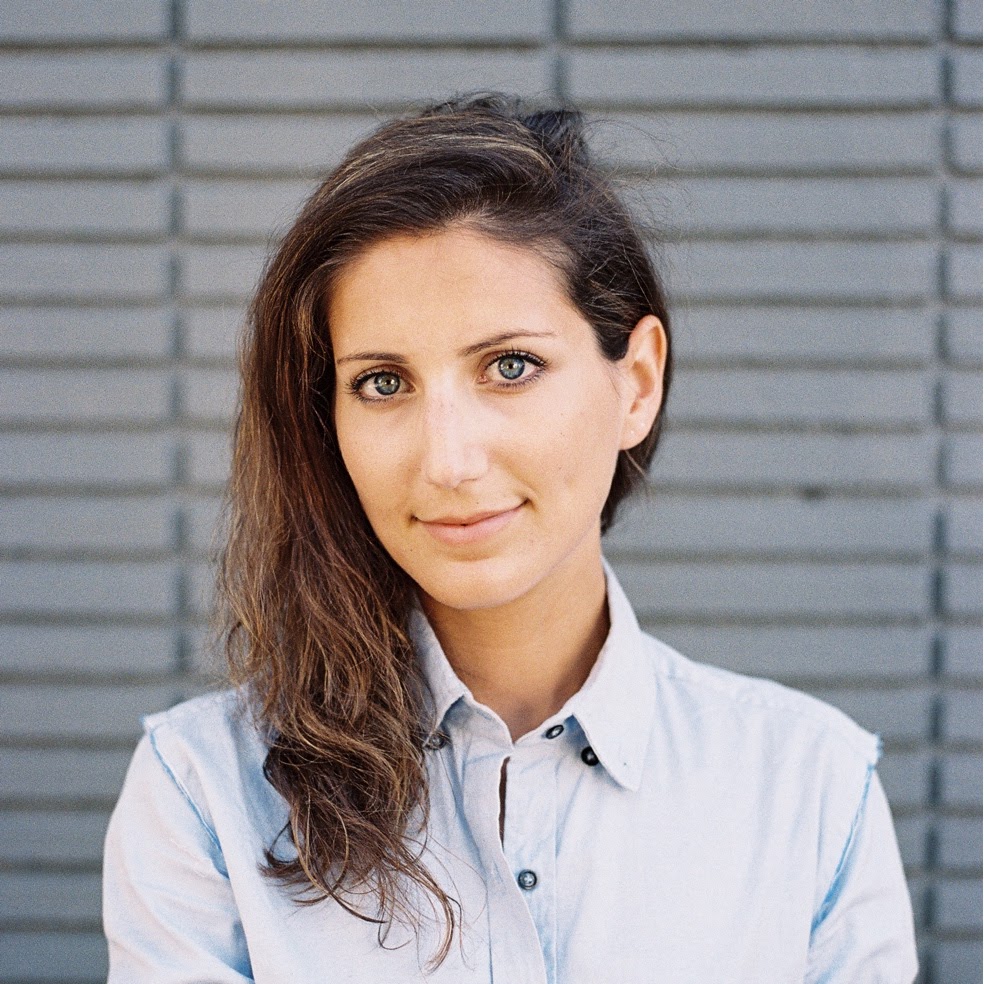 A Smaller Niche can mean Big Success
She started out finding small side gigs on upwork, but soon Belinda knew it was time to go all in on her tech pack business. That's when Tech Packs Co was born. While she was nervous to have such a seemingly small niche, she realized that she still gets to work on a huge variety of garments. And after a while, she realized that by addressing a "really specific, painful problem" for designers, she had created a business that had a real place to thrive in the fashion industry.
Resources & People Mentioned
Enjoy the show? Help us out by: