You're someone who spends hours getting lost in a fashion idea, drawing and redesigning a garment over and over again until it's just right. But once those ideas are perfected you're not sure how to go from hand drawing on a napkin to holding that garment in your hands.
But you can wade through the uncertainty of becoming a fashion startup designer, your dream can come true!
Which is exactly what Anouchka Santella of Wear Gold clothing line did. And in this episode of the Successful Fashion Designer podcast, Heidi introduces you to her, where they talk about how she became a fashion startup designer.
In the interview (which you'll love) we will cover:
How to take napkin drawings from concept to an actual product line
Finding a reliable team of seamstresses and pattern makers
Deciding to keep your garment production local and cost effective
Why you shouldn't be afraid to take risks with your first fashion Line
How to drive sales to your design website in a cost effective way
Why it's important to take the right margin on your final garments
Her decision to design something that would create less waste in our landfills
Why you shouldn't be ashamed of your retail price point
How she funded her fashion startup design brand
The importance of having the self discipline to get to the finish line slowly
Press the orange play button below to listen here, or listen on Apple Podcasts:

---
Anouchka Santella was a journalism major who has taken her pipe dream and made herself into a full fledged fashion designer with her fashion startup line called Wear Gold, in only 6 months.
Like you Anouchka Santella was just a girl with a passion for fashion design.
She had no experience or education in fashion design, pattern making or sewing, so she never thought she could become a designer. That was as big of a dream as becoming a "big music star or movie actress". Like many designers she noticed a hole in the fashion marketplace that she wanted to fill. Where fast fashion is on the rise and so are the piles of garbage in the landfills, she wanted to create a line that would stand the test of time.
What's it like starting your own Fashion Design line – you might wonder?
She shares the trials and tribulations of creating a fashion line that is manufactured in her country of origin and keeping the price point reasonable. She shares some of her "ahh ha" moments about what it really costs to have clothing made and how flighty people in the industry can be.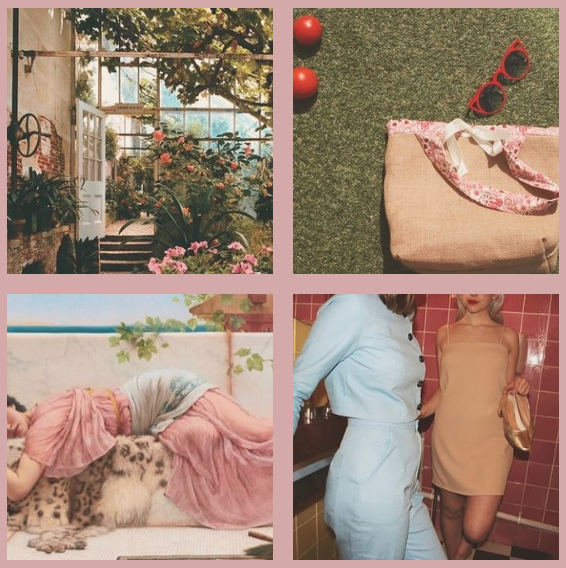 Resources & People Mentioned
Enjoy the show? Help us out by:
Save this "How to Make it in the Fashion Industry" episode to Pinterest so you can find it later: