Seeing other fashion brands on social media with these crazy cult followings can be pretty intimidating. You see these fashion brands and think, "I can't possibly generate that much interest in my designs."
But it's possible! You can design products that people want to buy because they are obsessed!
With the right consumer research and branding, you can fill a gap in the market. Create the right product for the right person? Can lead to a cult following. This is exactly what Aaron and Carmen of Caraa did. But not without the leg work it takes to build this kind of  cult following.
In the interview (which you'll love) we cover:
Starting your fashion career in a different field (finance)
Finding a gap in the fashion market, and figuring out how to fill the gap
Saturating the fashion accessories market with a unique product
Learning how to lead with design, but sell based on function
Launching with only one well researched fashion product
Doing product research directly with your potential customer
Wading through all the financial options for funding
Working with big brands to collaborate
Why one way pitching doesn't often work out
Manufacturing locally until you're ready to manufacture overseas.
Press the orange play button below to listen here, or listen on Apple Podcasts:
---

---
Aaron Luo and his partner Carmen Chen Wu, are innovators in the fashion accessories world. They noticed a gap in the market for a bag that would meet the needs of the multifaceted woman. The working woman, the mom, and yogi who needed the right bag to transition throughout all those roles without switching her bag, or worse carrying three of them at once. They have generated a cult following because of their unique, fashion focused, function driven line of bags.
Like you, Aaron started his fashion career from an unlikely field.
With 20 years in finance for a company that specializes in clothing production he gained an understanding of the fashion market from a unique perspective. When he and his partner Carmen (designer for many years) discovered a major gap in the market they decided to embark on this exciting new adventure together.
Being a designer, it's not as sexy as TV makes it out to be.
Aaron shares the ins and outs of designing a brand new fashion product. Most people think, "I designed this product, how can I fit it into the current market place?". But Arron tells us about discovering a gap in the marketplace, then designing a product around what that consumer wants and more importantly what this customer needs.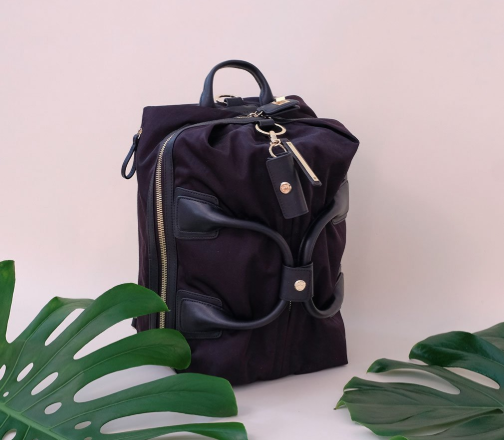 Resources & People Mentioned
Enjoy the show? Help us out by:
Save this "Build a Fashion Brand with a Cult Following" episode to Pinterest so you can find it later: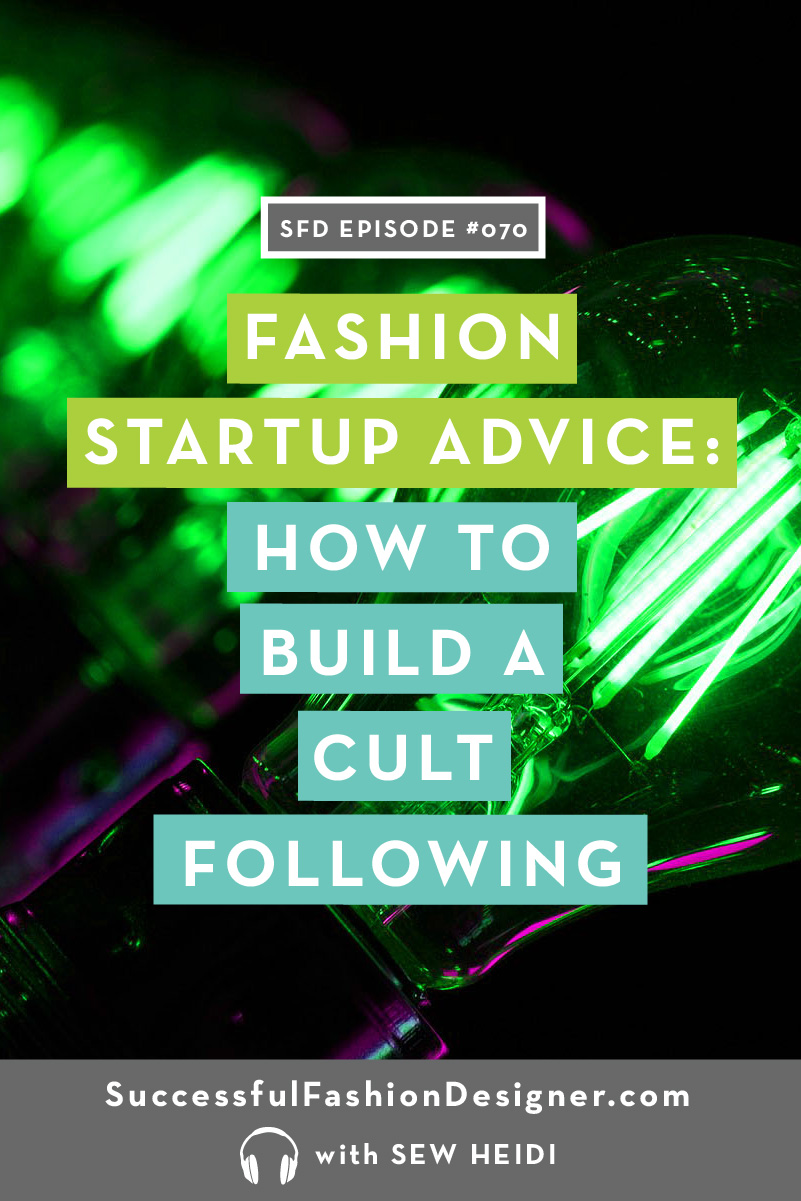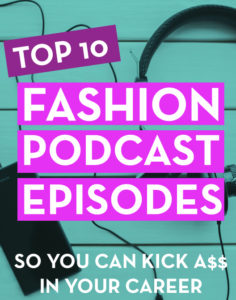 You're busy! Whether you're growing your career or launching your own brand, here are the top 10 Successful Fashion Designer podcast episodes (just for you). 🤩
Drop your info below for instant access 👇
By signing up, you'll get access to weekly emails with free tutorials, templates and occasional offers.
---