Carry Somers is founder of Fashion Revolution – a global movement calling for greater transparency, sustainability and ethics in the fashion industry. If you've seen the "Who Made My Clothes" sign that millions of consumers, brands and producers have shared on social media, then you know what Fashion Revolution is doing. Simply put, they're asking us to be more curious about where our clothes come from and who made them.
Carry graciously took time out of her hectic schedule to talk with me about the importance of asking these 4 simple words: "Who Made My Clothes?". Her passion is strong, and it shows in all of the work she has done so far to make our industry a better place. After the Rana Plaza collapse in 2013 killed 1,134 people, Carry knew something in fashion had to be changed, so she started Fashion Revolution.
I hope you enjoy this episode of the Successful Fashion Designer podcast and start to understand why, how and what you – even as just one single person – can do to have a huge impact on millions of garment workers' lives.

---
You will learn:
The harsh truths about what goes on behind the scenes in many factories
Why higher price doesn't mean ethically made
Why paying fair wages and creating safe workplaces for garment workers only increases your garment cost by $0.50
Why being curious can have the biggest impact towards a more ethical supply chain
What you can do – as just one person – to make a change and have a voice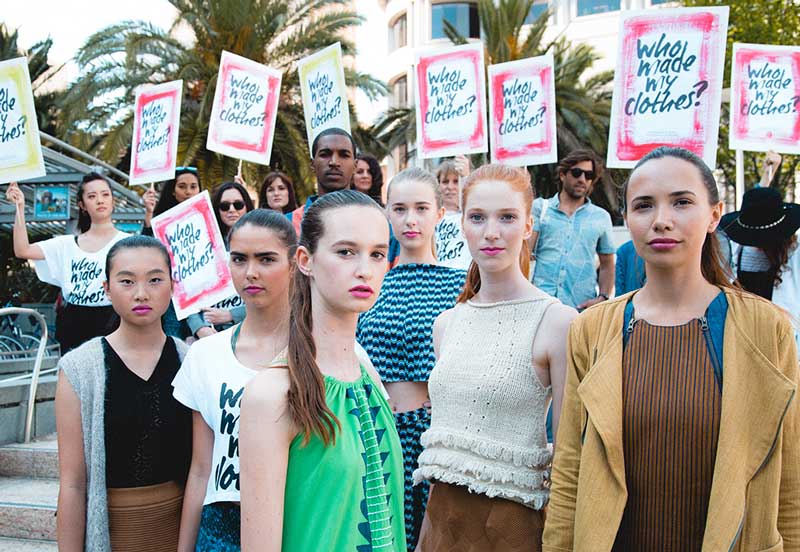 Guest Info & Resources:
Enjoy the show? You can help us out by:
Looking for more resources?