On the surface, it sounds like Krystal has it all—a thriving freelance biz, FIFTEEN solid clients, and a connection that regularly sends her more work. The problem? Her 15 clients are all in different niches, from hunting & fishing to swimwear to golf. Krystal's killing it and her clients love her, but switching between so many different categories leaves her feeling scattered, disorganized, and frantic. She wants to niche down and do the work she's most excited about, but how do you tell good clients that you're letting them go? And how do you find the time to update your portfolio, find potential clients in your new niche, and pitch when you already have more on your plate than you can handle?
In the interview (which you'll love), we will cover:
Is it okay to let go of good clients?
How to offboard freelance clients and leave them feeling great about you
Managing your time and organizing multiple projects
Changing your niche while you're actively working with clients
Working for mid-level brands vs startups
How to avoid permalance roles
And more!
Press the orange play button below to listen here, or listen on Apple Podcasts:
---

---
About Krystal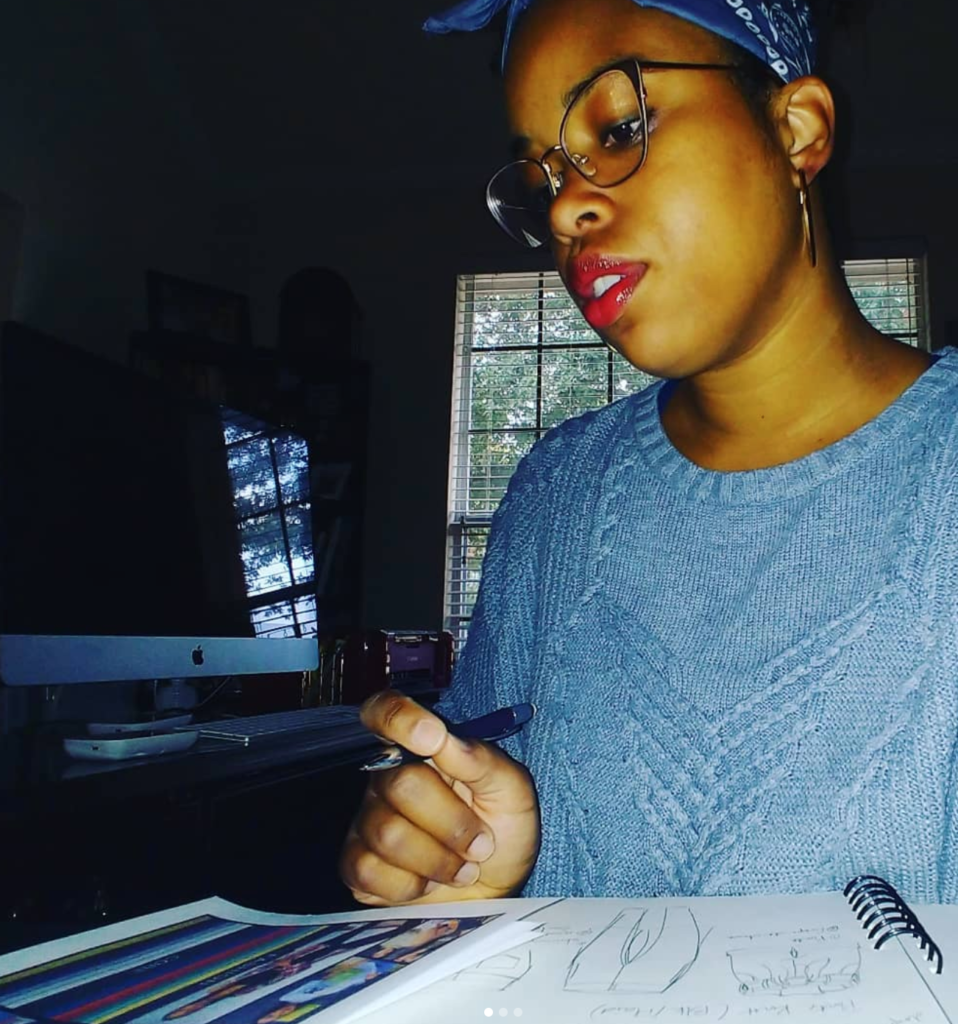 Krystal Lewis is an apparel designer with 15 years of apparel design, development and manufacturing experience in products ranging from Harley Quinn Leggings to hunting and fishing shirts. The majority of her career was spent in a corporate setting where she learned the ins and outs of textiles, print techniques, overseas design, factory sourcing and manufacturing. Her career expanded from design assistant to Juniors Technical design manager until eventually she was given a shot at the coveted creative designer position in 2017.
Like so many others, the pandemic shifted her company Black Unicorn Merchandising from a pet project into a full-time business she now uses to help influencers of color design and manufacture lines of apparel in hopes of making a difference on a large scale in the African American community.
Resources & People Mentioned
Enjoy the show? Help us out by: