SFF168: How This Freelancer Quadrupled Her Income (and took 2 months off)
Can you imagine having the flexibility and resources to just simply… take 2 months off from work? Well, in this episode of the Successful Fashion Freelancer podcast, I bring back a former FAST: Freelance Accelerator student and we discuss how she did just that. And get this: she funded it by quadrupling her income as a freelancer in the first half of this year alone!
Definitely take a listen with Alexandra as we discuss how she accomplished this as well as the personal and philosophical growth she experienced as a freelancer. (Spoiler alert: she lives her life on her own terms!)
In the interview (which you'll love), we will cover:
Freelancing vs full-time jobs
How to manage clients and work load
Finances with hard numbers
And more!
Press the orange play button below to listen here, or listen on Apple Podcasts:
---
About Alexandra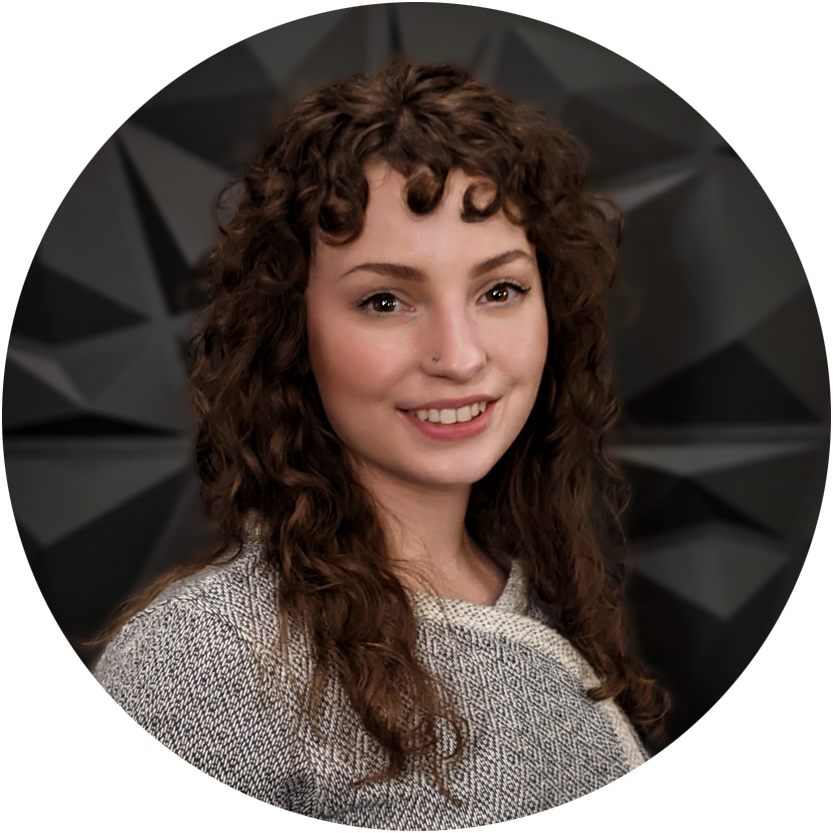 Alexandra Agreda is a 3D Pattern Maker helping brands launch their physical and digital collections through innovative development. A previous guest on the Successful Fashion Freelancer podcast, Alexandra has grown so much and experienced the true benefits of her freelance career since joining the FAST: Freelance Accelerator program.
Loved this episode? Don't miss these other episodes:
Resources & People Mentioned
Free resources for SFF Podcast listeners!
Want to work with Alexandra? Email alexandra [dot] agreda [dot] m [at] gmail [dot] com
Follow Alexandra on Instagram
Connect with Alexandra on LinkedIn
Enjoy the show? Help us out by:
Heads Up: We use cookies to customize your experience and track how you interact with our site to serve you better. OK more info