Ah, puberty. That fun phase we all have to go through.
When surprises pop up that NO ONE prepared you for…
Everything is awkward AF…
And you're just trying to figure yourself out.
Puberty may suck, but it's a mandatory phase–there's no getting around it.
But I'm not talking about middle school, body hair, and braces.
I'm talking about the cringeworthy, painful, but absolutely necessary phase of Freelance Puberty.  
If you're…
Breaking into a sweat before every potential client call…
Putting off sending that cold pitch for weeks (because you don't want potential clients to laugh at you!)…
Or just feeling the freelance growing pains…
… then this episode is for you!
---
Register for my upcoming FREE live training:
---
In the interview (which you'll love), we'll cover:
Are YOU in freelance puberty?
Dealing with the symptoms 
How to manage the MOST awkward parts (hellooo money convos!)
Figuring out your niche (to get past this phase a *little* faster)
How your portfolio can mature, too
And more!
Press the orange play button below to listen here, or listen on Apple Podcasts:
---

---
---
And as promised, my 7th grade school pic!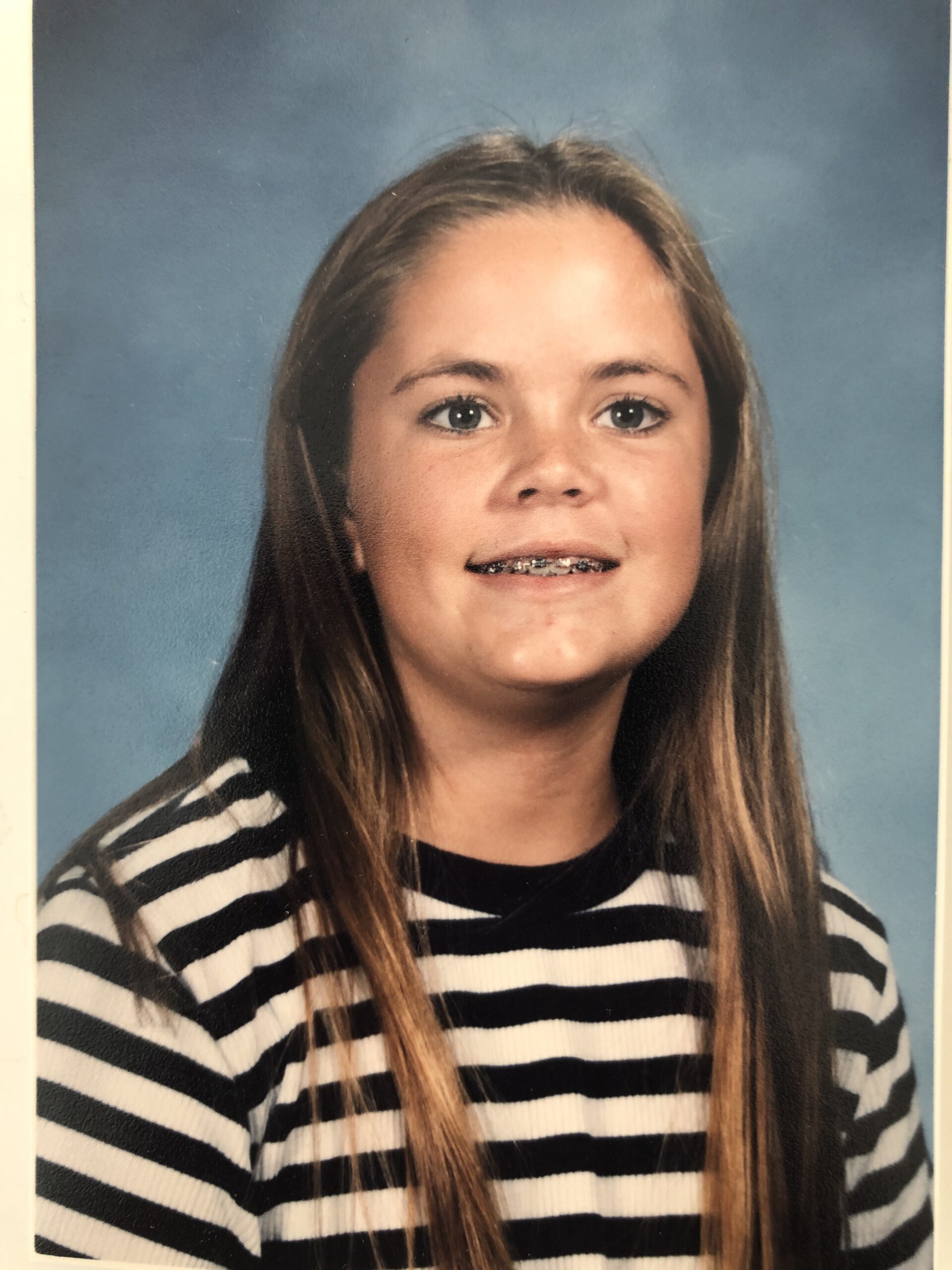 What can I say? We've ALL been there.
---
Enjoy the show? Help us out by: